Career paths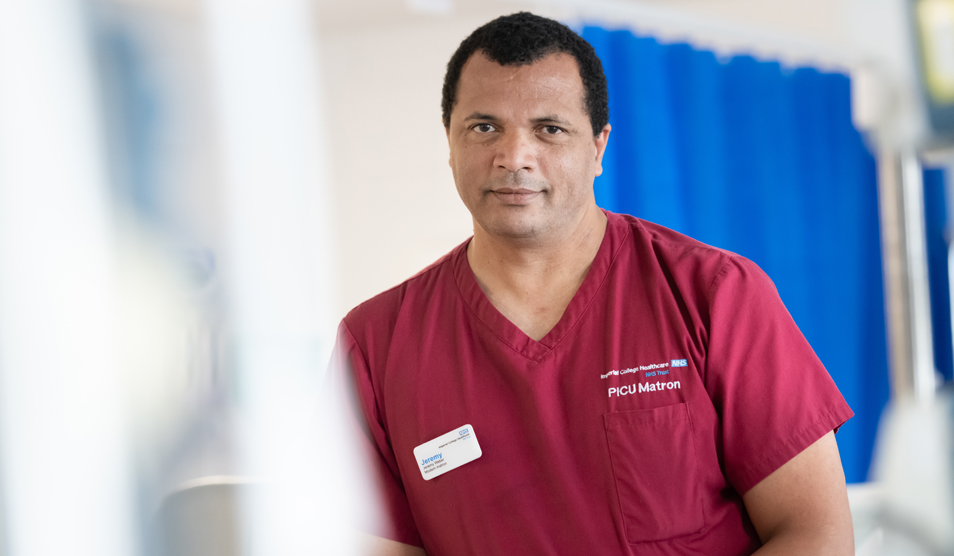 Nurses and midwives
Join as a qualified professional or in a nursing or midwifery support role.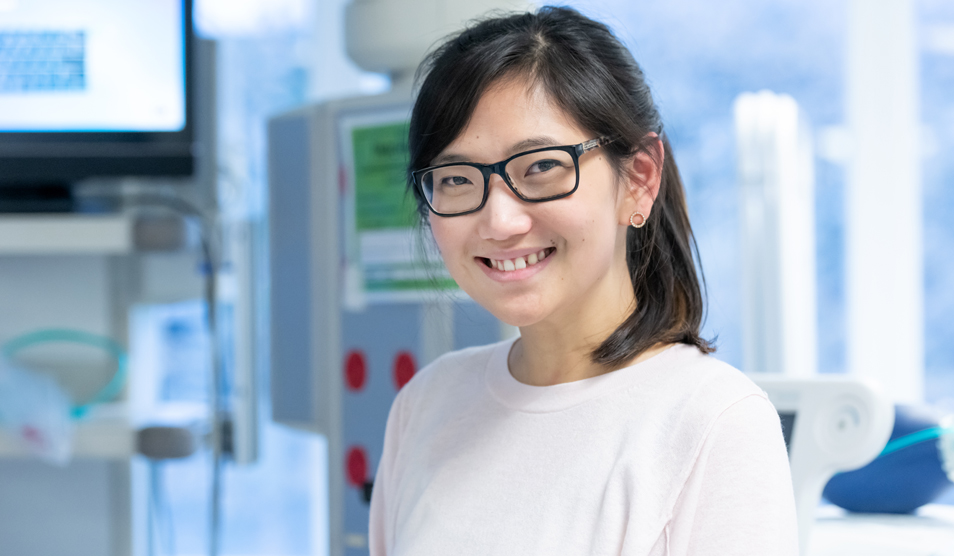 Doctors
Put yourself at the forefront of pioneering developments in medicine and clinical care.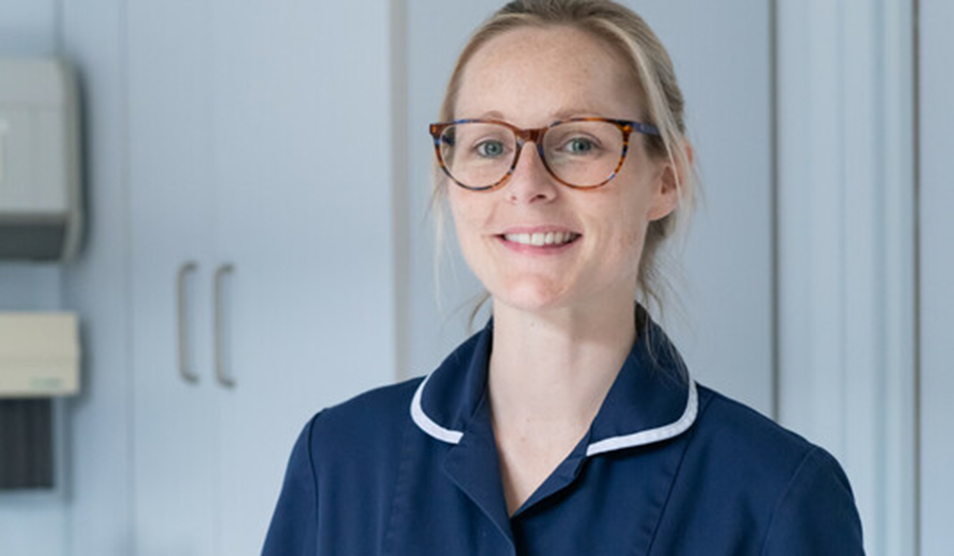 Return to practice nurse
If you're thinking of returning to nursing, it's easier than you might think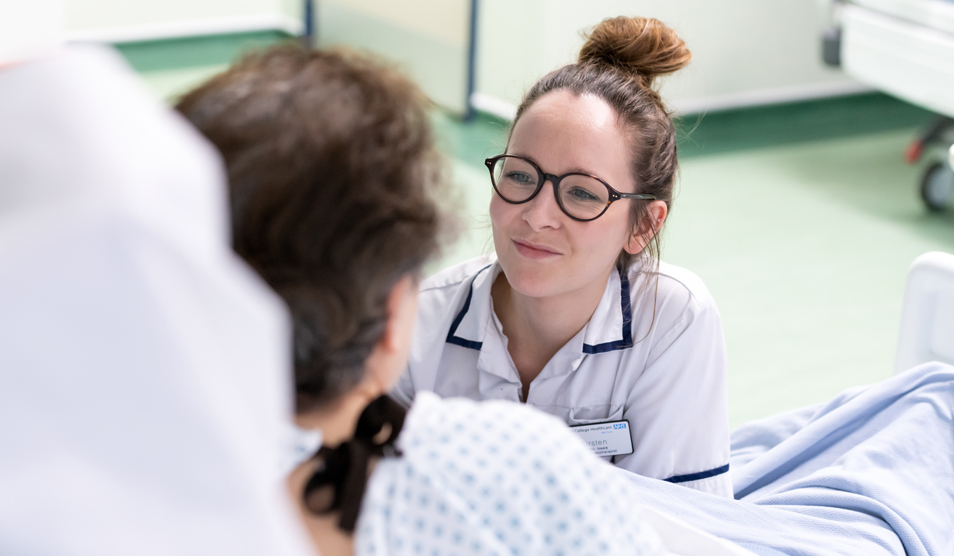 Allied health professionals
You'll provide the treatment and support that help transform people's lives.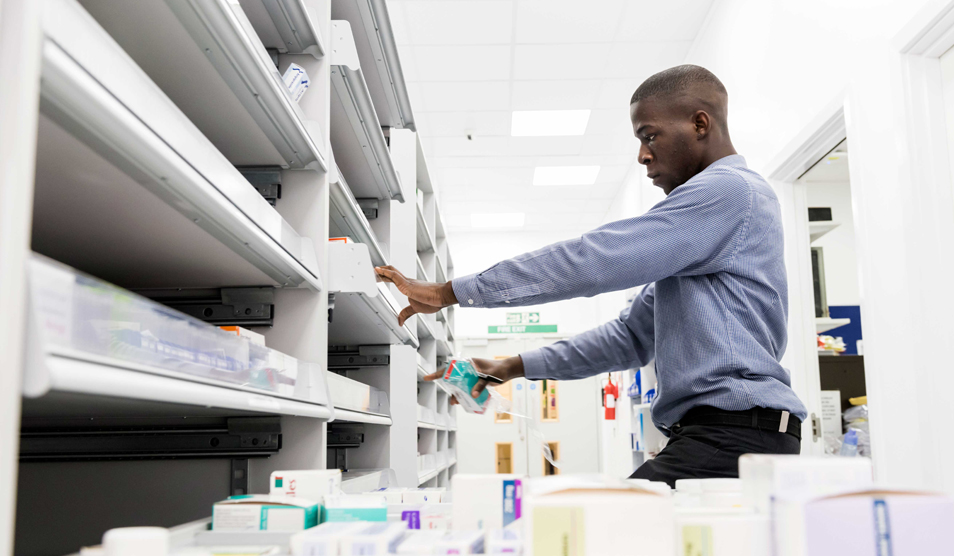 Pharmacy services
Our team is renowned for our use of technology and our integration with research.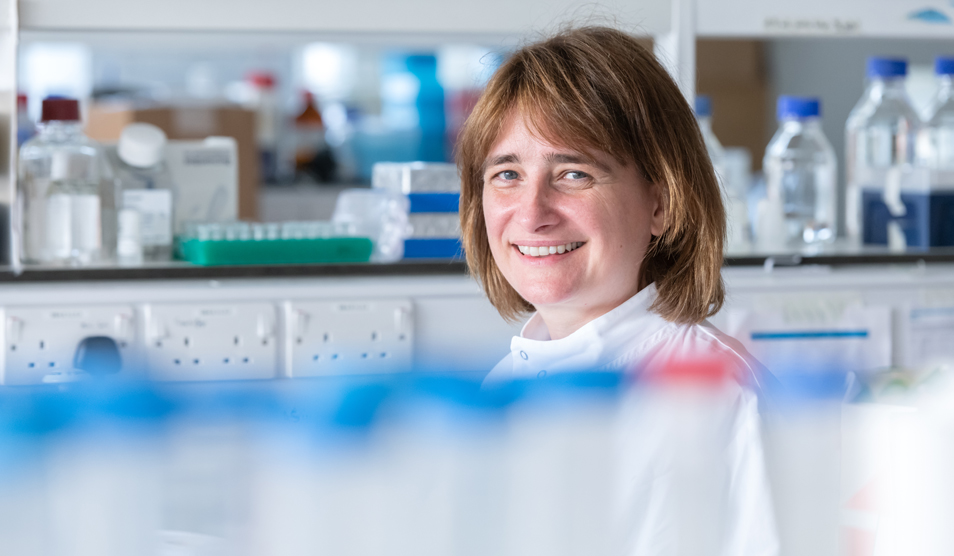 Healthcare science services
Our team of diverse specialists help prevent, diagnose and treat a range of conditions.
Healthcare assistants
Healthcare assistants (HCAs) work in all of the specialities we offer at the Trust to support the delivery of clinical care under the supervision of qualified healthcare professionals like a registered nurse.
Apprenticeships
Earn while you learn in business administration and childcare.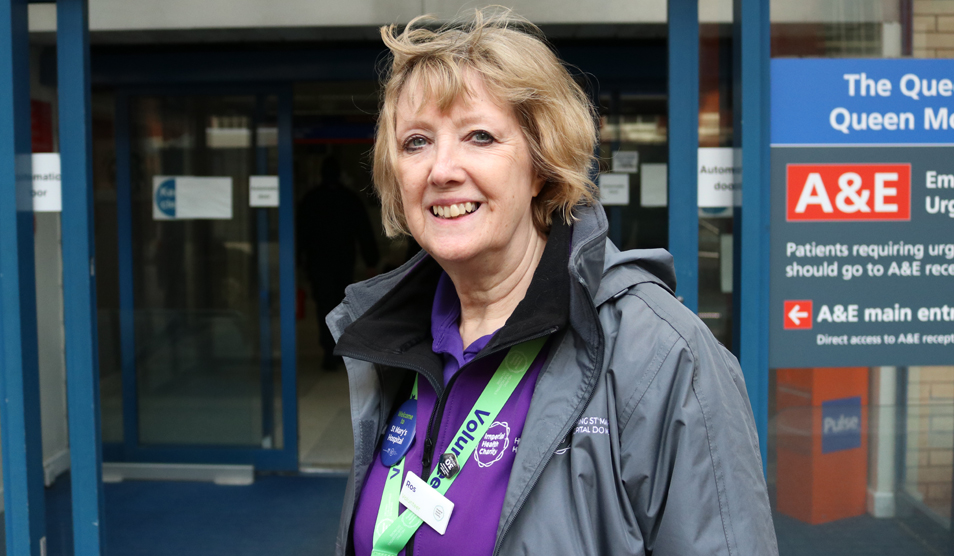 Volunteering
Make a difference, from helping with meals to guiding visitors around the site.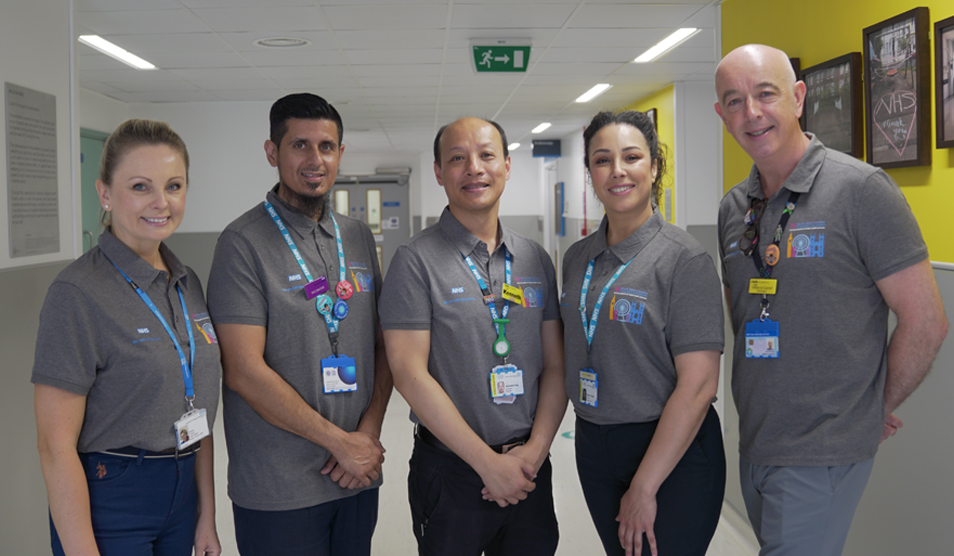 Reservists
Help ease winter pressures or be an extra pair of hands during times of staff shortages.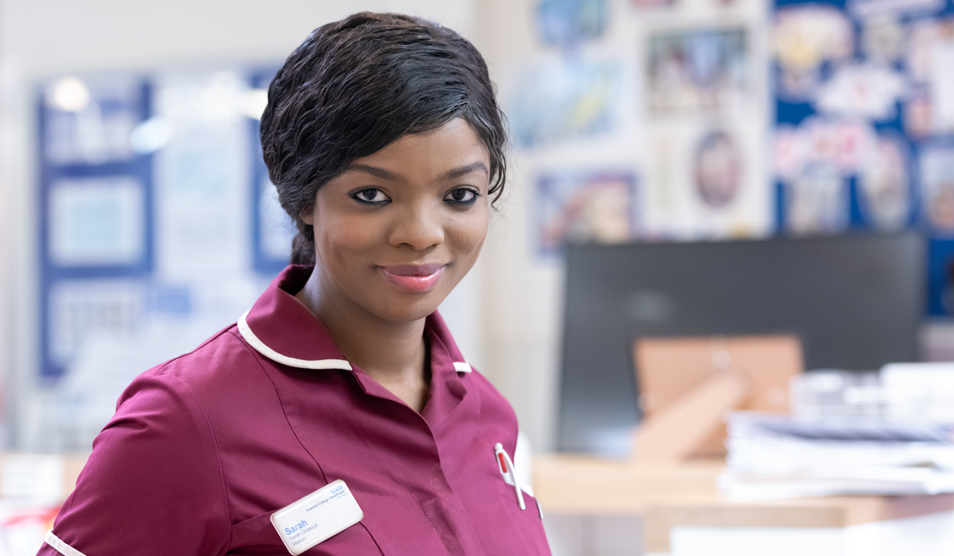 Work experience
Get a feel for your future career with an informal placement in medicine or administration.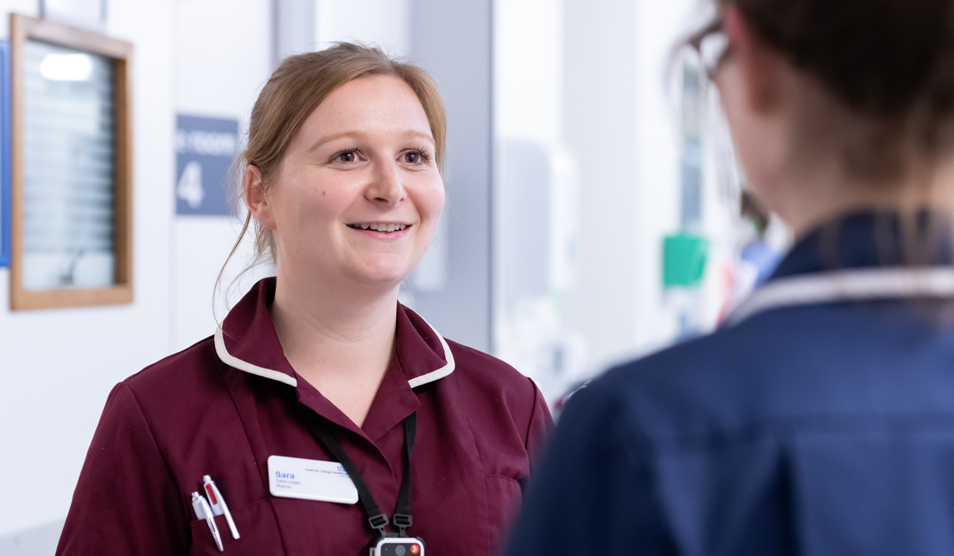 Staff bank
Our staff bank offers registered nurses, healthcare assistants, allied health professionals, healthcare scientists, managers and clerical workers the opportunity to work additional shifts.