Use your managerial or administrative skills to drive forward a pioneering organisation within the NHS.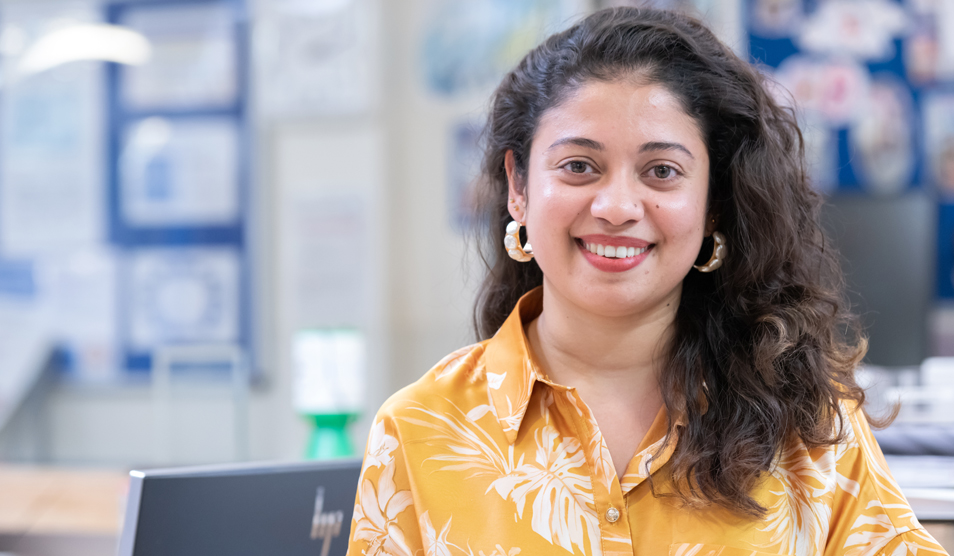 As the UK's first academic health science centre we bring together world-class research, teaching and clinical services to deliver better health outcomes and an excellent patient experience.

Corporate services covers everything from controlling finance and purchasing equipment to managing our buildings or technology infrastructure, from tracking our performance to keeping records for a ward.
Your skills will be critical to the delivery of effective healthcare and excellent patient experience. And because you are so valuable to us, we make sure you have plenty of opportunities for development and promotion.

We have a variety of roles at all levels and across all our sites, including a regular need for Band 3 administrative and clerical staff. These entry-level roles require strong maths and literacy skills, good attention to detail and a sound grasp of information and communications technology, as well of course as great interpersonal skills.
Apply online
See current vacancies in corporate services
If you have any questions or would like to speak to someone about our current vacancies you can email imperial.Nurse.Recruiters@nhs.net.