Earn while you learn in the workplace.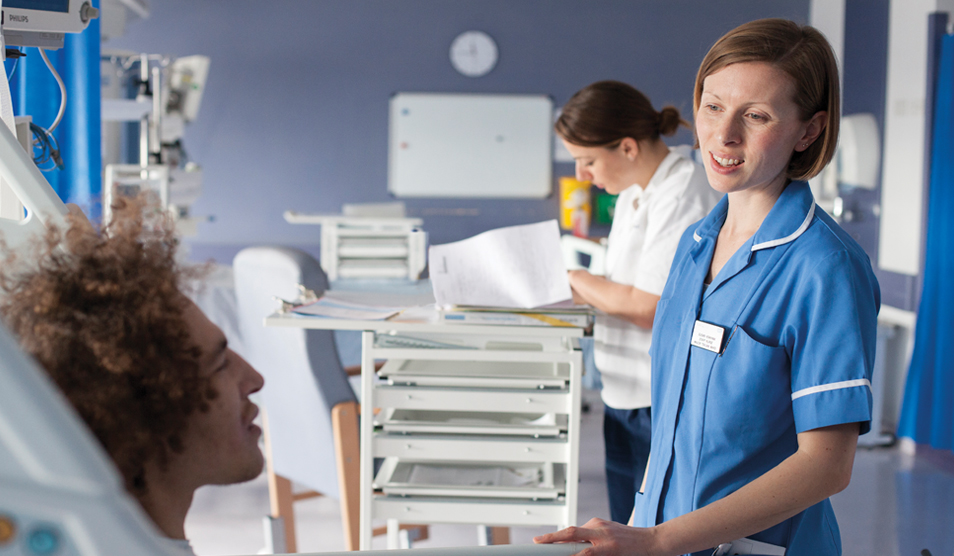 The Job
An important part of the work of theatre support staff is reassuring patients, who may be anxious about going into the operating theatre.
As a member of the theatre support staff, youmay also:
move patients on trolleys
reassure family members
prepare patients for anaesthetic
set out instruments and equipment ready for surgery
make sure the department has stocks of items needed
clean and tidy theatre areas after surgery
dispose of waste
Requirements
You will learn and develop on the job, we expect you to have good literacy, numeracy and IT skills.
Personal qualities
In order to be successful in this role, you will need to be:
willing to be in operating theatre areas during surgery
calm and reassuring
health and safety aware
able to follow procedures
part of a team but responsible for their own work
You'll also need:
organisational skills
communication skills
good team working skills
Your development
You will gain formal qualifications through a Healthcare Support Worker Level 3 apprenticeship.