Contact
Inpatient admissions

020 3311 6611
Visitor Information
Visiting restrictions are in place. Please call the ward to find out more. Find your hospital ward contact information:
Our urology service provides expert diagnosis and treatment for a wide range of urological conditions at designated units for urology at Charing Cross Hospital and St Mary's Hospital.
Our service has some of the country's leading conditions in terms of outcomes for their patients. We try to run our clinics in a one-stop model wherever possible to reduce the number of times patients have to attend the hospital, and we have designated units for urology.
Charing Cross Hospital's urology department is the designated centre for urological malignancy in the West London Cancer network and is home to the West London Cystectomy Centre for bladder cancer. It is also the supraregional testis cancer centre and offers retroperitoneal lymph node dissection for post-chemotherapy residual masses.
Imperial urology is the lead provider of urology specialist training for registrar grade doctors in North London. Three of our trainees in recent years have won the national gold medal for their performance in their final fellowship exams. We also lead on developing more effective and innovative methods of treating conditions and recently won the national Cancer Research Excellence in Surgical Trials (CREST) award for our performance in organising and recruiting to our trial's programme.
Conditions and treatments
Urology covers the management of medical (i.e. non-surgical) problems, such as urinary tract infections and benign prostatic hyperplasia, as well as surgical problems, such as the surgical management of cancers, the correction of congenital abnormalities or correction of stress incontinence.
Our urology service offers
open and laparoscopic (keyhole) prostate removal for prostate cancer
laparoscopic radical nephrectomy or partial nephrectomy – removal or partial removal of the kidney and surrounding tissues
Uroflowmetry
Flexible cystoscopy
Prostate biopsy (TRUS biopsy in outpatients, transperineal in theatre under general anaesthetic)
Urodynamics
We use state-of-the-art diagnostic and surgical equipment and techniques including
Rezum Water Vapour procedure to treat enlarged prostate
custom-made urological laparoscopic (keyhole surgery) operating theatre
laser ablation of recurrent bladder tumours in an outpatient setting, removing the need for a general anaesthetic
cystoscopy (bladder camera) – in select cases may detect bladder tumours that may be missed by traditional techniques
intravesical instillations unit for treatment of bladder tumours (filling of bladder with medication)
We also provide state-of-the-art minimal invasive radical prostatectomy at St Mary's Hospital using the Da Vinci robot, the first UK centre to establish a robotic radical prostatectomy (prostate removal) programme. Other robotic operations are in evolution, including radical cystectomy (bladder removal)
Additional information
Clinical trials and research
We are a leading department for clinical trial recruitment and won the national Cancer Research Excellence in Surgical Trials (CREST) award recently.
Imperial Private Healthcare
We also offer private patient treatment at Imperial College Healthcare NHS Trust.

All funds generated by Imperial Private Healthcare are reinvested in the NHS Trust, and are used to support and enhance both NHS and private clinical services for the benefit of all our patients.

For more information, please visit urology on the Imperial Private Healthcare website.
Further online resources
Take our friends and family test Learn more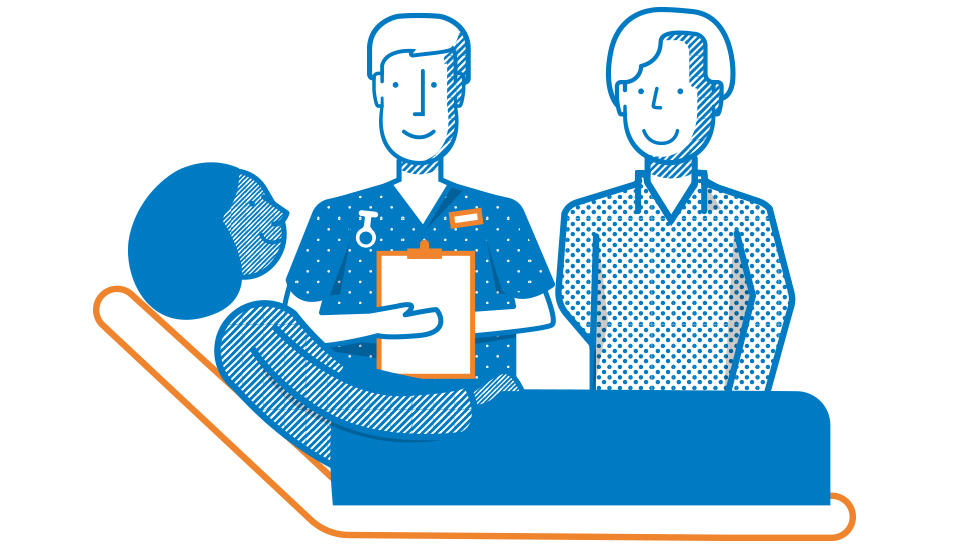 Would you recommend our services to your friends and family? Let us know by completing our friends and family test. Your comments will help us to make changes and take immediate action when there's a problem.
Nice and polite staff, I would like to say thanks to all of those who looked after me for two nights.

Ahmed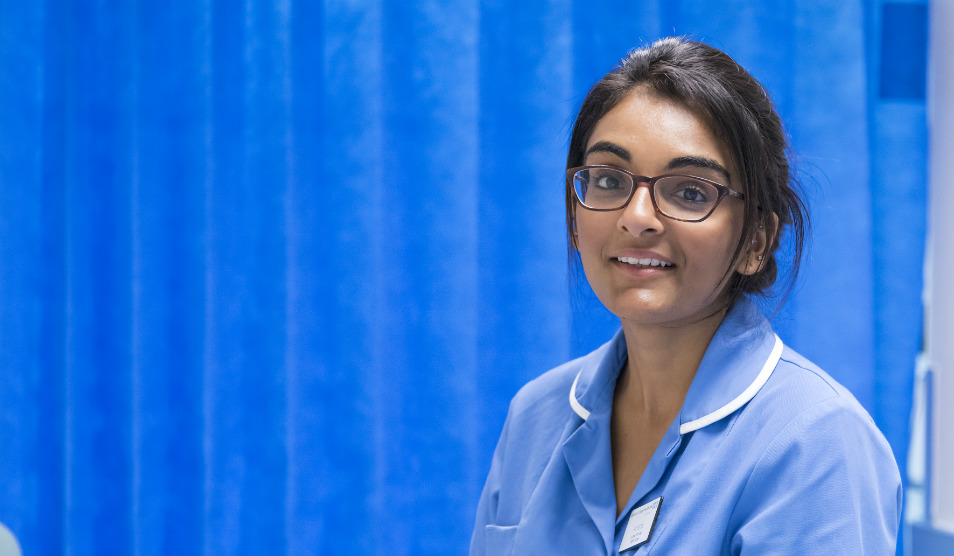 I would just like to say that the treatment and care given to my daughter was brilliant and all the staff should be complimented for their professionalism and kindness. The nurses on the ward were gentle and understanding and her care could not have been better.

Janet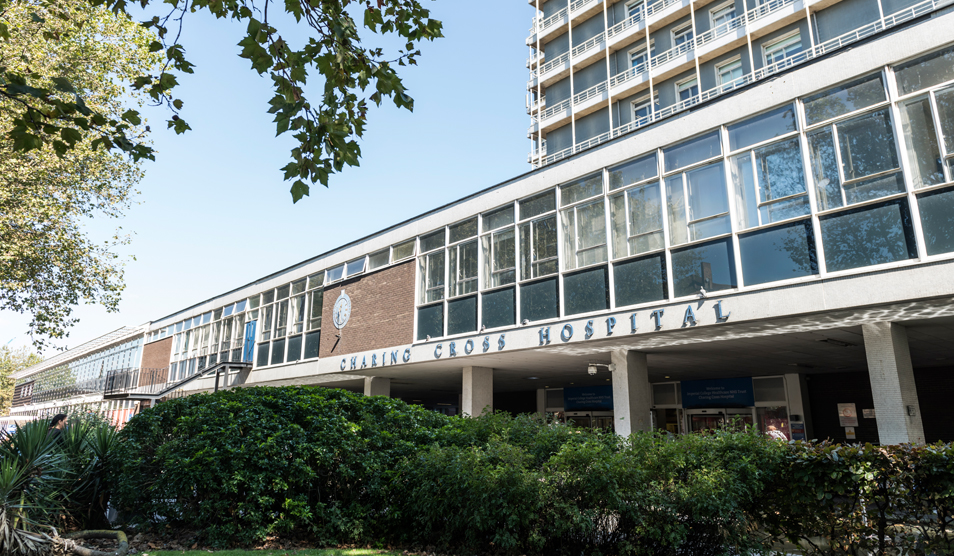 I want to thank all of the staff at Charing Cross Hospital for the diligent care given to my partner and myself during his recent stay on Riverside Ward. The ward sister was extremely kind and proficient. The ward manager went out of their way to ensure the comfort of their patients. The surgeon was reassuringly personable, adaptable, kind and professional. I wish you all the rightful recognition you so deserve for your hard labour. Thank you.

Anonymous
Previous slide
Next slide