Ms Norma Gibbons
Consultant urological surgeon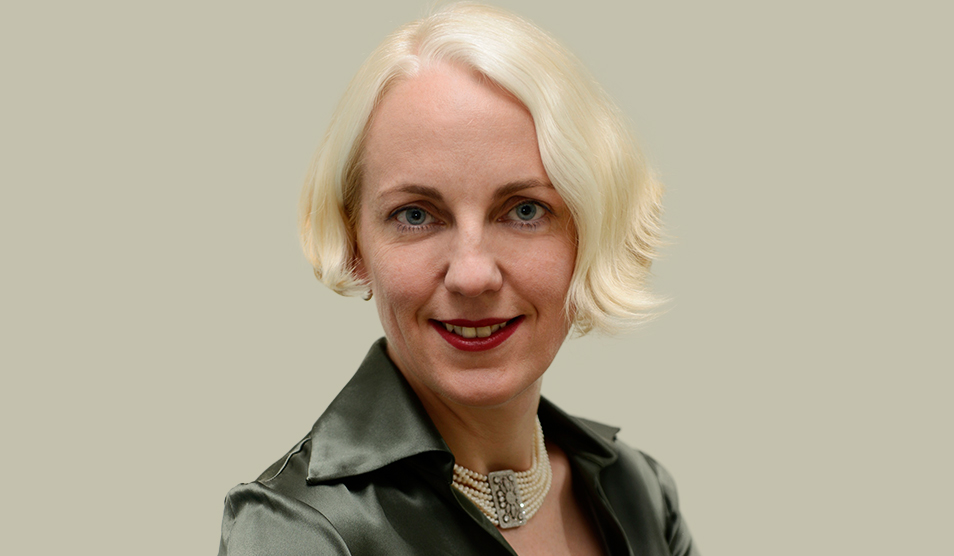 Patient age group

Adults

Consultant registered on

21/04/2008

Primary medical qualifications

MB FRCS Mch FRCS (urol)

Gender

Female

Services

Hospitals
Contact
Phone

Jill Staples, secretary 0203 311 1836
Background
Miss Norma Gibbons qualified in 1994 from University College Dublin, Ireland. She completed her general surgical training with FRCS (general surgery) in Dublin followed by a surgical lecturer post at the Mater Hospital in Dublin during which time she completed an MCH thesis in 'the role of heat shock protiens in the regulation of prostate cancer apoptosis' which won the BAUS scholarship award in 1999. She completed her higher surgical urological training in 2005 with a mini fellowship with Dr Mark Sollaway in Miami, Florida, USA to gain further experience in management of high risk bladder cancer and radical cystectomy. Her urological training also encompassed a solid experience in renal transplantation and ureteric reconstruction in the national renal transplant unit, Beaumont Hospital Dublin, Ireland followed by a fellowship in urology, renal transplantation and laparoscopic donor and ablative nephrectomy in Brisbane Australia from 2006 to 2008. She took up the post of consultant urological surgeon at Imperial College Healthcare NHS Trust in 2008, where she is currently the chairman of the urothelial cancer MDT. She is a core member of the renal and urothelial cancer team and the gynae-oncological pelvic surgery team at Imperial College Healthcare NHS Trust. She is a PI and co-PI of biomarker trials and is a member of the MDT team which won the national CREST award for recruitment in 2014.
Expertise
Renal cancer laparoscopic and open, bladder cancer and upper tract urothelial cancer, TURBT and cystectomy for bladder cancer, management of ureteric injury and reconstruction of the transplant ureter, bladder reconstruction, pelvic exenteration in gyaecological cancers in MDT team
Research & publications
The management of ureteric injury.
Private practice