Mr Manit Arya
Consultant urological surgeon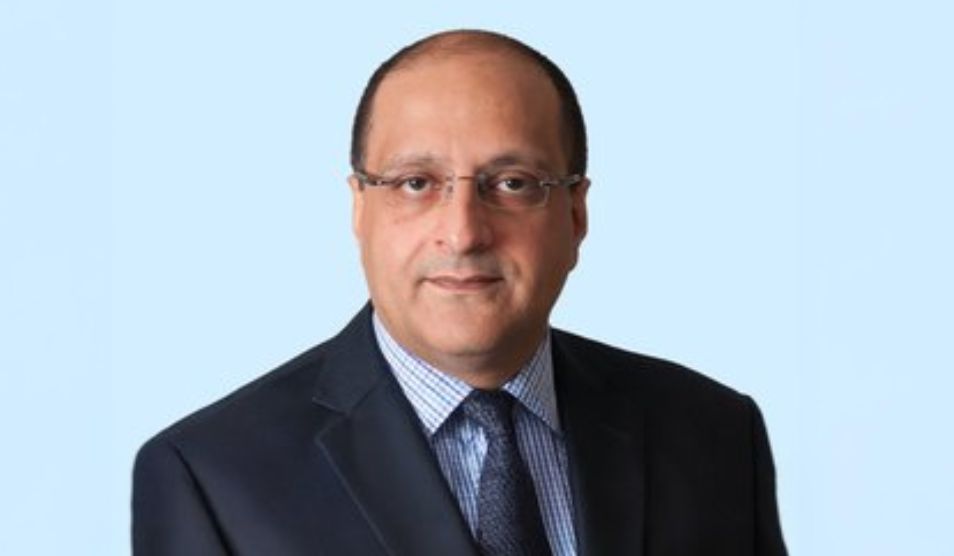 Patient age group

Adults

Consultant registered on

01/08/1992

Primary medical qualifications

MBChB FRCS (Glasgow) MD (Res) FRCS (Urol)

Gender

Male

Services

Hospitals
Contact
Phone

020 3313 0046

Layo Oke, secretary
Background
Manit qualified from Manchester Medical School. Following a basic surgical rotation in Manchester and Birmingham, he completed his higher specialist training in Urology (with a specialist interest in prostate cancer) on the North London rotation. Manit has a specialist interest in the diagnosis and treatment of prostate cancer.
Manit performs the latest minimally invasive innovative techniques such as targeted (focal) HIFU (high intensity focused ultrasound) and cryotherapy in the treatment of primary prostate cancer (cancer which has not been previously treated) and prostate cancer that has recurred following previous radiotherapy (radio-recurrent prostate cancer).
Manit is currently one of the largest volume prostate HIFU and cryotherapy surgeons in Europe. He is an internationally recognised mentor for both focal prostate HIFU and cryotherapy in the treatment of prostate cancer.
Expertise
Prostate cancer, benign prostate hyperplasia
Research & publications
Manit's research interests include investigating the molecular basis of prostate cancer – he has been awarded a MD Higher Research degree from the University of London in this field.
He has published extensively throughout the Urology literature particularly in the field of prostate cancer - he is an editor of ten textbooks and has published approximately 200 articles in peer-reviewed journals.
He is a Principal Investigator of several national clinical trials involving focal therapies (cryotherapy and HIFU) for prostate cancer.