Mr Ranan Dasgupta
Consultant urologist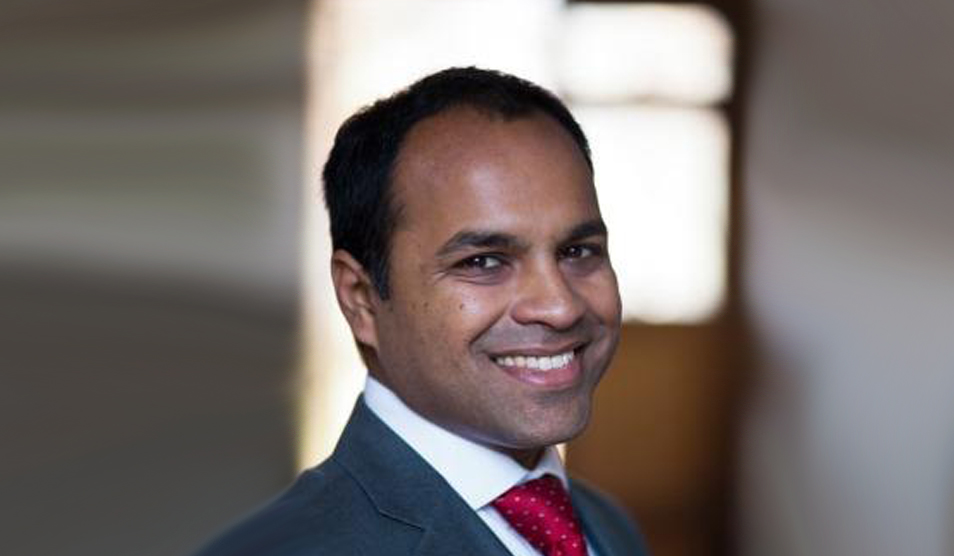 Patient age group

Adults

Consultant registered on

04/02/1998

Gender

Male

Services

Hospitals
Background
Ranan Dasgupta graduated from Cambridge University, with a thesis on the anatomical development of corticospinal tract. Following surgical training in London, and with a higher degree from UCL (thesis on Neural control of bladder function), he subspecialised in endourology. Having been awarded Visiting Professorship to the Cleveland Clinic, and numerous live surgery workshops in Europe and beyond, he is currently the Chair of the research council of the Societe Internationale d'Urologie, and serves as a board member.

With a strong academic track record of original papers in the fields of neurourology and endourology, several proof of concept studies, he has also been PI to 4 national studies. These range from work on botulinum toxin, cannabinoids, neuromodulation, lithotripsy, to prostate artery embolization.

As well as an FRCS(Urol) national examiner, he has been supervisor and examiner of Imperial College medical students for over 10 years.

Clinical interests include stone disease (Lithotripsy, Ureteroscopic laser and PCNL surgery), benign prostate enlargement (from minimally invasive treatments, including PAE, to laser enucleation) and management of urothelial (bladder) cancer and ureteric strictures.
Private practice