Contact
General Enquiries

020 3313 8117

General Enquiries

020 3313 4017
Visitor Information
Visiting restrictions are in place. Please call the ward to find out more. Find your hospital ward contact information:
Booking a blood test with the Haematology and Oncology Services
This service is based at Hammersmith Hospital Catherine Lewis and Garry Weston Centre
If you have been requested by one of the clinical teams in the Haematology or Oncology services to have a bloods test carried out:
*If you are not under the care of the Haematology or Oncology service please return to the BLOOD TESTING PAGE and select the main out patients Phlebotomy service.

If you have any problem please call us on 020 3313 3297 Monday to Friday 09.00-17.00.
About us
The adult clinical haematology service at Imperial College Healthcare NHS Trust enjoys an international reputation as a centre of excellence for the management of blood diseases.
We see patients with blood cancers, red blood cell disorders, and bleeding and clotting disorders.
We also have outpatient clinics for new patients and some specialist disorders at St Mary's Hospital.
Conditions and treatments
Our service provides treatment for a range of blood diseases, including:
Acute myeloid (AML) and acute lympoblastic leukaemia (ALL)
Chronic myeloid leukaemia (CML)
Chronic lymphocytic leukaemia (CLL)
Lymphoma myelodysplasia (MDS)
Myeloma
Myeloproliferative disorders (MPD)
Benign blood conditions
Anaemia
Disorders of clotting (thrombophilia)
Haemophilia and associated disorders
Immune thrombocytoenia purpura (ITP)
Sickle cell disease and thalassemia
Patient information leaflets
Additional information
Imperial Private Healthcare
We also offer private patient treatment at Imperial College Healthcare NHS Trust.

All funds generated by Imperial Private Healthcare are reinvested in the NHS Trust, and are used to support and enhance both NHS and private clinical services for the benefit of all our patients.

For more information, please visit haematology on the Imperial Private Healthcare website.
Education
If you are interested in an elective placement with our service, please contact imperial.Electives@nhs.net.
Patient passport
Some of our patients are issued access card 'passports' for our service. If you require urgent advice about your condition, please refer to the relevant phone number in your passport.
Further online resources
Take our friends and family test Learn more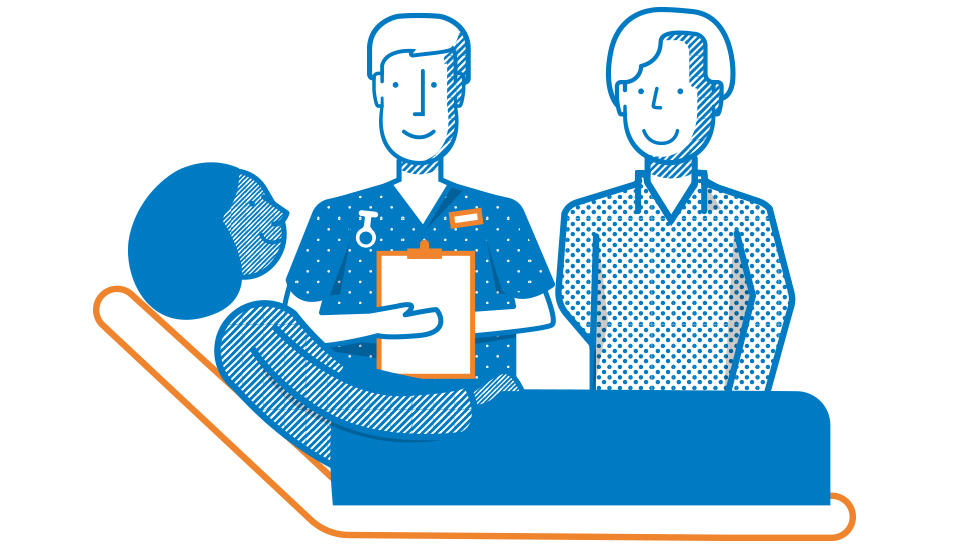 Would you recommend our services to your friends and family? Let us know by completing our friends and family test. Your comments will help us to make changes and take immediate action when there's a problem.