Dr Dragana Milojkovic
Consultant haematologist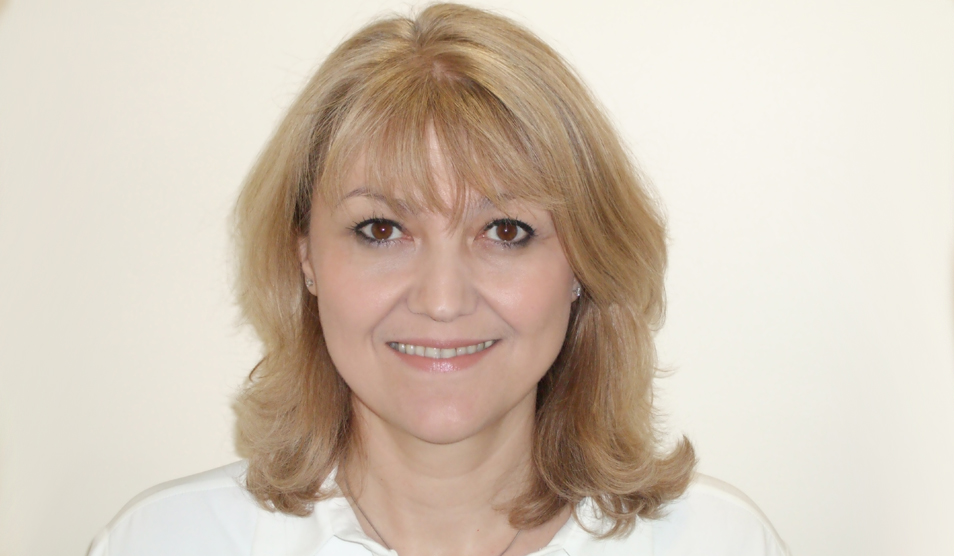 Patient age group

Adults

Consultant registered on

19/06/2006

Gender

Female

Services

Hospitals
Background
Dragana Milojkovic is a consultant haematologist at Hammersmith Hospital with a focus on myeloid malignancies, in particular chronic myeloid leukaemia, myeloproliferative disorders and transplantation. Dr Milojkovic is also an honorary senior lecturer in haematology for Imperial College, London with post graduate teaching and research commitments.

Dr Milojkovic is the director of the clinical trials unit at Hammersmith Hospital and is actively involved in the clinical trials for chronic myeloid leukaemia (CML) and myeloproliferative disorders (MPD) which are currently in place which include tyrosine kinase inhibitor therapy for newly diagnosed and resistant patients, strategies to tackle MRD in CML and novel agents in MPD.

She is a member of national and European working parties including those in CML, MPD and also the European Society for Blood and Marrow Transplantation Chronic Malignancy. Prior to her appointment at Hammersmith, Dr Milojkovic was at King's College Hospital, London where she specialised in myeloid malignancies including the myelodysplastic syndromes.

Dr Milojkovic undertook her PhD at The Leukaemia Sciences Laboratory, The Rayne Institute, GKT School of Medicine in Immunobiology; studying the leukaemic microenvironment and immune suppression in myeloid malignancies. She has published extensively in peer reviewed journals regarding the biology and clinical management of CML, MPD and haematopoietic stem cell transplantation.
Private practice