Dermatology
About
Our dermatology service treats a variety of skin diseases and conditions, including inflammatory skin diseases such as eczema and psoriasis, which are common but without treatment can be significantly debilitating. We offer a number of clinics based at Charing Cross, Hammersmith and St Mary's hospitals.
We see a range of patients from newborn infants to the very elderly. We have an expert team of dermatologists (skin specialists) and nurses who have expertise in treating and managing a whole range of skin conditions. We are also a national referral centre for patients with acne and rosacea.
Sub specialties
Conditions and treatments
Conditions we treat
Hair and nail problems
Acne
Rosacea
Psoriasis
Contact dermatitis and cutaneous allergies
Bullous (blistering) diseases
Treatments we offer
Topical moisturisers and ointments
Medications
Skin therapies (systemic therapy for psoriasis and phototherapy)
Skin biopsies
Skin surgery
Additional information
Take our friends and family test Learn more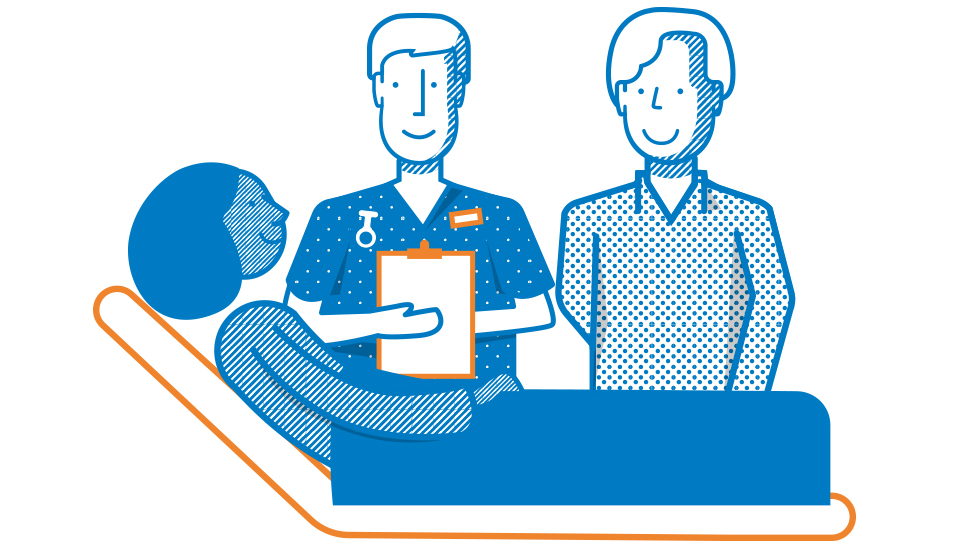 Would you recommend our services to your friends and family? Let us know by completing our friends and family test. Your comments will help us to make changes and take immediate action when there's a problem.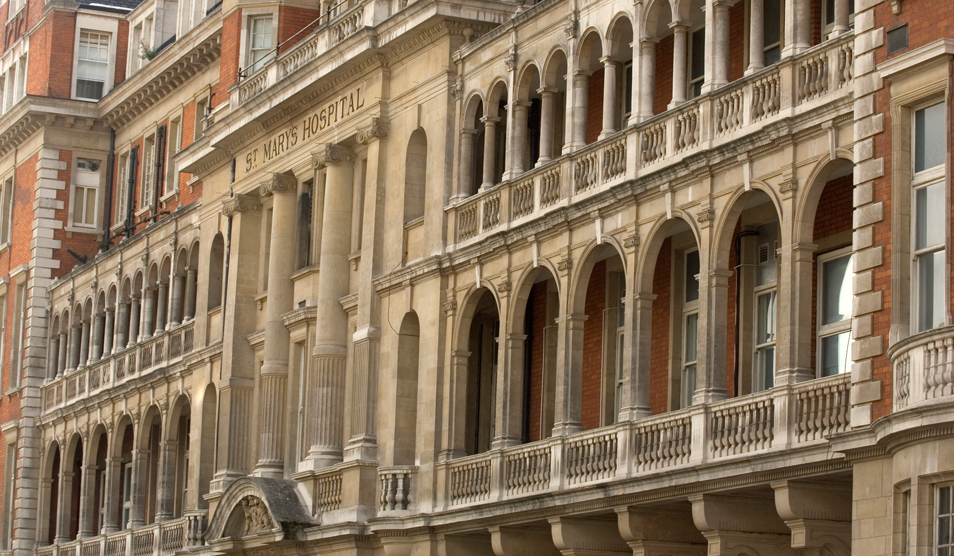 After examining suspicious moles on my forehead and face, the consultant dermatologist said it was important that I had a biopsy as soon as possible. The consultant very kindly asked me to come back later that day to conduct the biopsy, and they gave up some of their lunchtime to accommodate me. This went beyond the call of duty for which I'm very grateful. First class service. Thank you.

James Cleneghan