Dr Carolina Fernandez
Consultant dermatologist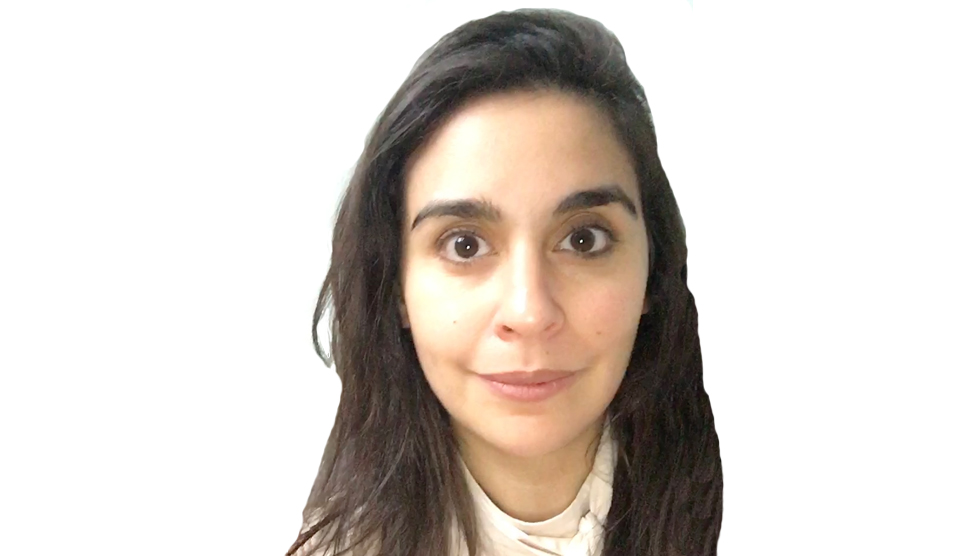 Patient age group

Adults

Consultant registered on

09/09/2021

Primary medical qualifications

MBBS, BSc (Hons) MRCP(Derm)

Gender

Female

Services

Hospitals
Contact
Phone

020 3313 2402

Catherine Edwards
Background
Dr Carolina Fernandez is a consultant dermatologist at Imperial College Healthcare NHS Trust. She graduated from Imperial College London Medical School. Her postgraduate training remained in London and she commenced her dermatology training in the South London Training Programme where she worked at St George's Hospital, St. Helier Hospital and Kingston Hospital. She moved to the North London Training Programme, working at St Mary's Hospital, Chelsea and Westminster Hospital and Charing Cross Hospital. During her training she completed a post graduate diploma in medical education at St George's University and spent a year as an educational teaching fellow in dermatology.
Expertise
Skin cancer, genetic skin cancer and familial syndromes and inflammatory dermatoses.
Research & publications
Dr Fernandez has been involved in numerous research projects and clinical trials. She has presented widely and received several awards for her presentations. In partnership with a clinical geneticist, she currently runs a specialist dermatology genetics clinic, assessing patients for genetically acquired skin cancers or familial cancer syndromes.