Mr Zaid Awad
Consultant otolaryngologist and head and neck surgeon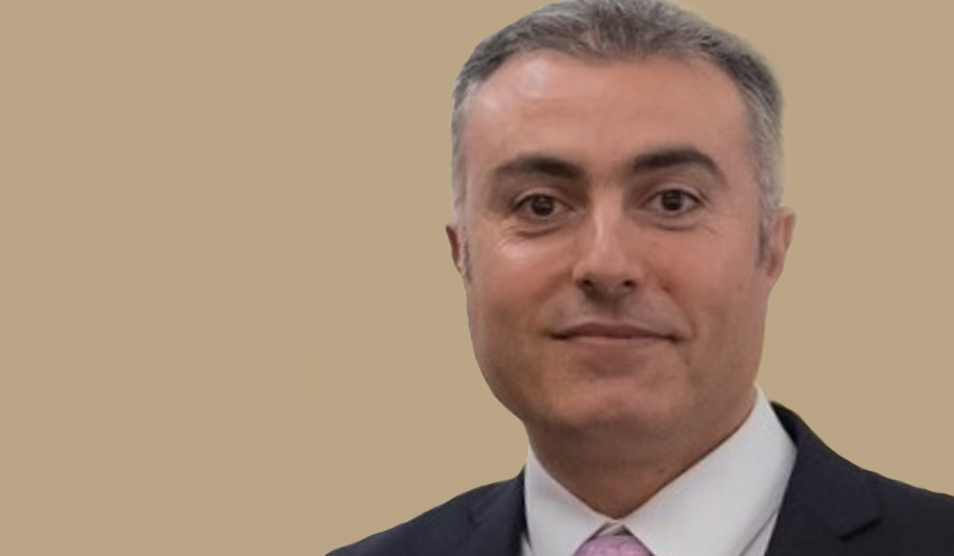 Patient age group

Adults and children

Consultant registered on

05/02/2003

Primary medical qualifications

MBChB

Foreign languages

Gender

Male

Services

Hospitals
Contact
Phone

020 3311 7798

Helen M Anderson Durowoju, secretary
Background
Mr Zaid Awad completed his higher surgical training in otolaryngology in north London. He then spent a year as a head and neck surgery fellow in Adelaide, Australia, to gain advanced skills in head and neck cancer surgery and robotics. He visited many renowned international units to further enhance his knowledge and skills in otolaryngology, head and neck surgery. He is competent in managing all adult and children ear, nose and throat (ENT) related conditions and has a special interest in treating head and neck cancer and its impact on quality of life. Mr Awad was elected president of the Association of Otolaryngologists in Training in the UK from 2013 to 2015, as well as being the Specialty Training Committee trainee representative in North Thames from 2012 to 2014. He served as a member of the Specialty Advisory Committee in Otolaryngology, ENT-UK Council, National Selection Committee for higher surgical training, the Intercollegiate Examination Board and the Joint Committee of Surgical Training simulation work group.
Expertise
Head and neck cancer, oral cancer, voice disorders, sino-nasal disorders, hearing and balance, thyroid disorders, paediatric ear, nose and throat disorders, salivary gland diseases, neck lumps, ear, nose and throat emergencies
Research & publications
Mr Awad completed a PhD at Imperial College London which focused on skill acquisition and assessment in otolaryngology training under the supervision of Professor Neil Tolley and Lord Ara Darzi. He held a research fellowship from the Royal College of Surgeons of England for his PhD studies in simulation and assessment in ENT training. He competed and presented many research studies. Interests include quality of life, health service, patient safety, advances in operative technology, robotics, surgical training and education. Academic contributions include over 35 articles in peer-reviewed journals, contribution to three books and over 100 national and international presentations. He has been awarded 22 prizes for his work including research funding grants. He is a reviewer for leading journals including Clinical Otolaryngology and Laryngoscope.
Private practice