Feedback compliments and complaints Read more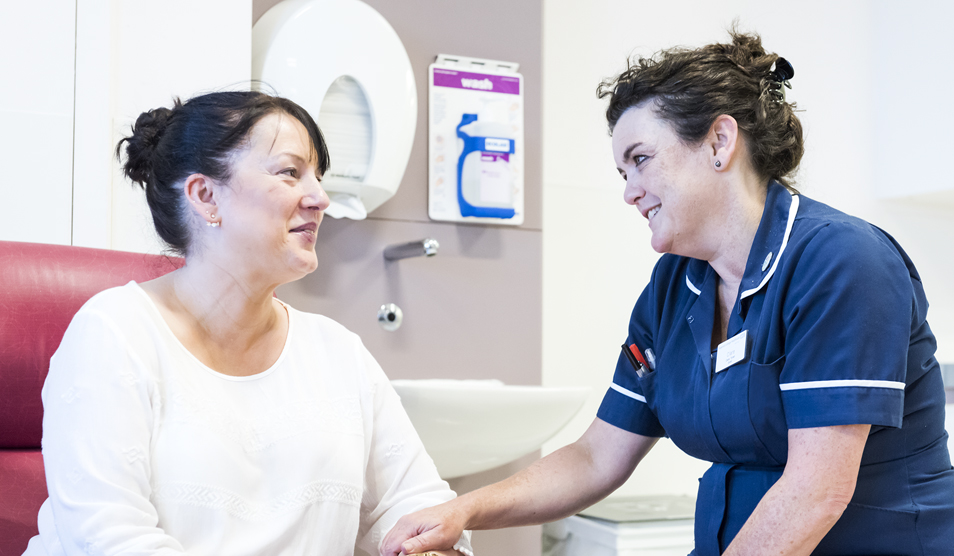 Tell us about your positive experiences and raise your concerns to help us to make improvements to our services. You can feedback by: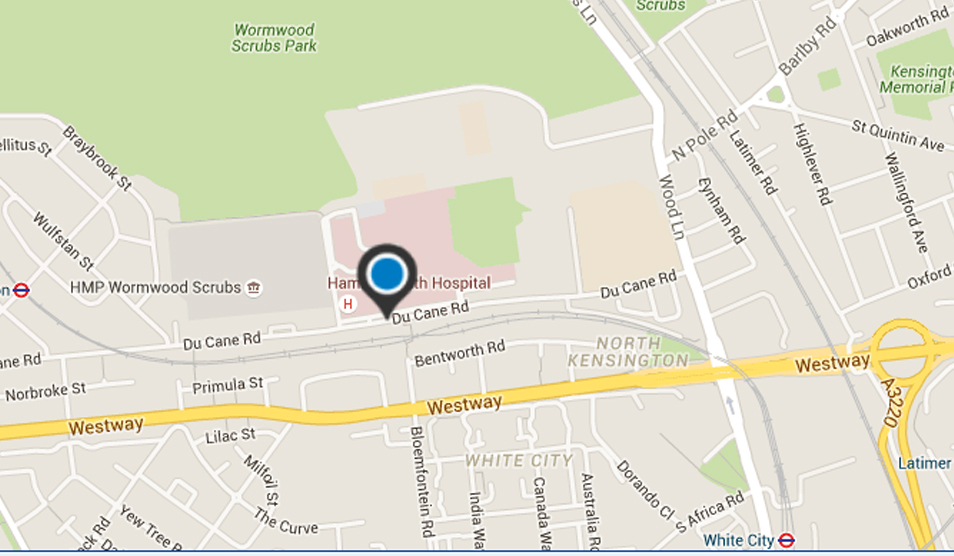 You can read about our main hospital sites by clicking on the links below. Each hospital page has a map, how to find us and parking information, ward information and a list of patient facilities.