Departments of liaison psychiatry
Contact
Outpatients appointments

020 3312 3733

Advice for GPs

020 3311 7220
Visitor Information
Visiting restrictions are in place. Please call the ward to find out more. Find your hospital ward contact information:
Liaison psychiatry at Imperial College Healthcare NHS Trust is provided by partner trusts in London. This service offers psychiatry services alongside medical treatment.

As our Trust spans across two mental health trusts there are differences in the services we provide at St Mary's Hospital, which is covered by Central and North West London NHS Foundation Trust, and Charing Cross, Hammersmith and Queen Charlotte's & Chelsea hospitals, which come under West London Mental Health NHS Trust.
At St Mary's Hospital, our service provides mental healthcare to people attending St Mary's, whether they present to A&E, attend outpatient clinics, or are admitted to inpatient wards. We also offer a perinatal mental health service. We deal with the interface between physical and psychological health.
At Charing Cross, Hammersmith and St Mary's hospitals, the Hammersmith & Fulham psychiatry liaison service offers mental health services to inpatients and patients at A&E, as well as patients referred to our specialist clinics by their hospital consultants or GPs.

Both of the liaison psychiatry services operating at our Trust have been accredited as excellent services by the Royal College of Psychiatrists. This means that patients, carers, frontline staff, commissioners, managers and regulators can be assured that our service is excellent and that staff are committed to improving care.
Conditions and treatments
As many as a quarter of people admitted to hospital with physical problems may have mental health issues, which can manifest themselves in many different ways.

The liaison psychiatry team offers assessment and psychological support for our patients within the general hospital. The importance of psychological factors is increasingly recognised at many stages on the patient journey. The liaison psychiatry team has expertise in both managing and advising medical teams on the management of their complex clinical problems. As a liaison psychiatry team we also offer assessment for those presenting to A&E with a mental health crisis.

Problems that may be referred to liaison psychiatry include:
Psychological reactions to physical illness

Deliberate self-harm

Medically unexplained symptoms

Organic mental disorders: delirium and dementia

Alcohol and substance misuse

Mental illness related to childbirth

Diagnostic difficulties

Abnormal illness behaviour

Behavioural disturbance

Medico-legal decisions

Assessment of capacity to refuse medical treatment

Psychosis

Mood disorders such as depression, mania or anxiety
We are happy to discuss cases with any clinician to establish whether a psychiatric assessment would be beneficial to a patient and their care. There are no specific test or investigations that we request. However a current mental state is beneficial, as well as any past medical and mental health history. Treatments are based on each individual case and will be discussed with patients and appropriate clinicians once treatment needs have been established.
Additional information
Further resources
Take our friends and family test Learn more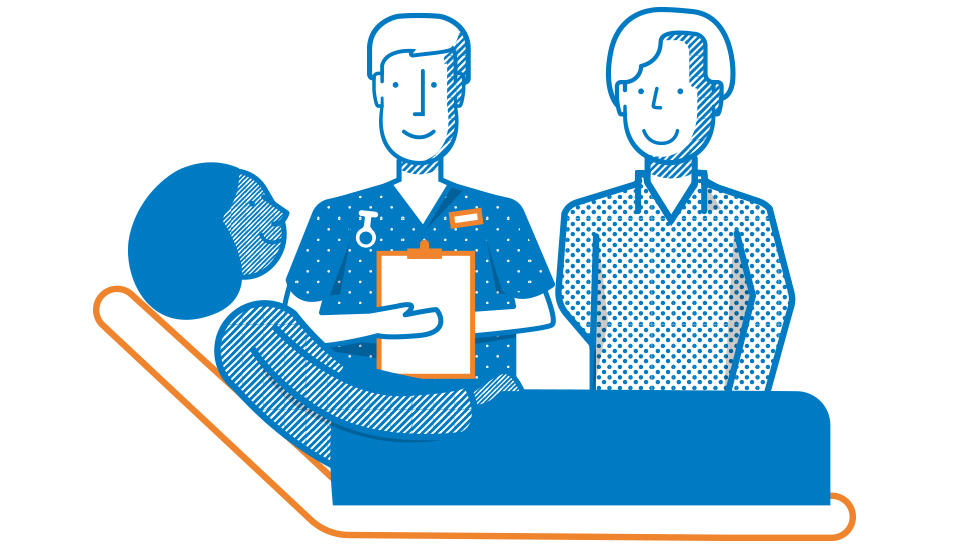 Would you recommend our services to your friends and family? Let us know by completing our friends and family test. Your comments will help us to make changes and take immediate action when there's a problem.