Dr Sachin Patel
Consultant psychiatrist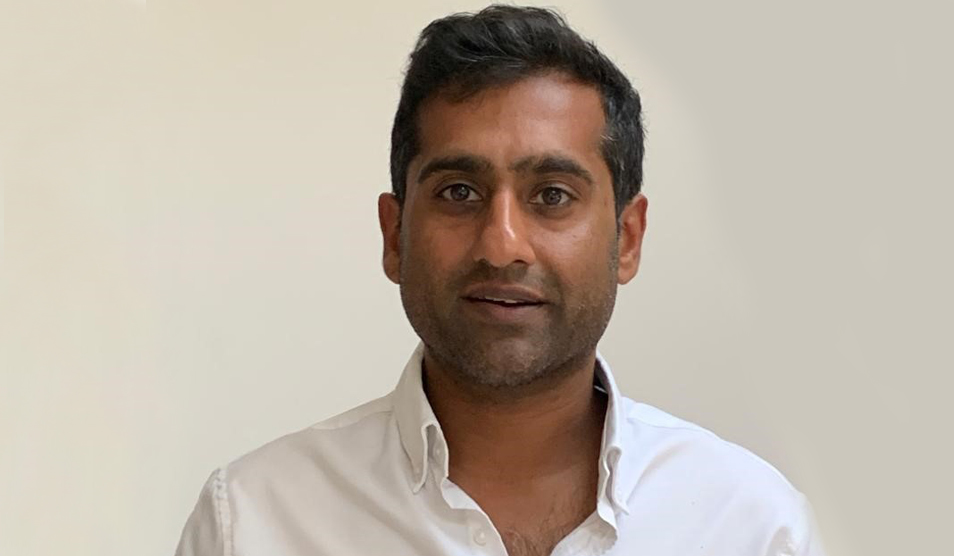 Patient age group

Adults

Consultant registered on

03/08/2004

Primary medical qualifications

MB ChB

Gender

Male

Services

Hospitals
Contact
Phone

020 3311 7220
Background
Dr Sachin Patel graduated from The University of Birmingham in 2004. He has worked as a psychiatrist since 2007 gaining much of his postgraduate training at the Institute of Psychiatry and in various teaching hospitals in London. He has held his current consultant post in liaison psychiatry at Charing Cross Hospital and Hammersmith Hospital since 2014. He is an Honorary Senior Lecturer at Imperial College London and is a GMC recognised trainer of psychiatrists.

He specialises in delivering care in an integrated manner in those with complex mental and physical health needs. This includes the management of mood disorders, health related adjustment disorders, psychotic illness, somatoform disorder and mental health conditions in the elderly. He has additional interests in assessing mental capacity and supporting decision making and the management of non-cognitive symptoms of dementia.

Dr Patel is able to provide holistic one off out-patient assessments for the purposes of diagnostics/ recommendations and can also provide ongoing care. He also provides in-reach consultations to surgical and medical wards for the purposes of crisis management, delirium management or to manage concurrent psychological difficulties which may be impacting on physical healthcare delivery.
Private practice