Orthotics and prosthetics
Visitor Information
Visiting restrictions are in place. Please call the ward to find out more. Find your hospital ward contact information:
Our orthotics and prosthetics teams provide service to people who have undergone amputation, those who may need an amputation and those with congenital limb loss.
We maintain and repair artificial limbs and provide a rehabilitation service by a multidisciplinary team. We help treat and rehabilitate patients by providing an orthosis to aid movement, correct deformity and relieve discomfort.

We provide:
the provision and fitting of orthoses, helmets, abdominal and spinal corsets, callipers, trusses, braces and footwear adaptation (both custom and stock)
the provision and fitting of stock and custom footwear
the provision and fitting of collar and hand splints, heel pads, simple inlays and internal shoe raise
lymphoedema upper limb garment fitting and supply
fitting of compression stockings and pressure garments
the provision and fitting of temporary orthoses and abdominal and spinal corsets
the provision and fitting of helmets and specialist neurological collars
paediatric orthotics (St Mary's Hospital only)
We offer multidisciplinary assessment and innovative approaches to management of patients with neurological conditions.
Take our friends and family test Learn more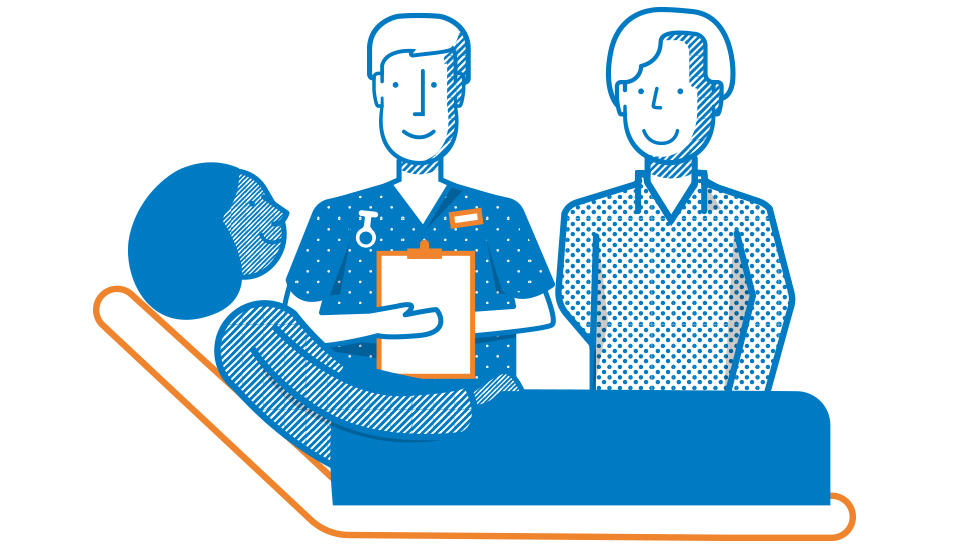 Would you recommend our services to your friends and family? Let us know by completing our friends and family test. Your comments will help us to make changes and take immediate action when there's a problem.