Dr Alexander Comninos
Consultant in endocrinology and diabetes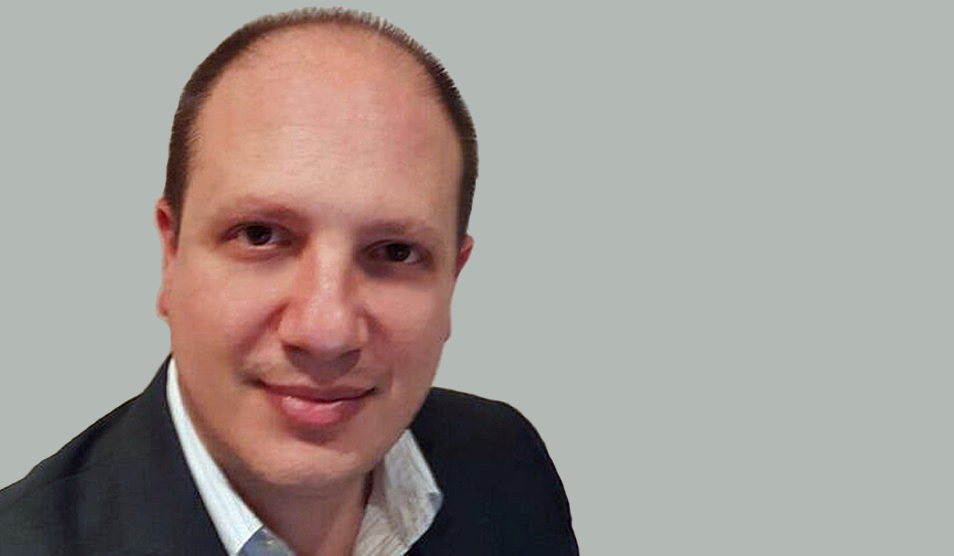 Patient age group

Adults

Consultant registered on

23/01/2004

Primary medical qualifications

BSc (Hons) MBBS MRCP PhD

Foreign languages

Gender

Male

Services

Hospitals
Contact
Phone

020 3312 6037

Catherine Namakula, secretary
Background
Dr Alexander Comninos joined Imperial College School of Medicine on academic and music scholarships in 1997. He completed an intercalated BSc in endocrinology in 2001, for which he was awarded first class honours. On completion of his medical degree, he trained in endocrinology and diabetes and general internal medicine in leading London hospitals and was awarded an NIHR academic clinical fellowship to continue his research alongside his training. He was subsequently awarded a prestigious Wellcome Trust PhD research fellowship in 2011 (completing his PhD in endocrinology in 2014), NIHR clinical lectureship in 2015, Wellcome Trust institutional lectureship in 2016 and a biomedical research grant.
Dr Comninos has authored numerous original research publications in endocrinology and has presented his work in talks internationally, including at the British Endocrine Society, American Endocrine Society and European Society of Human Reproduction and Embryology annual conferences. He has won several awards including the Best Oral Presentation in Reproductive Science from the American Endocrine Society.
Dr Comninos is heavily involved in clinical work as a consultant endocrinologist at Imperial College Healthcare NHS Trust. Alongside general endocrinology, his special interests include reproductive hormones and metabolic bone disease (including osteoporosis and calcium disorders). In addition, he continues in research and education as an honorary clinical senior lecturer at Imperial College London.
His clinical and academic contributions were recently recognised by the UK Society for Endocrinology when he was awarded the prestigious Early Career Clinical Prize, which is presented to the leading early career clinical endocrinologist in the UK. He continues to publish research in notable journals including The Journal of Clinical Endocrinology and Metabolism, The Journal of Clinical Investigation and The Lancet alongside his clinical practice.
Expertise
General endocrinology, osteoporosis and osteopaenia, polycystic ovarian syndrome (PCOS), hirsuitism, calcium, vitamin D, bone, parathyroid, renal stones, thyroid, adrenal and pituitary disease, amenorrhea
Research & publications
Private practice