OUR DIFFERENCE
REAL WORLD IMPACT
Research with local impact and global influence.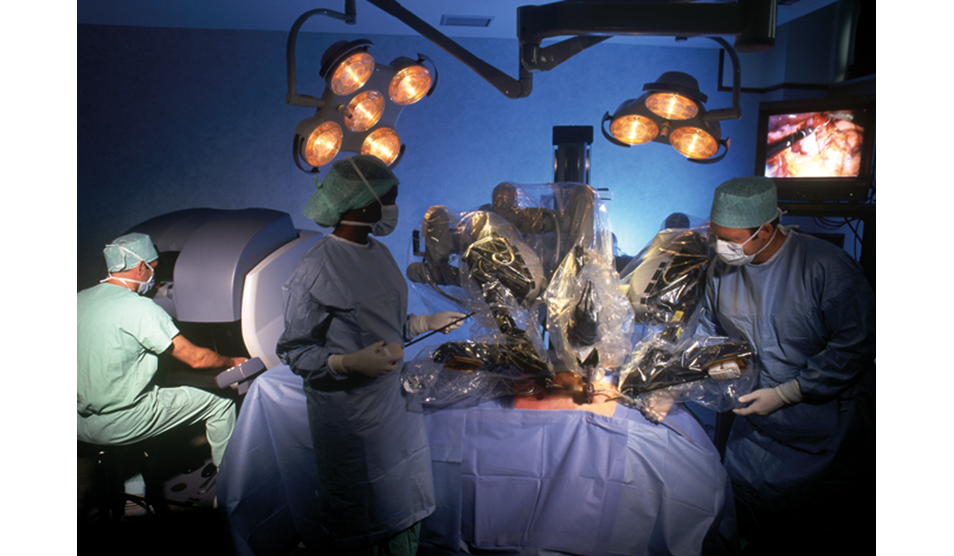 Paddington Life Sciences will have local, national and global impact by increasing our capacity for translational research at scale, supported by our track record of clinical excellence and academic partnerships.
In partnership with Imperial College London, we run one of the largest National Institute for Health and Care Research (NIHR) biomedical research Centres as our core driver for translating research into improved outcomes for patients. In 2021/22, we ran 898 active research projects across 29 disease areas, with the highest patient recruitment in our sector.
The NIHR Imperial Biomedical Research Centre (BRC) provides essential infrastructure to facilitate and accelerate the pull-through of discovery science from laboratory bench to patient bedside, creating a rich pipeline of high-quality translational outputs – new devices, diagnostics, therapeutics and data-driven healthcare. Adoption of new treatments and technology by the NHS, at St Mary's and beyond, will be facilitated and accelerated by Paddington Life Sciences.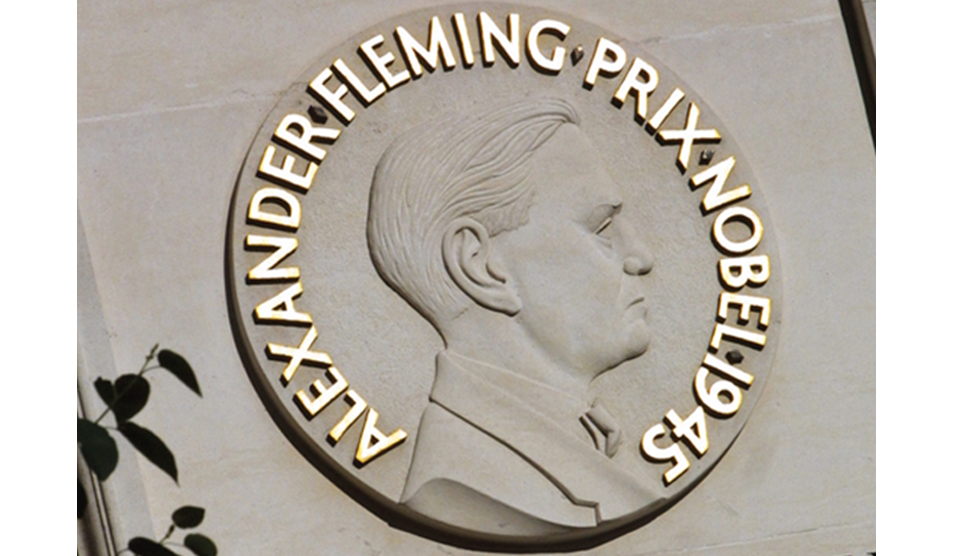 We are building on a long legacy of scientific discovery from Sir Alexander Fleming's discovery of penicillin to the invention of the electrocardiogram for cardiac monitoring, as well as, more recently, pioneering robotic surgery, HIV care and clinical use of virtual reality technology.
More recently, Imperial College Healthcare has cared for thousands of patients with Covid-19 and, with Imperial College London, runs the influential REACT study to track infection in the population as well as leading the UK arm of the REMAP-CAP clinical trials that have helped to rapidly identify a number of effective treatments for Covid-19.

BRC IN NUMBERS (2010-2020)
> 9,500
publications
£1.3bn
leveraged funding

707 commercial




partnership

4,179 clinical
trials
263,285 participants
recruited

192 patents filed

> 86 patents
granted
11 spin-out
companies
Find out more about our vision for Paddington Life Sciences
Talk to us now and get involved