PADDINGTON LIFE SCIENCES
CONNECTING MILLIONS TO A FUTURE OF BETTER HEALTH
A new life sciences cluster with St Mary's Hospital at the heart. Bringing communities, the NHS, researchers and industry together for health innovation at scale, for local impact and global influence.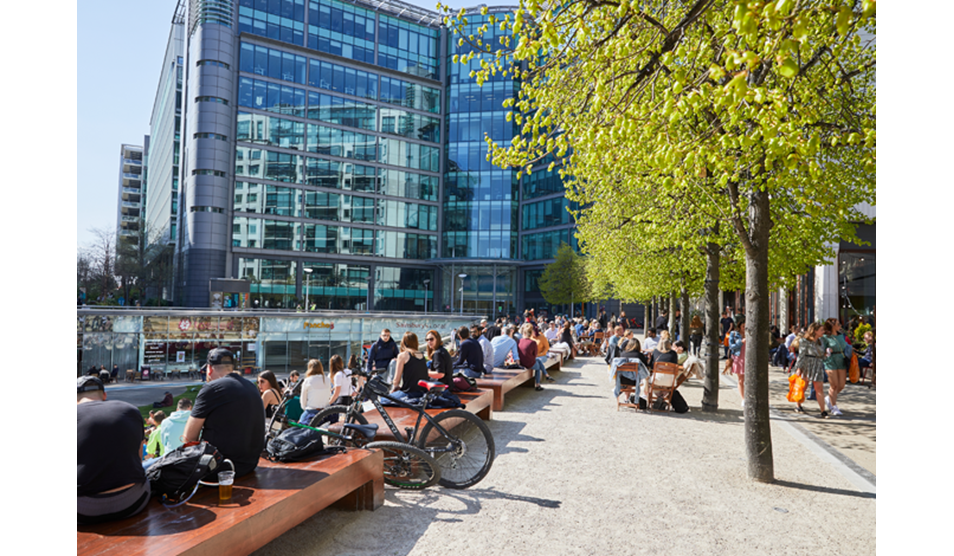 London has not yet reached its full potential to attract investment and innovation in the life sciences sector – MedCity's 2021 London Life Sciences Real Estate Demand Report identified an estimated 500,000 square feet shortfall in innovation and lab space.
With its long track record in healthcare innovation and provider of one of the largest NHS biomedical research centres, Imperial College Healthcare NHS Trust is ideally placed to help fill that gap.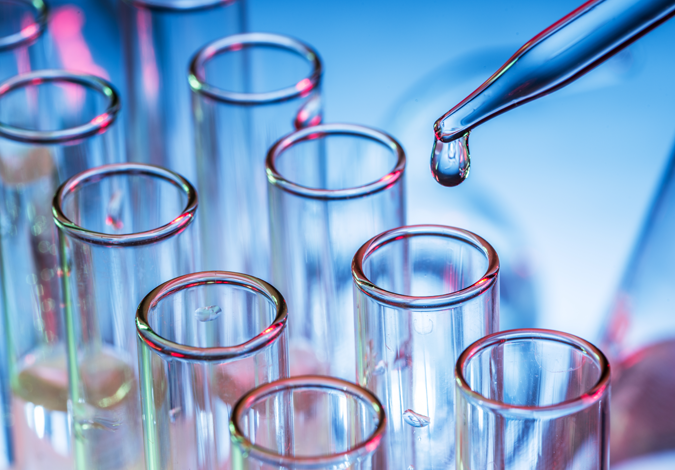 In parallel with the redevelopment of the St Mary's Hospital site we have an opportunity to bring together industry, academia, the NHS and local communities for the creation of a new clinical life sciences cluster in Paddington, driving improved health, wealth and well-being.
OUR DIFFERENCE
Spanning three million square feet alongside the Grand Union Canal in Paddington, the redeveloped St Mary's site will create a new kind of healthcare and life sciences complex. This will include the hospital and up to an additional 1.5 million square feet of flexible, cross-functional commercial and lab space for life sciences businesses to start, develop or grow.
The opportunity for commercial and academic teams to co-locate within new specialist life sciences facilities will accelerate bringing new treatments to patients as well as giving every patient the chance to take part in clinical research trials for local, national, and global benefit.
Find out more about our vision for Paddington Life Sciences
Talk to us now and get involved