OUR DIFFERENCE
PEOPLE FIRST
Collaboration and innovation at scale through diversity and inclusion.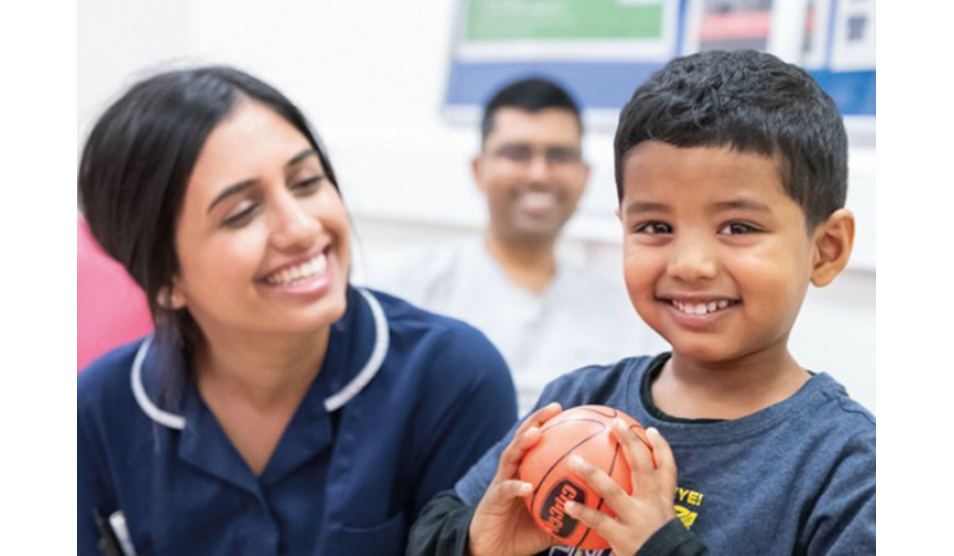 People create the collaboration that sparks innovation – bringing clinicians, researchers and patients together at the scale on offer at St Mary's will create a critical mass of life sciences discovery and application.
With over 14,500 staff making 1.3 million patient contacts per year and a local population of 2.4 million plus another 100 million people visiting the area annually, Imperial College Healthcare has huge potential to generate richer connections, engagement and insight.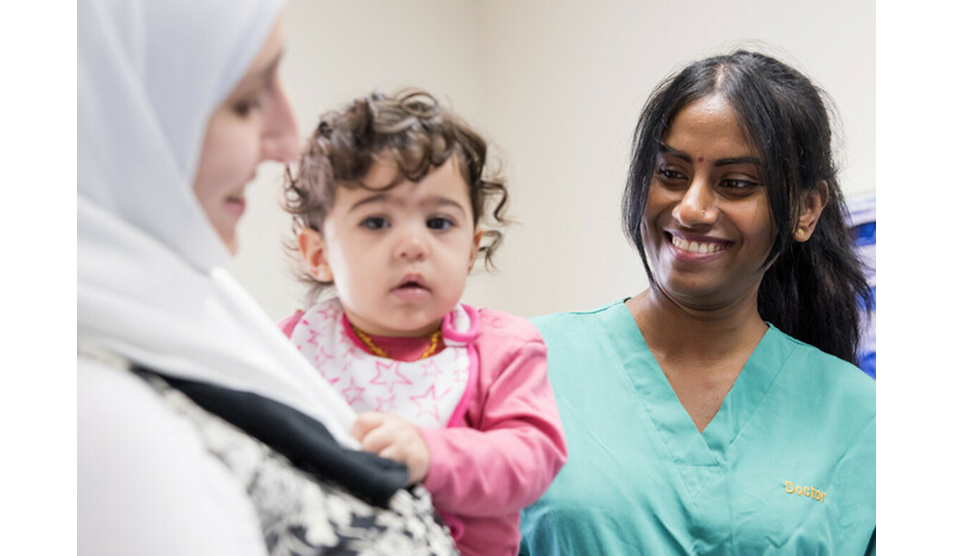 The diversity of our local population and our highly skilled clinical and research staff presents us with outstanding opportunities to extend the reach and impact of our research programmes in ways that begin to tackle the wide equity gaps we currently have in the UK as well as addressing global health challenges.
St Mary's is local to communities in north Westminster, north Kensington and south Brent, which are amongst the 20 per cent most deprived areas in the country and where over half the population come from a Black, Asian or Minority Ethnic background. These communities have significant disparities in health outcomes and life expectancy. There is a 14-year gap in life expectancy between those with the highest and lowest.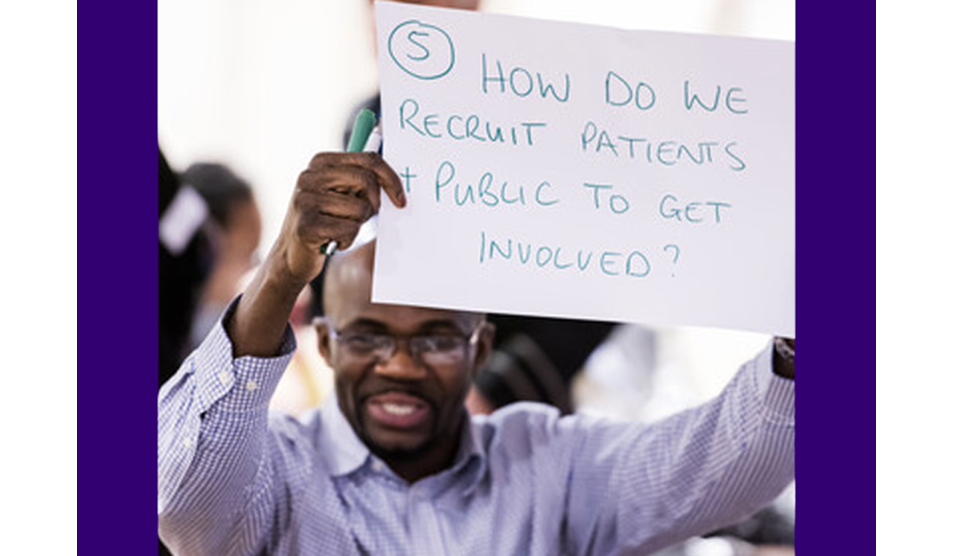 Our experience of the pandemic has deepened relationships with patients and local communities, building mutual understanding to help tackle the health inequalities highlighted so clearly by the pandemic. We see the rebuilding of St Mary's as a key opportunity to work with our local communities and other partners to play our part in regenerating the local area.
The St Mary's redevelopment will put people at the heart of the design. It will be a co-created, welcoming space, part of its community, increasing access to healthcare and supporting local people's health, wealth and wellbeing.
The design of the new hospital will provide the potential for every hospital patient to take part in clinical research for local, national, and global benefit.
St Mary's has always responded to the needs of its local population. It first opened its doors to patients in 1851, the last of the great voluntary hospitals to be founded. Our research tackles the common clinical problems and disease burden encountered in our local communities, contributing to improved population health and reducing health inequalities. Paddington Life Sciences will build on and enhance that work.
Our local communities will also benefit from the contribution Paddington Life Sciences can make to local regeneration, including providing many more training and employment opportunities. This will also support our growing role as an anchor institution, working with our local authority and other partners to improve health and equity.
Find out more about our vision for Paddington Life Sciences
Talk to us now and get involved