Visitor Information
Visiting restrictions are in place. Please call the ward to find out more. Find your hospital ward contact information:
When an illness is no longer considered curable our palliative care team provide support and care to patients, their relatives and carers.
We aim to maintain quality of life, provide relief from pain and distressing symptoms, and offer help to live as normally as possible. Our palliative care is holistic and we work closely with our psychology team, therapy teams, the chaplaincy, welfare benefits, social services and community partners.
Conditions and treatments
We have specialist palliative care consultants and clinical nurse specialists at each of our hospitals who provide help with:
advice and support on the management of symptom control issues, including pain, nausea and vomiting, fatigue and breathlessness
psychological support and advice for you, your family and carers
spiritual and cultural needs
social and financial issues
planning for discharge, liaising closely with health and social care teams in the local community
Additional information
Our palliative care partners
Macmillan Cancer Information and Support Service at Charing Cross Hospital
Phone: 020 3313 0171

The information centre provides support, practical and signposting advice to anyone affected by cancer. The service is set in a confidential non-clinical environment in which people affected by cancer can discuss private and emotional needs.
Elective placements and education
The team offer placements for student nursing staff and medical trainees/trained medical staff when possible. Please email Imperial.palliative-care@nhs.net for more information.
The team also runs a study day on palliative care in the acute setting three times a year.
Patient information leaflets
Further online resources
Take our friends and family test Learn more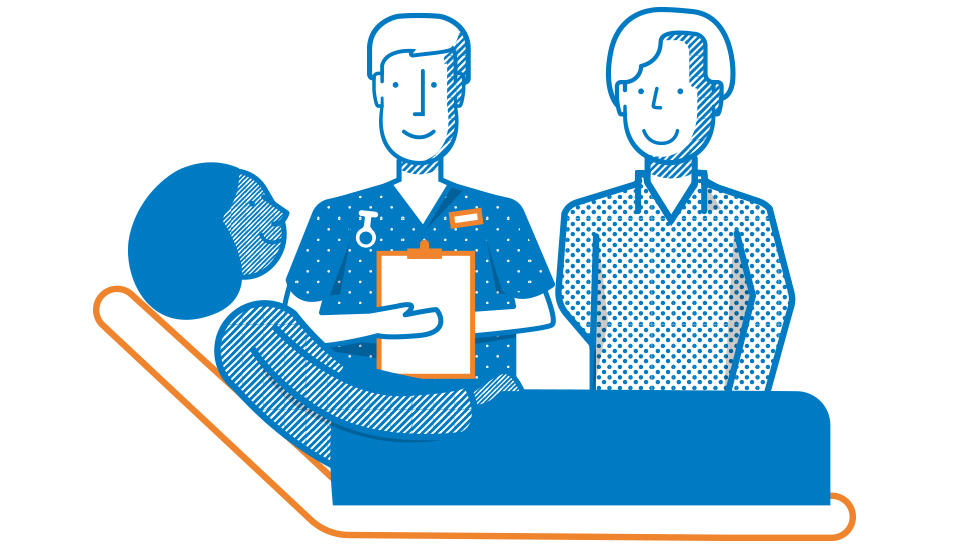 Would you recommend our services to your friends and family? Let us know by completing our friends and family test. Your comments will help us to make changes and take immediate action when there's a problem.