Dr Sarah Frearson
Consultant in palliative medicine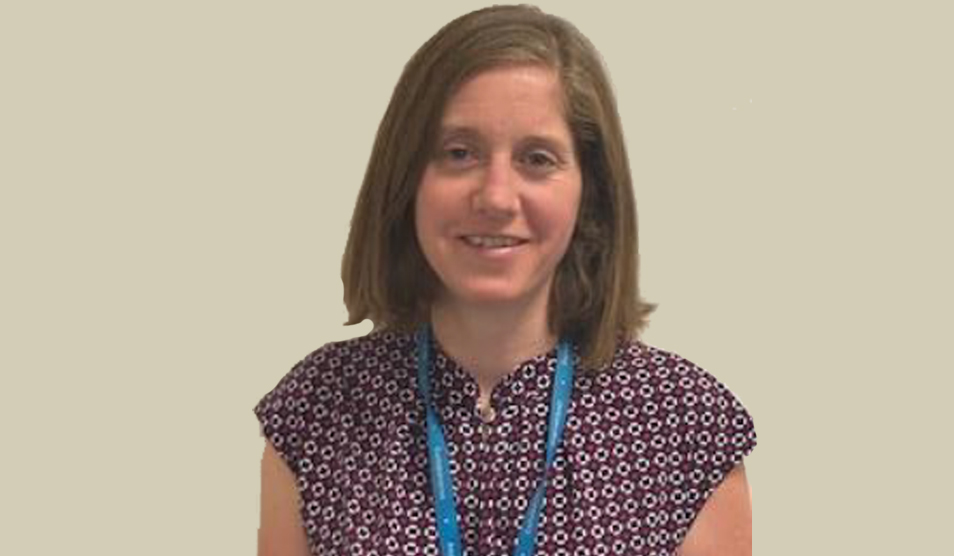 Patient age group

Adults

Consultant registered on

01/07/2002

Primary medical qualifications

MBChB (Hons)

Gender

Female

Services

Hospitals
Background
Dr Sarah Frearson was awarded an MBChB in 2002 from Sheffield University. She received her MSC in medical education with distinction in 2018 from UCL / Royal College of Physicians.
Research & publications
Interests include education and integrating education into clinical practice and also end of life care and ethnic minorities. Dr Frearson has published in both of these areas.
Frearson, S. 2019. Perceived educational impact, challenges and opportunities of hospice placements for foundation year doctors: a qualitative study. Future Hospital Journal, 6(1), pp.56-60. Available from: http://futurehospital.rcpjournal.org/content/6/1/56.full.pdf+html
Frearson, S. & Gale, S. 2017. Educational opportunities on a ward round; utilising near-peer teaching. Future Hospital Journal, 4(1), pp.19-22. Available from: http://futurehospital.rcpjournal.org/content/4/1/19.full.pdf+html
Frearson, S., Henderson, J., Daniels, C., Raval, B., Burke, G. & Koffman, J. 2013. End-of-Life Care for the British Asian Hindu Community: Preferences and Solutions. End of Life Journal [online]. Available from: http://endoflifejournal.stchristophers.org.uk/research/end-of-life-care-for-the-british-asian-hindu-community