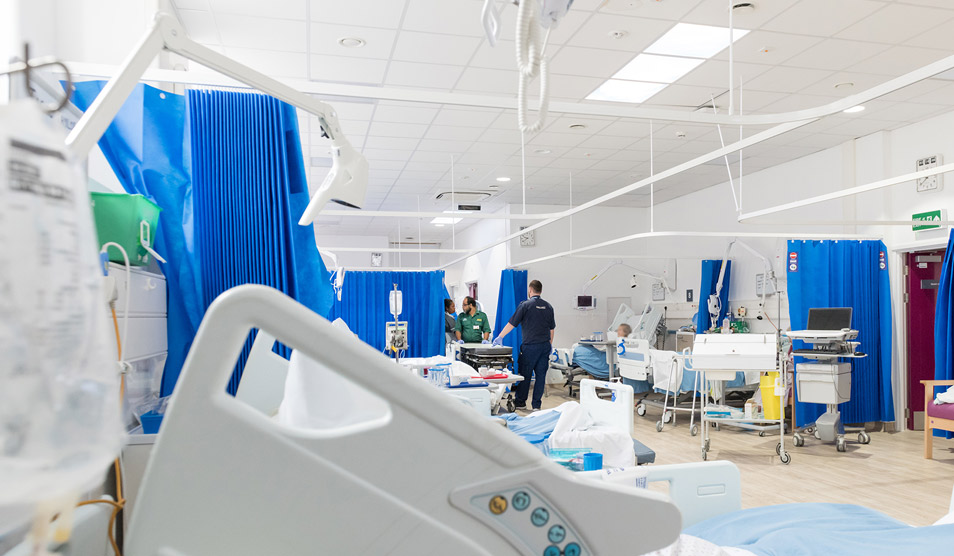 Your stay in hospital
From mealtimes to personal protective equipment, find out what you can expect during your stay in our hospital.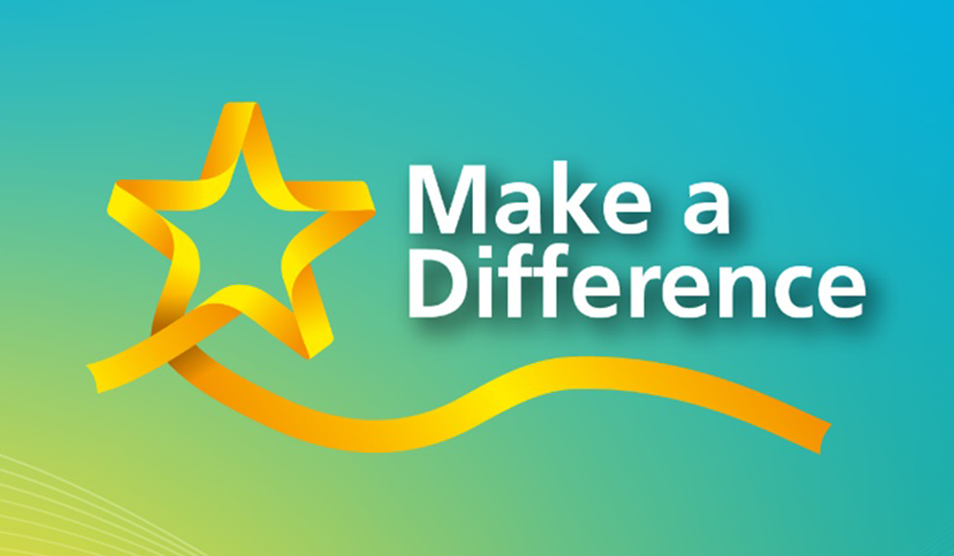 Our staff recognition scheme rewards the hard work, dedication and achievements of those individuals that go out of their way to exceed your expectations.
If someone has made a difference to you, why not show them!