Contact
Outpatients appointments

020 3313 5000
Visitor Information
Visiting restrictions are in place. Please call the ward to find out more. Find your hospital ward contact information:
Our dedicated rheumatology service at Charing Cross, Hammersmith and St Mary's hospitals offers assessment, investigation, diagnosis and treatment to patients with a variety of musculoskeletal diseases.
Conditions and treatments
We treat the following musculoskeletal diseases:
inflammatory arthritis, including:
- rheumatoid arthritis
- psoriatic arthritis
- inflammatory spondylitis (chronic arthritis affecting the spine)
- other sero-negative arthritides
osteoarthritis
crystal arthritis (gout /pseudogout)
connective tissues diseases such as systemic lupus erythematosus (SLE)
Further online resources
Take our friends and family test Learn more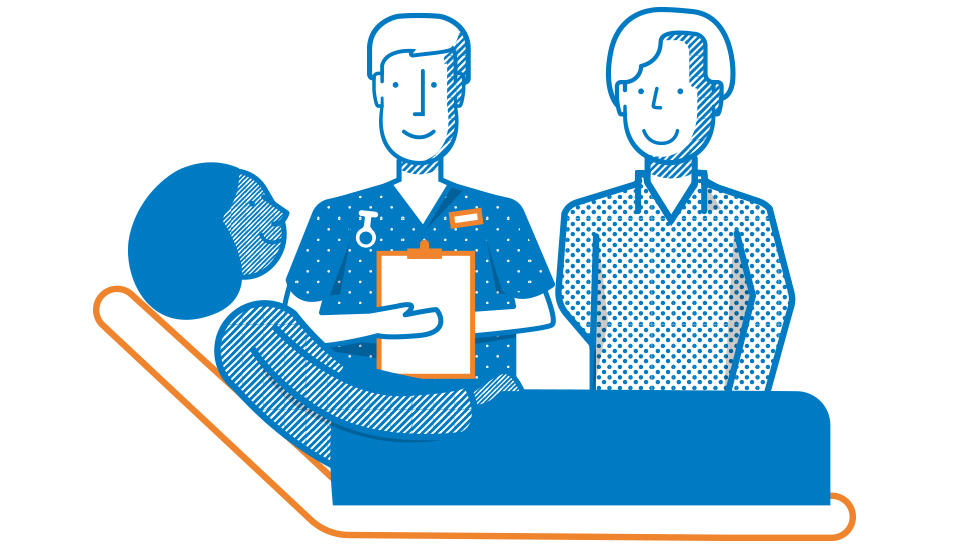 Would you recommend our services to your friends and family? Let us know by completing our friends and family test. Your comments will help us to make changes and take immediate action when there's a problem.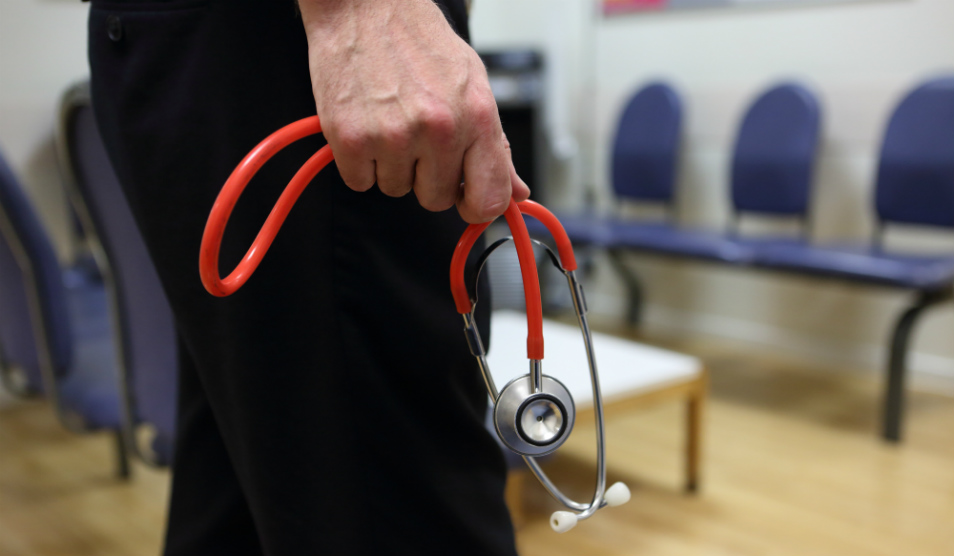 I cannot thank my consultant physician and professor of practice enough. The thoroughly professional way my illness and care via the medications prescribed, care in explaining just what it was I was suffering from and how I was to deal with the side effects one can experience along the way has greatly assisted me.

Anonymous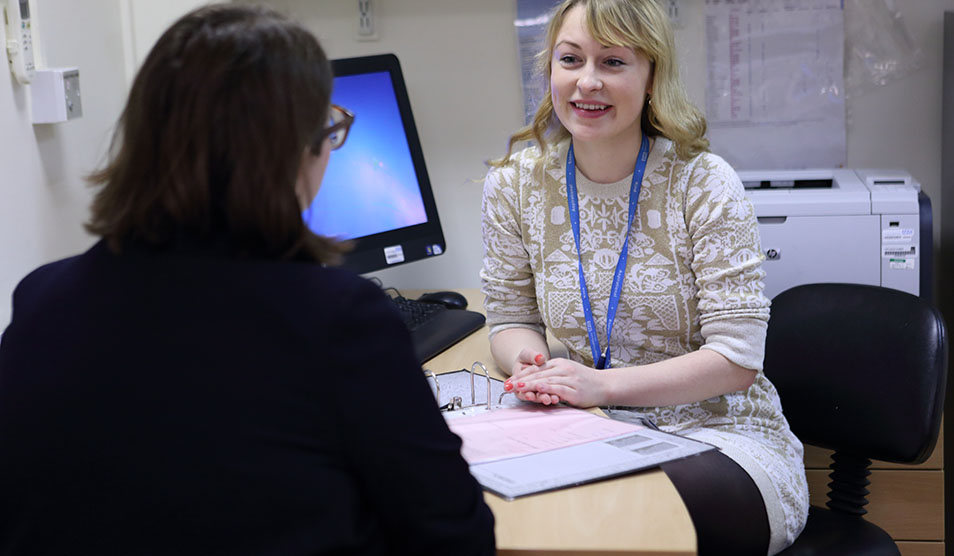 Thanks to the hardworking staff of this department, I am now in a stable condition. Through the sheer perseverance of the rheumatology team, I am now on a course of medication which has helped tremendously in slowing the progress of this degenerative disease. This in turn has helped me to plan and manage my lifestyle accordingly. I am extremely grateful to the rheumatology team and the NHS.

Anonymous
Previous slide
Next slide