Contact
Outpatients appointments

020 3313 5000
Visitor Information
Visiting restrictions are in place. Please call the ward to find out more. Find your hospital ward contact information:
Our pain medicine service provides integrative pain medicine, combining cutting edge treatment with traditional proven methods to manage pain and suffering both on the wards and in the pain management centre.
We are highly skilled at managing a large spectrum of painful conditions, but specifically have a great deal of experience with spinal injections and other interventional techniques guided by x-rays or ultrasound and treat a large number of patients with back, neck and musculoskeletal pain every month in our dedicated suite.
We believe in treating the whole patient, not just symptoms and share our medical knowledge with our patients to help them understand their condition and provide the tools and resources to manage it.
We use a variety of treatment methods as per national guidelines to reduce or eliminate problems and to decrease the possibility of pain recurrence. Through focused care and comprehensive diagnosis and treatment our pain medicine team aim to improve the quality of the lives of as many patients and their families as we can.
Conditions and treatments
We manage acute, chronic and cancer pain such as:
Back pain
Neck pain
Musculoskeletal pain
Joint pain
Neuropathic (nerve) pain
Post-herpetic neuralgia (shingles)
Post-surgical pain (scar pain)
Phantom limb pain
Fibromyalgia/Chronic widespread pain syndrome
Medication-resistant pain
Complex regional pain syndrome
Complex multidimensional pain disorders
We use a range of treatments resulting from a multidisciplinary assessment including:
Interventional spinal procedures including sacroiliacs, x-ray-guided thermal and pulsed radiofrequency treatment
Ultrasound-guided injections
CT-guided radiofrequency treatment
Qutenza therapy
Physiotherapy/psychology pain management programme
Medications
Opioid management clinic
TENS
Peripheral electrical nerve stimulation
Clinical research-based treatments
We are not a diagnostic service, but will occasionally request specific tests and investigations if clinically indicated.
Our service has a strong interest in clinical research in the field of pain management and draw on this experience to the benefit of our patients. We are actively engaged with the latest clinical research and recruit certain patients for any relevant trials that are ongoing where possible.
Additional information
Imperial Private Healthcare
We also offer private patient treatment at Imperial College Healthcare NHS Trust.
All funds generated by Imperial Private Healthcare are reinvested in the NHS Trust, and are used to support and enhance both NHS and private clinical services for the benefit of all our patients.

For more information, please visit pain management on the Imperial Private Healthcare website.
Take our friends and family test Learn more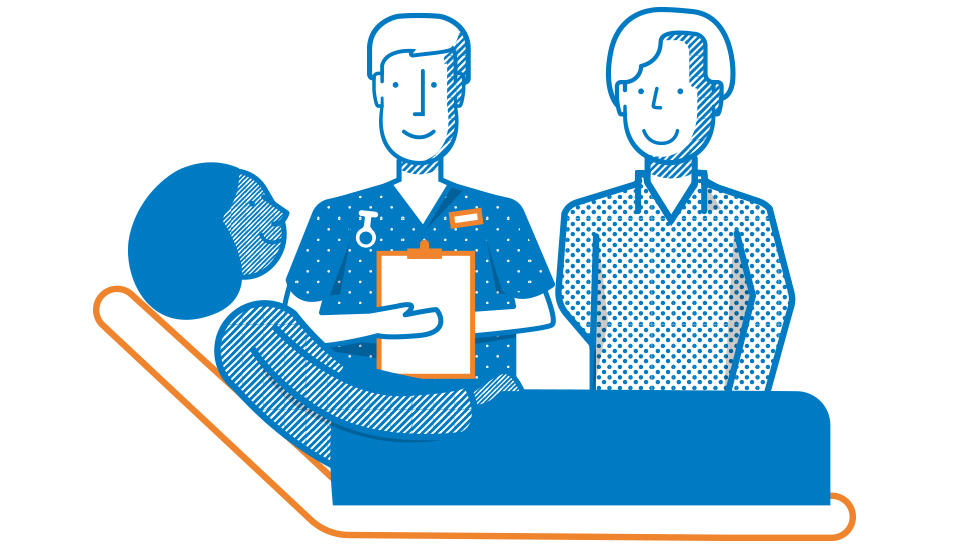 Would you recommend our services to your friends and family? Let us know by completing our friends and family test. Your comments will help us to make changes and take immediate action when there's a problem.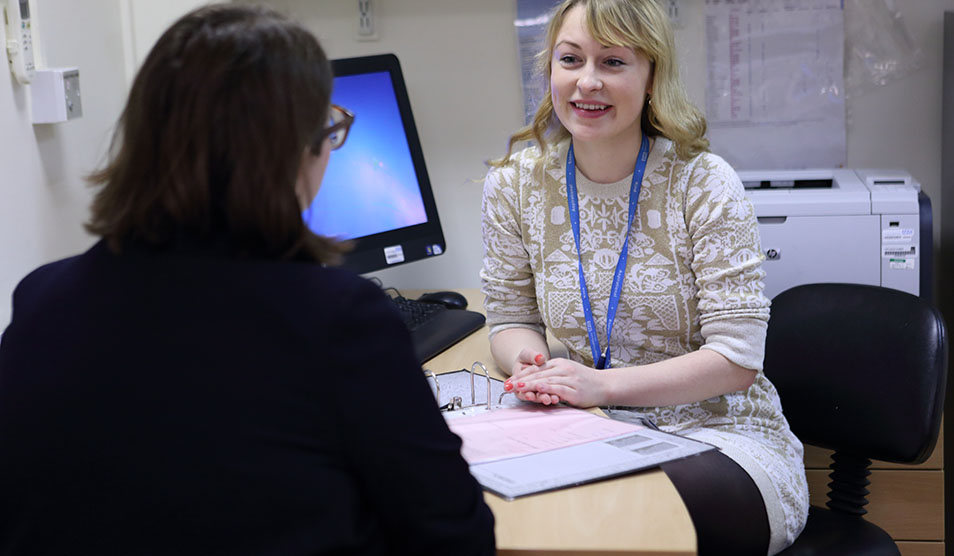 At all of my visits I have been treated with kindness and respect and every one of the staff has been helpful. The pain clinic is better than anywhere I have been treated for pain before. This department is a real centre of excellence and I am most fortunate to be looked after there.

Adam