The Imperial Memory Unit is based at Charing Cross Hospital.
The Imperial Memory Unit at Charing Cross Hospital is a dedicated research department that offers patients with memory problems access to the latest treatments and research.
Working closely with the hospital's memory clinics, the team conduct research into the causes of memory problems and provide opportunities for patients to take part in clinical trials of new treatments not yet available on the NHS.
The Imperial Memory Unit team is made up of neurologists, psychologists, specialist nurses and study coordinators. All are experienced in the clinical assessment, management and treatment of memory disorders.
If you or your relative would like to know more about dementia and memory disorder research treatments please
CONTACT US
Or call us on 020 3311 5228/020 3313 5515.
How to find us
The Imperial Memory Unit is based at Charing Cross hospital.

Our full address is:

Imperial Memory Unit
Department of Neurosciences
10th Floor Tower Block
West Wing
Charing Cross Hospital
Fulham Palace
Road London
W6 8RF

DIRECTIONS TO CHARING CROSS HOSPITAL
Hear from patients and their study partners: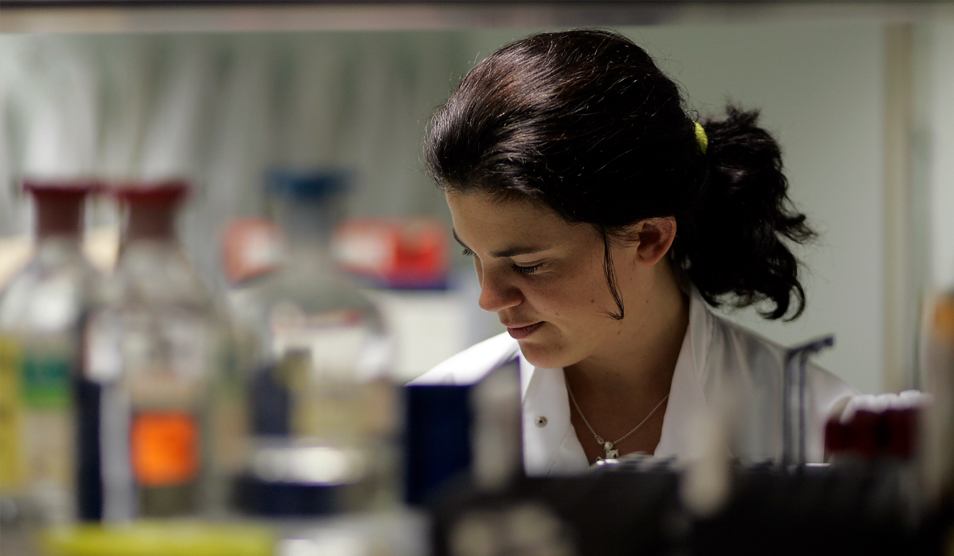 Our experience of the Imperial Memory Unit has been extremely positive. The team, led by Dr Perry took the time to get to know us as individuals and have always been supportive and understanding of the issues confronting both patients and carers. Although each visit has the potential to be a stressful occasion, this is quickly eased by the welcoming and relaxed atmosphere created by the team, while all health checks and tests are undertaken in a professional and caring manner. In summary, the service offered is patient centred and surprisingly enjoyable. Our sincere thanks to everyone involved.

Rosie & Roger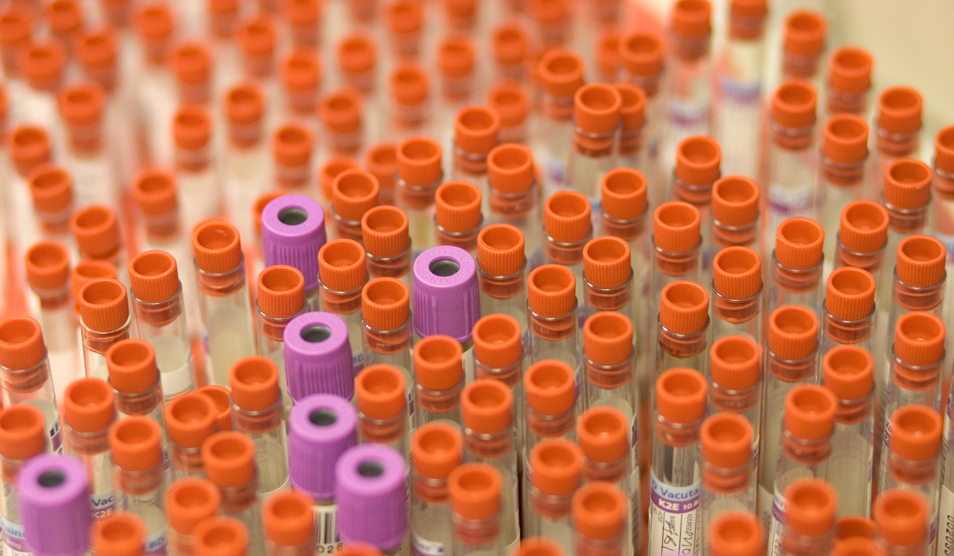 It is now over four years since we were invited to take part in the Scarlett Road programme to test a developing drug for Alzheimer's. After initial nervousness we have come to enjoy the contact with all the Memory Unit staff, who have been wonderfully supportive and have become good friends. It would be impossible to praise their professionalism and their attitudes too highly – they have been an absolute delight to work with.

Jill & Clive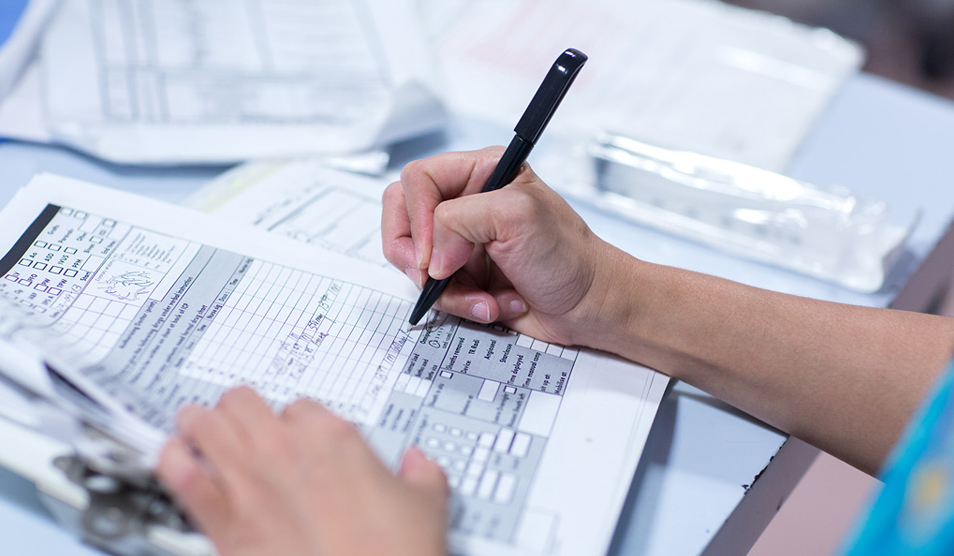 Both of us have been on the study for the past six years and we are very happy with the way that we have been helped by Dr Perry and his team. Any questions about the study and the illness have been answered frankly, and for anything that was more complex an answer was found before we left the visit. The team made us feel relaxed and at home, right from the beginning. Lots of laughter puts a smile on your face, even when you are dealing with the unknown. The upside to participating in a trial such as this is the knowledge that it may not help much today, but in years to come it will be controlled and conquered.

Marion & Martin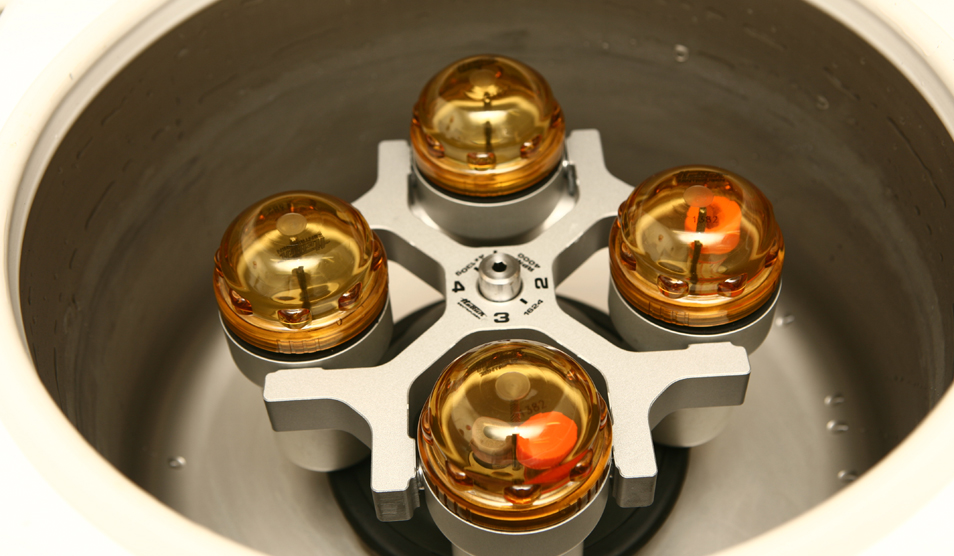 We cannot describe adequately how very grateful we are for the service and support we have received from the Imperial Memory Unit. From the initial meeting with Dr Perry who gave Lin a definitive diagnosis, through to all of the research staff who have cared for us with the utmost kindness and care within a clinical trial setting – the whole unit is a superb example of care at its best. Although the outlook is currently bleak for Lin's condition, all of the Memory Unit staff offer hope when previously there was none, and they do it with the gentlest, most professional and kindest of touches. We thank you.

Nick & Lin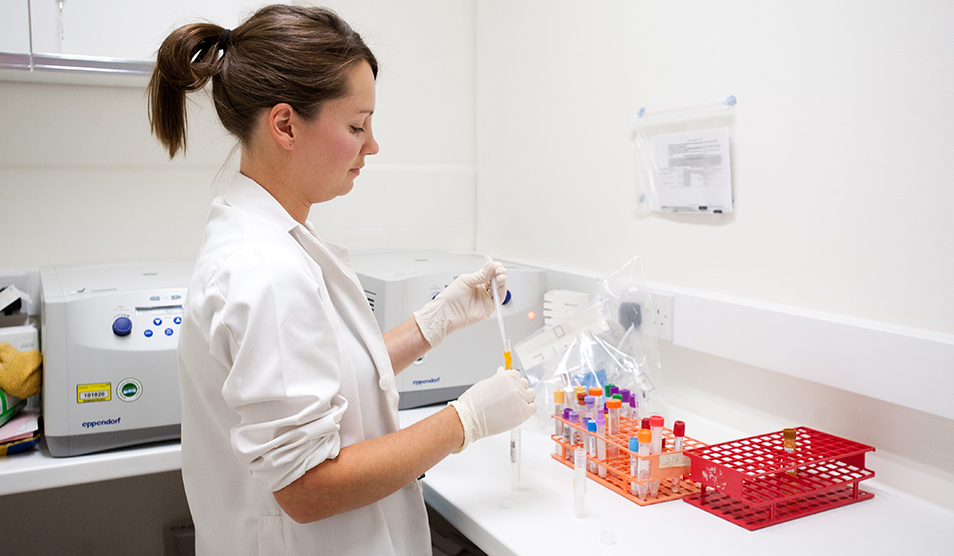 Dr Richard Perry and his team have made participating in a Alzheimer's disease research trial a genuine pleasure. They have a rare ability to communicate with warmth and understanding while delivering professional medical care. When my husband and I visit for tests or trials, it always raises our spirits to be with such wonderfully funny, caring and understanding people. How lucky we were four years ago to be pointed in their direction.

Anonymous
Previous slide
Next slide