Mr William Dennes
Consultant obstetrician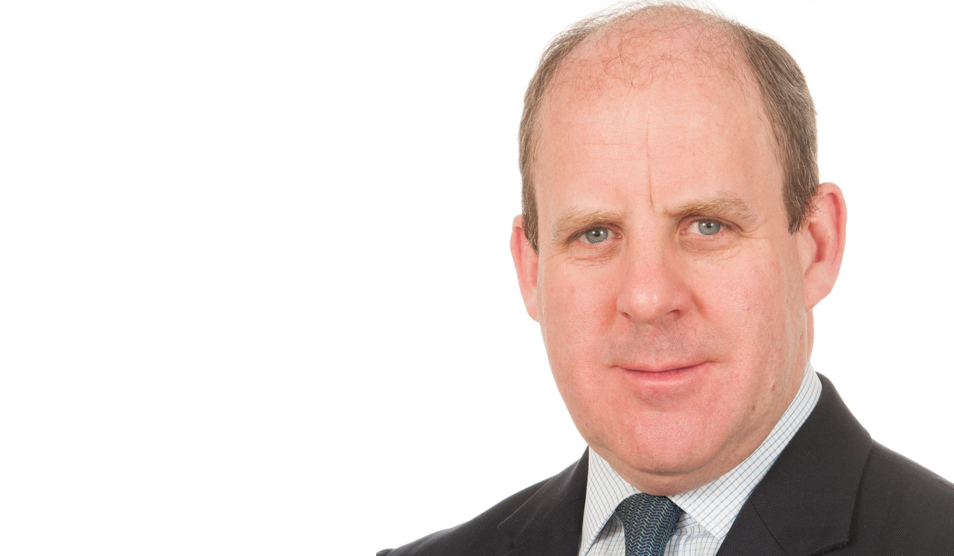 Patient age group

Children and young people

Consultant registered on

13/08/1990

Primary medical qualifications

MB BS, MRCOG, PhD

Gender

Male

Services

Hospitals
Contact
Phone

020 3313 6785

Marian McGilligan, secretary
Background
Mr William Dennes is a consultant obstetrician and sub-specialist in maternal and fetal medicine.
Mr Dennes is experienced in the management of women in pregnancy, and has a special interest in multiple pregnancies and high-risk obstetric cases. He is accredited as a sub-specialist in fetal and maternal medicine and is experienced in antenatal ultrasound imaging (both conventional and 3D/4D). Mr Dennes is accredited with the Fetal Medicine Foundation and routinely carries out invasive prenatal diagnostic testing (amniocentesis and chorionic villous sampling), and more complex invasive procedures. He is the clinical lead for the management of Fetal anemia including in utero fetal blood sampling (FBS) and transfusion.

Mr Dennes graduated in London and subsequently went on to specialised training in obstetrics and gynaecology in London and the North West Thames region. Initially training at the Hammersmith Hospital he returned to Hammersmith and Queen Charlotte's Hospitals for further postgraduate research, completing his PhD thesis on the Molecular mechanisms involved in preterm labour (2001). Following completion of training in obstetrics and Gynaecology he underwent sub-speciality training in Maternal and Fetal Medicine, at the Centre for Fetal, Care at Queen Charlotte's and Chelsea Hospital. He completed sub-specialty training in maternal and fetal medicine in 2005. He was appointed as a consultant obstetrician at King's College Hospital, and returned to Queen Charlotte's Hospital in 2013, where he currently holds a post as a consultant obstetrician and a specialist in fetal medicine.

He is the obstetric lead for audit within the department, he is the lead for obstetric private practice at Queen Charlotte's and Chelsea Hospital
Expertise
Multiple pregnancy, high risk obstetrics, fetal anaemia, prenatal diagnosis
Research & publications
Mr Dennes has contributed to publications in the field of obstetrics and fetal medicine, reviews papers for peer-reviewed journals and has contributed to book chapters. He is a member of the British Association of Perinatal Medicine, and the British Maternal Fetal Medicine Society.
Private practice