Dr Alex King
Consultant clinical psychologist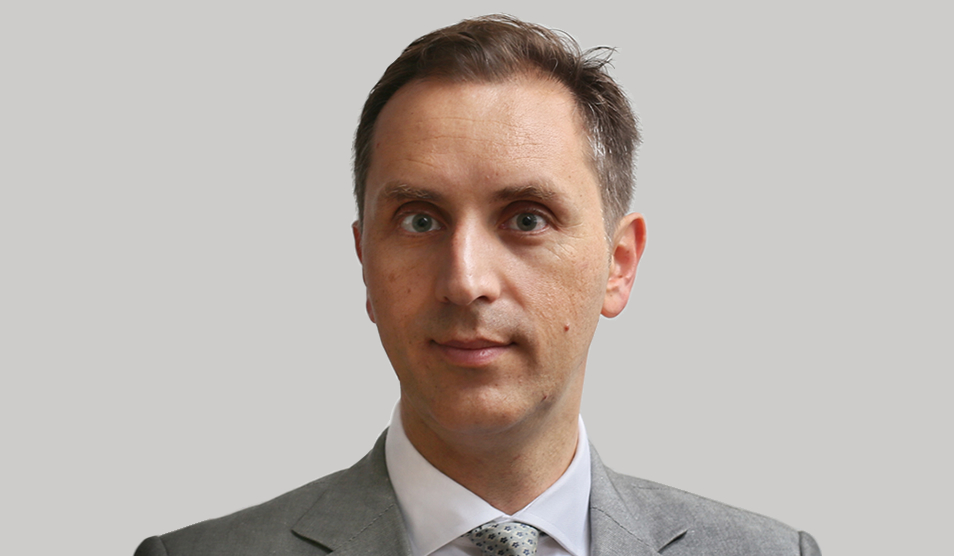 Patient age group

Adults

Consultant registered on

01/06/2015

Primary medical qualifications

BSc MSc DClinPsy (not medical)

Foreign languages

Gender

Male

Services

Hospitals
Contact
Phone

020 3312 1658

Department secretary

020 3311 1739

Clinical secretary
Background
Before joining Imperial College Healthcare NHS Trust, Dr Alex King worked in various specialties within clinical health: psychology at Chelsea & Westminster (paediatrics), The Wellington (neuropsychology), Torbay Hospital (pain management), Hillingdon Hospital (chronic fatigue CFS/ME) and Guy's & St Thomas (psycho-oncology). He obtained his BSc with combined honours in social psychology with computing at the University of Kent and his MSc in psychoanalytic developmental psychology and D.Clin.Psy. doctorate of clinical psychology at University College, London. Clinically, his approach draws flexibly on cognitive-analytic, solution-focused and cognitive-behavioural models, and he has a particular interest in treatment decision-making, coping on acute inpatient wards, and long-term effects.

Dr King contribures to policy and service development at a regional and national level through the London Cancer Alliance and the British Psychological Society's Faculty of Oncology & Palliative Care.
Expertise
All psychological and social aspects of personal and family adjustment to a cancer diagnosis & its consequences, including treatment decision-making, distress and coping, adjustment and recovery, living with advanced disease and adjusting to end-of-life care. Specific issues may include worry, low mood, stress, traumatic experiences in treatment, body image and sexuality, relationships with partners, family and/or healthcare professionals, long-term effects of treatment, etc., Cancer psychological care specifically tailored for people with past experience of early life adversity, trauma or mental health difficulties, who require cancer-specific psychological input over and above current or past mental health input., Psychological input into assessments of risk, end-of-life decisions and wishes for hastened death.
Research & publications
Research & development projects directly relevant to cancer, pre-surgical pathway in oesophageal cancer, long-term follow-up to stem cell transplantation

Selected publications can be found online:
https://www.researchgate.net/profile/Alex_King4
https://www.mendeley.com/profiles/alex-king
Private practice