Sexual health and HIV
About
We provide sexual health and HIV services at the Jefferiss Wing at St Mary's Hospital near Paddington Station. We also offer an under 25 sexual health clinic ARC@Stowe in Westbourne Green Surgery.
Our address is Jefferiss Wing, St Mary's Hospital, Praed Street, London W2 1NY.
Sub specialties
Our clinics
Our sexual health clinics
Clinics for patients who are not experiencing symptoms
If you're not experiencing symptoms but would like a sexual health check-up, please book an appointment online, using our Check & Go service below. Appointments for these clinics are released throughout the day.
If you need support when making your booking, please contact our reception team on 020 3312 6626.
Your appointment will be 30 minutes long. The first 10 minutes of your appointment is for registration so please arrive on time for your appointment. If you are more than 10 minutes late, you will need to rebook your appointment.
If you are unable to attend, please cancel your slot so that another person can be seen.
Clinics for patients who are experiencing symptoms
If you're experiencing new symptoms, you can come to our sexual health walk-in clinic Monday to Friday, with the exception of bank holidays, without booking an appointment.
Below are the opening times for the walk-in clinic. Please note that you can register from 08.00 but you will not be seen until after 09.00.
| | |
| --- | --- |
| Monday | 08.00 to 18.15 |
| Tuesday | 08.00 to 18.15 |
| Wednesday | 11.45 to 18.15 |
| Thursday | 08.00 to 18.15 |
| Friday | 08.00 to 15.15 |
Alternatively you can book an appointment in advance. Appointments for this clinic are released throughout the day.
Concerned about symptoms?
For advice and more information about our sexual health clinics, please visit our patient information page.
Wharfside HIV clinic
Our HIV clinic, also known as the Wharfside clinic, is also open on weekdays. New patients who would like to be treated at the Wharfside clinic can call 020 3312 1560 or come in during the clinic's opening times to register and book an appointment.
For advice about what to expect when you arrive at the Wharfside clinic, please visit our patient information page.
Sexual health clinics for young people
Young people are welcome in all our clinics. We also offer two dedicated clinics for under 25s:
ARC @ Jefferiss
Jefferiss Wing, St Mary's Hospital
Tuesdays 15.00 to 17.00
ARC @ Stowe
Westbourne Green Surgery, 260 Harrow Road, London, W2 5ES
Wednesdays 15.00 to 18.00
NHS PrEP trial
The Jefferiss Wing is taking part in the IMPACT PrEP trial. The trial is currently oversubscribed for men who have sex with men. It has a limited number of places for patients from other groups at risk. If you have questions about the trial or would like to discuss other ways to access PrEP, please attend the clinic and speak to one of the team. Go to the IMPACT trial website for more information.
Patient information leaflets
Family Planning Association (FPA)
British Association for Sexual Health and HIV (BASHH)
Further online resources
Contact
General Enquiries

020 3312 6626
Quick links
Specialist sexual health clinics
Specialist HIV clinics
Take our friends and family test Learn more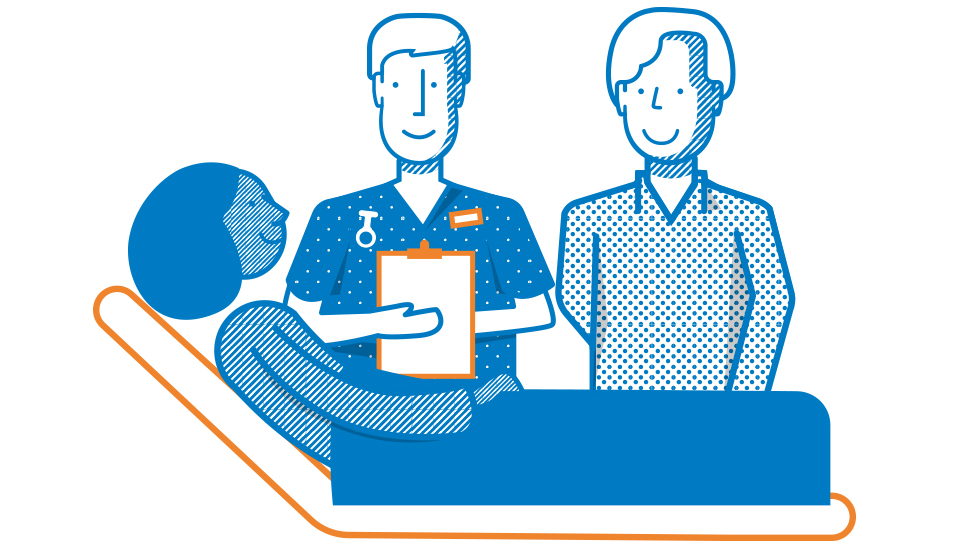 Would you recommend our services to your friends and family? Let us know by completing our friends and family test. Your comments will help us to make changes and take immediate action when there's a problem.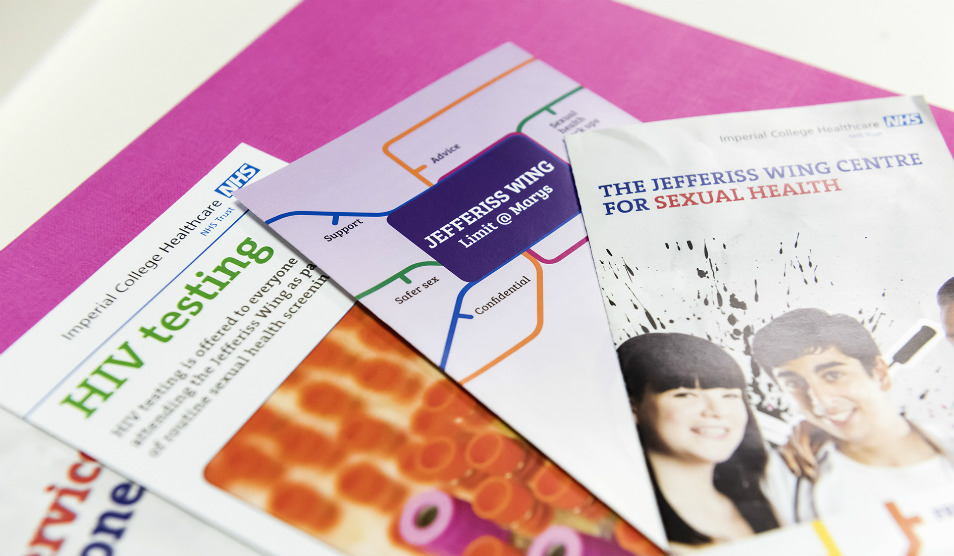 I was delighted to find that I could now book an appointment for a sexual health check-up and wasn't disappointed. I was in and out in 25 minutes and my lovely nurse couldn't have been more friendly, helpful and thorough.

Anonymous
Both the receptionist and healthcare staff are extremely friendly and professional. You are assigned a unique 'name' after you register. This will be what they call out in the waiting room and used in future to make appointments and ring regarding your results. It just makes it a little more comfortable for people who prefer a more confidential service at the clinic.

Anonymous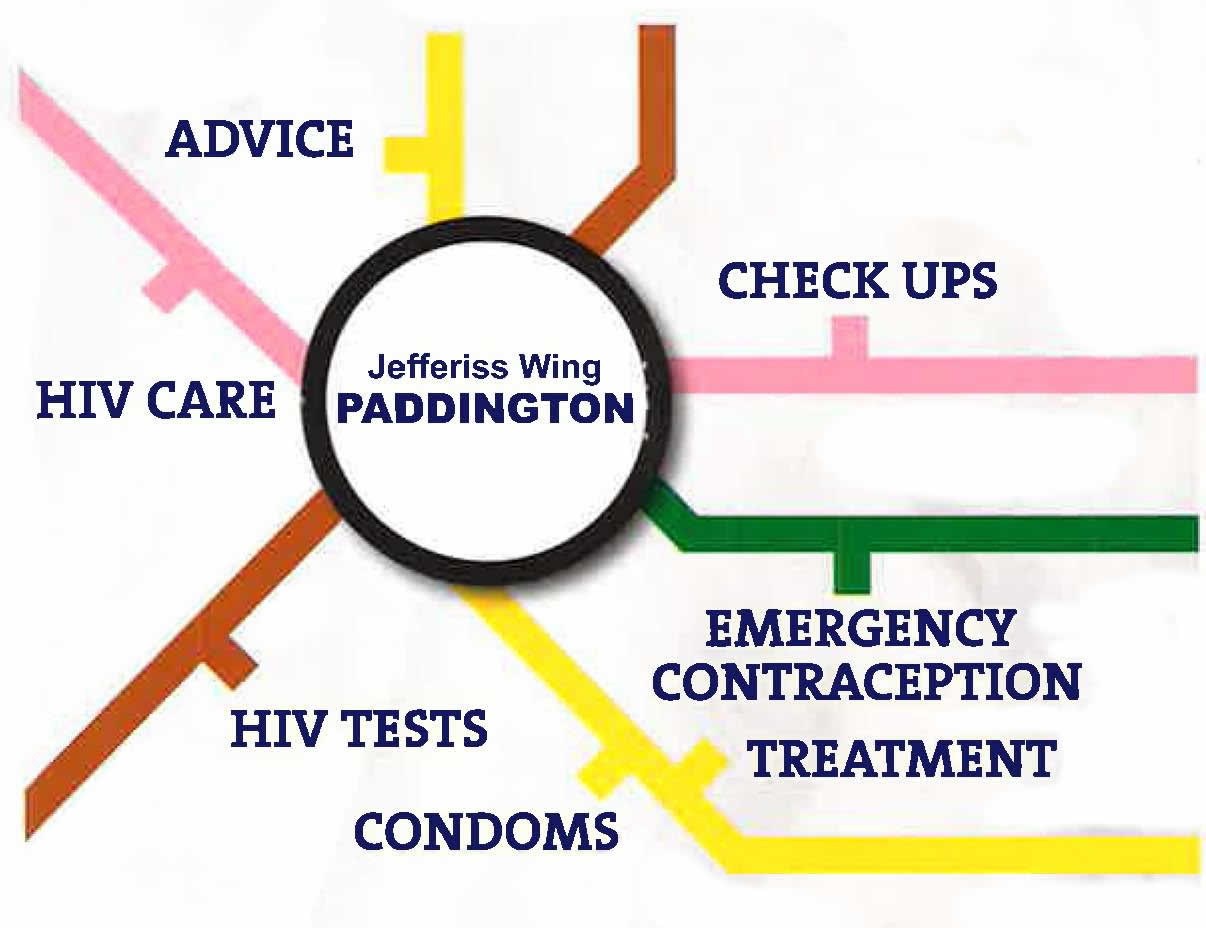 The staff at the Jefferiss wing were discreet, friendly and knowledgeable. I'd highly recommend.

Anonymous
Previous slide
Next slide