Contact
General Enquiries

020 3312 1225
Visitor Information
Visiting restrictions are in place. Please call the ward to find out more. Find your hospital ward contact information:
Coronavirus update for sexual health and HIV services
Please do not attend the clinic if you or anyone you live with has a high temperature, new persistent cough, or a change in your sense of smell/taste – or if you have been advised to self-isolate by NHS Track and Trace. If you are unwell call NHS 111.
Attending the Jefferiss wing : Please arrive wearing a face covering unless exempt. On arrival at reception you will be asked to gel your hands and be provided with a surgical mask.
To access services call our sexual health appointment line on 0203 312 1225 between the following hours:
Monday to Friday 9 - 4.30 pm
Our hospitals are making changes to help respond to coronavirus and protect our patients, staff and visitors.
Our sexual health services are still here for you, but we have had to change the way we do things because of coronavirus.
To ensure social distancing, we are unable to operate a walk-in clinic. To access our service call 0203 312 1225, unless you have an emergency.
Emergency walk-in service is available to those who:
If you have any non-urgent enquiries, you can reach the sexual health team via imperial.sexualhealth.smh@nhs.net
About us
The Department of Sexual Health and HIV is based in the purpose built Jefferiss Wing clinic at St Mary's Hospital, Paddington.
The department provides specialist outpatient services to adults living with HIV in the Wharfside Clinic. We also provide dedicated HIV in-patient beds at Ron Johnson ward, a 19-bedded purpose built ward based at Chelsea and Westminster Hospital
We provide:
The service has a thriving HIV and Sexual Health research section supported by our Imperial College Academic colleagues
Making a donation to support the Sexual Health clinic
Imperial Health Charity is our dedicated charity, helping our hospitals do more through grants, arts, volunteering and fundraising. If you've experienced exceptional care at our Sexual Health clinic, you might like to say thank you by supporting our charity.

By making a donation or raising funds for Imperial Health Charity, you can play a part in improving healthcare and supporting NHS staff. You can choose where your money is spent by donating to a particular hospital, ward or department.

To find out more about supporting our charity, you can visit our Donate or fundraise page.
British Association for Sexual Health and HIV (BASHH)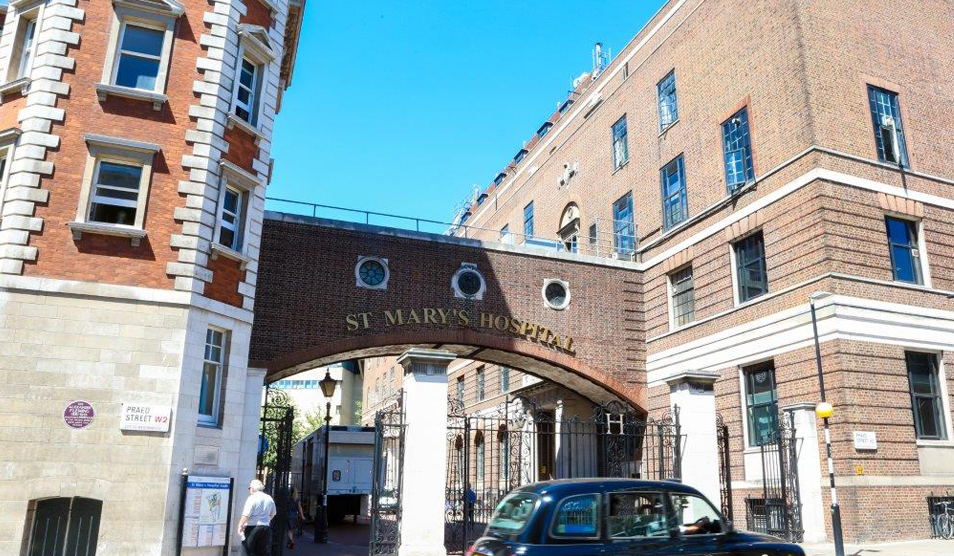 Paddington square construction works next to St Mary's Hospital
Patients and visitors to St Mary's Hospital may experience some disruption caused by nearby construction works for the Paddington Square development (located between Praed Street and South Wharf Road). We apologise in advance for any impact these neighbouring works may have for our patients and visitors.
While the developer has put in place a range of mitigation and monitoring measures, we anticipate that there may be some disruption caused by additional noise, dust and vibration. If patients and visitors wish to raise any issues about the impact of the construction works on their care and treatment, then we would ask them to speak to our staff or contact the patient advice and liaison service (PALS).
Take our friends and family test Learn more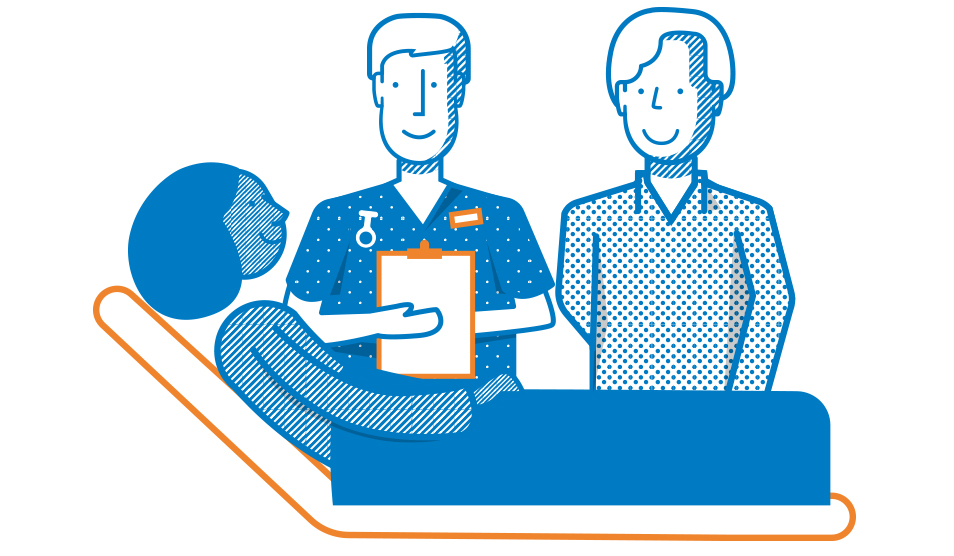 Would you recommend our services to your friends and family? Let us know by completing our friends and family test. Your comments will help us to make changes and take immediate action when there's a problem.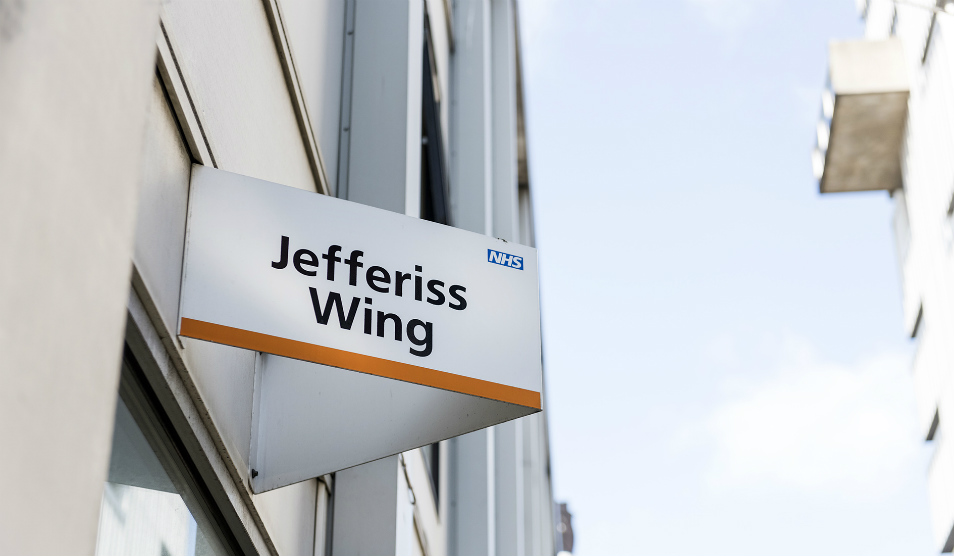 Staff are always super professional and very friendly. Keep up the good work and thanks to all the staff.

Anonymous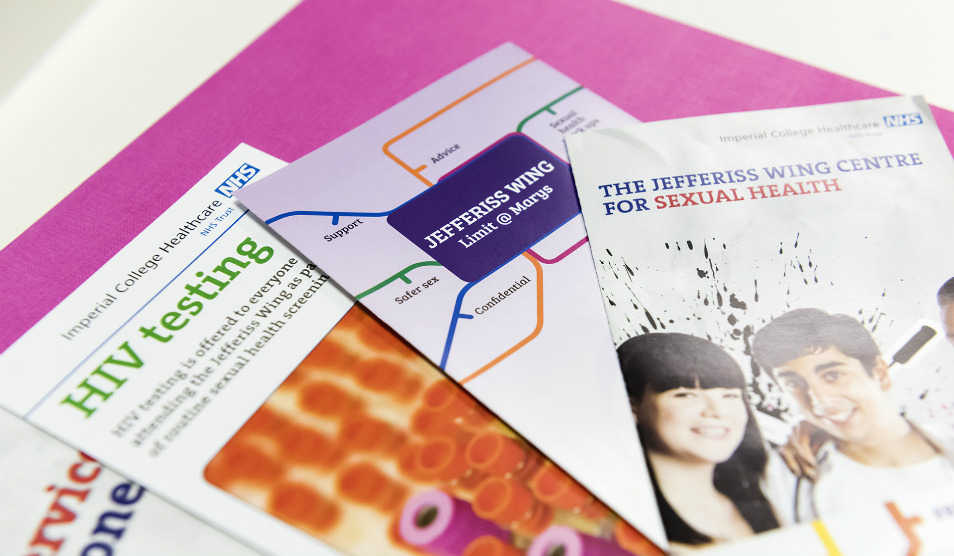 I was delighted to find that I could now book an appointment for a sexual health check-up and wasn't disappointed. I was in and out in 25 minutes and my lovely nurse couldn't have been more friendly, helpful and thorough.

Anonymous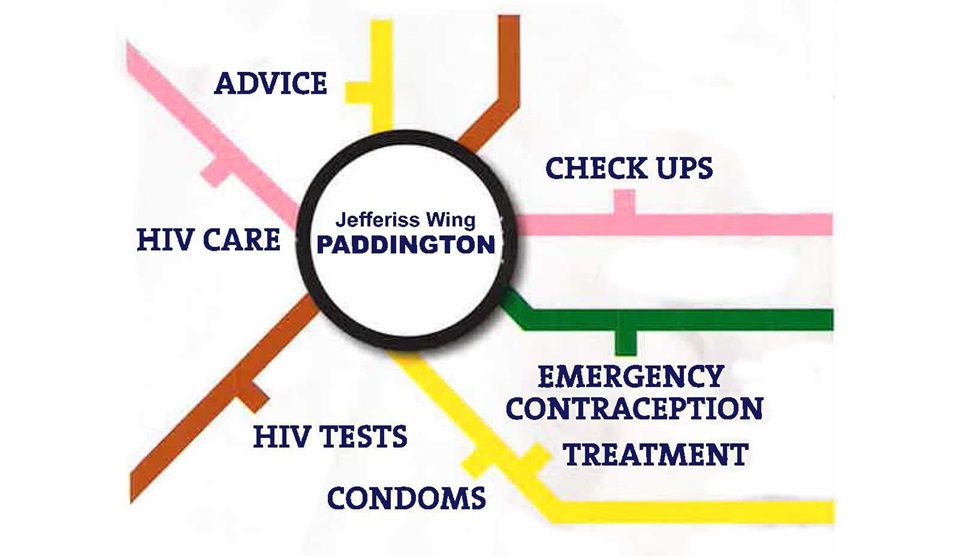 The staff at the Jefferiss wing were discreet, friendly and knowledgeable. I'd highly recommend.

Anonymous
Previous slide
Next slide