Professor Vassilios Papalois
Head of specialty for transplantation surgery, consultant transplant and general surgeon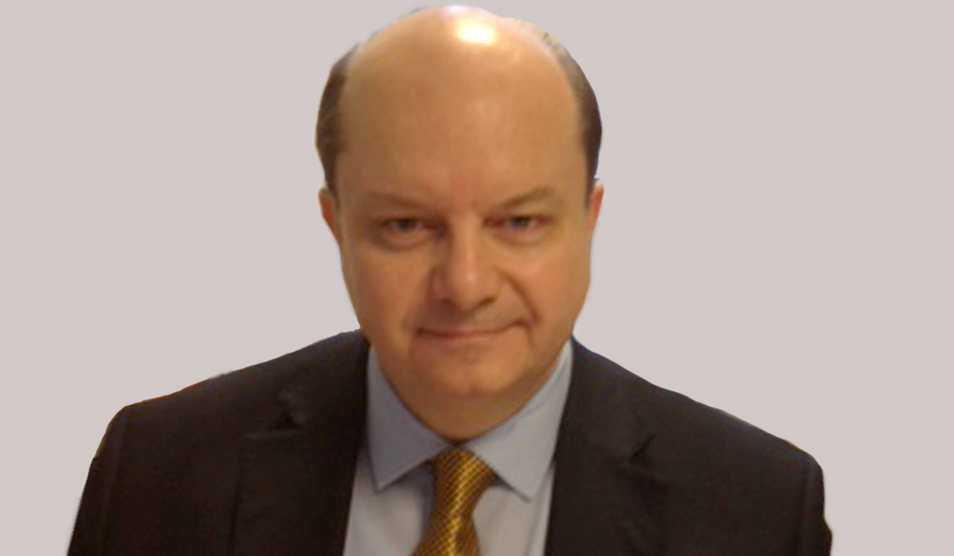 Patient age group

Adults

Consultant registered on

17/09/1995

Primary medical qualifications

MD PhD FICS FRCS FEBS

Foreign languages

Gender

Male

Services

Hospitals
Contact
Phone

020 3313 5165

Paula Hepburn, secretary
Background
Professor Vassilios Papalois is professor of transplantation surgery and consultant transplant and general surgeon at Hammersmith Hospital. He leads a Transplant Centre of Excellence focusing on high risk and extended criteria kidney and pancreas transplantation.

Professor Papalois was trained in general and transplant surgery at St Mary's Hospital and in the department of surgery at the University of Minnesota (post-PhD fellowship and clinical fellowship) which is one of the biggest transplant programmes in the world and has led in the field of transplantation for the last 50 years.

Professor Papalois is clinical lead for medico-legal issues at Imperial College Healthcare NHS Trust, chairs the Ethics Committee of the Avon and Somerset Constabulary and he is a member of the Research Ethics Committee of the UK Ministry of Defence.

He is the Secretary General of the European Union of Medical Specialists (UEMS), the Secretary General of the European Society of Organ Transplantation (ESOT), a member of the Executive Board of the Association of Surgeons of Great Britain and Ireland (ASGBI), a member of Council of the British Transplantation Society (BTS) and the European Society of Surgery (ESS).

Professor Papalois organises a series of advanced international courses annually on transplant training, clinical ethics and health policy and has given more than 100 lectures in international forums as an invited speaker.

He has been awarded a Bronze National Award for Clinical Excellence by the UK Department of Health, a Senior Clinical Investigator Award by the European Society for Organ Transplantation and a Teaching Excellence Award by Imperial College London.
Research & publications
Professor Vassilios has been active in surgical research for more than 20 years and has published 170 papers in peer review journals, 15 book chapters and four books. His research focuses on pre-transplant assessment and reconditioning of marginal kidney and pancreas grafts, use of stem cells for treatment of chronically scarred allografts, clinical ethics and health policy.
Most recent publications:
Hamaoui, K., Aftab, A., Gowers, S., Boutelle, M., Cook, T., Rudd, D., Dobson, G.P., Papalois, V. (2017) An ex vivo comparison of adenosine and lidocaine solution and University of Wisconsin solution for hypothermic machine perfusion of porcine kidneys: potential for development. J Surg Res, Feb, 208, 219-229. doi: 10.1016/j.jss.2016.08.068
Hamaoui, K., Gowers, S., Boutelle, M., Cook, T.H., Hanna, G., Darzi, A., Smith, R., Dorling, A., Papalois, V. (2016) Organ pretreatment with cytotopic endothelial localizing peptides to ameliorate microvascular thrombosis and perfusion deficits in ex vivo renal hemoreperfusion models. Transplantation, Dec, 100(12), e128-e139
Hamaoui, K., Gowers, S., Damji, S., Rogers, M., Leong, C.L., Hanna, G., Darzi, A., Boutelle, M., Papalois, V. (2016) Rapid sampling microdialysis as a novel tool for parenchyma assessment during static cold storage and hypothermic machine perfusion in a translational ex vivo porcine kidney model. J Surg Res, Jan, 200(1), 332-45, doi: 10.1016/j.jss.2015.07.004
Private practice