Dr Nick Burfitt
Interventional and diagnostic radiology consultant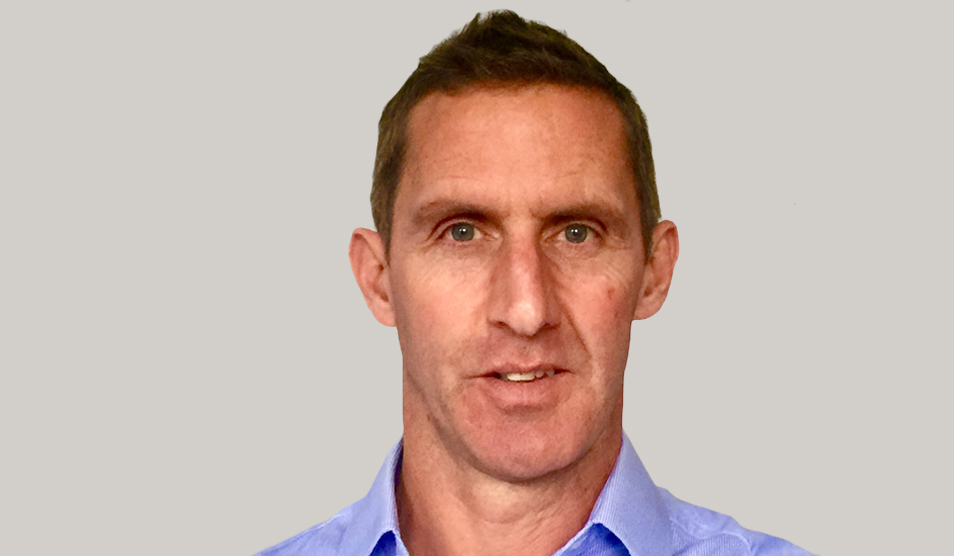 Patient age group

Adults

Consultant registered on

03/02/1999

Primary medical qualifications

BSc MB BChir MRCS FRCR

Gender

Male

Services

Hospitals
Contact
Phone

020 3312 1116

Cassandra Samworth, secretary
Background
Following a biochemistry degree at Imperial College London, Dr Nick Burfitt worked in the City for Credit Lyonnaise Rouse before taking up full-time training with the British Olympic Rowing Team. After this break from work, he went on to study medicine, qualifying from Cambridge University in 1997. Dr Burfitt completed surgical training at St George's Hospital, then transferred to St Mary's Hospital for radiology training with an interventional radiology fellowship at Charing Cross Hospital, where he became a consultant in 2008. Dr Burfitt leads the prostate artery embolization (PAE) for benign prostatic hyperplasia (BPH) service at Imperial. Following training in Lisbon with Dr Pisco, the originator of PAE, in 2015 he started the PAE programme at Imperial College Healthcare and was the site primary operator for the UK-ROPE study which has recently led to NICE approval of PAE. Dr Burfitt is expert in the use of embolization throughout the body: varicocele embolization, uterine fibroid embolization, treatment gastrointestinal or traumatic bleeding. He is currently developing musculoskeletal embolization (MSKE) for chronic tendon and joint pain at the Trust, having travelled to Japan recently to observe this new technique. Other areas of expertise include deep venous stenting with intravascular ultrasound, peripheral arterial angioplasty and stenting, complex aortic aneurysm endovascular repair, venous access for oncology/dialysis and endo-urological intervention.
Expertise
Benign prostatic hyperplasia, testicular varicocele, uterine fibroids, peripheral arterial disease, venous access, deep venous disease, pelvic congestion, aortic aneurysm, renal tumours, ureteric obstruction
Research & publications
AF, Powell J, Speakman MJ, Longford NT, DasGupta R, Bryant T, Modi S, Dyer J, Harris M, Carolan-Rees G, Hacking N (2018) Efficacy and safety of prostate artery embolization for benign prostatic hyperplasia: an observational study and propensity-matched comparison with transurethral resection of the prostate (the UK-ROPE study). Ray. BJU Int. Apr 12. (Primary operator and case contributor at the Imperial study centre)
Colgan FE, Bungay PM, Burfitt N, Hatrick A, Clarke MJ, Davies AH, Jenkins M, Gerrard D, Quarmby JW, Williams R. (2017) Operative and 1-Year Outcomes of the Custom-Made Fenestrated Anaconda Aortic Stent Graft-A UK Multicenter Study. Ann Vasc Surg. Jun 12
Ribé L, Bicknell CD, Gibbs RG, Burfitt N, Jenkins MP, Cheshire N, Hamady M (2017) Long-term results of intra-arterial onyx injection for type II endoleaks following endovascular aneurysm repair. Vascular. Jun;25(3):266-271.
Debing E, Burfitt N, Vanhulle A. Belgian single center experience in the treatment of juxta and suprarenal aneurysms with fenestrated endografts ."" (the ""Work"") Accepted by Annals of Surgery
McPhee M, Arumainayagam N, Clark M, Burfitt N, DasGupta R (2015) Renal injury management in an urban trauma centre and implications for urological training.. Ann R Coll Surg Engl. Apr;97(3):194-
Rolls AE, Jenkins M, Bicknell CD, Riga CV, Cheshire NJ, Burfitt N, Hamady M (2014) Experience with a novel custom-made fenestrated stent graft in the repair of juxtarenal and type IV thoracoabdominal aneurysms.. J Vasc Surg. Mar;59(3):615-22.
Rudarakanchana N, Bicknell CD, Cheshire NJ, Burfitt N, Hamady M, Powell JT (2014) Variation in maximum diameter measurements of descending thoracic aortic aneurysms using unformatted planes versus images corrected to aortic centerline.. Eur J Vasc Endovasc Surg. Jan;47(1):19-26
McGrath S, Harding V, Lim AK, Burfitt N, Seckl MJ, Savage P (2012) Embolization of uterine arteriovenous malformations in patients with gestational trophoblastic tumors: a review of patients at Charing Cross Hospital, 2000-2009.. J Reprod Med. Jul-Aug;57(7-8):319-24.
Wormold A, Lane T, Herbert P, Ellis M, Burfitt N, Franklin I (2012) Total preservation of patency and valve function after percutaneous pharmacomechanical thrombolysis using Trellis®-8 system for an acute extensive deep venous thrombosis.. Ann R Coll Surg Engl. Mar;94(2):e103-5.
PM Bungay, N Burfitt, K Sritharan, L Muir, SL Khan, MC De Nunzio, MK Lingam. & AH Davies (2011) Initial experience with a new fenestrated stent graft. J Vasc Surg. Dec;54(6):1832-8. Epub 2011 Sep 29.
Narayanan S, Shaloub J, Karunanithy N, Burfitt N (2010) Primary suture-anastomosis of the Viabahn endoprosthesis to a native artery.. Journal of Vascular Surgery May;51(5):1297-9
Metcalfe MJ, Hanna MS, Gill S, Burfitt NJ, Mitchell AW, Franklin IJ (2010) Hydronephrosis after coil embolization of internal iliac artery aneurysms.. Journal of Vascular Surgery Apr; 21(4):571-3
Private practice