Dr Jonathan Krell
Consultant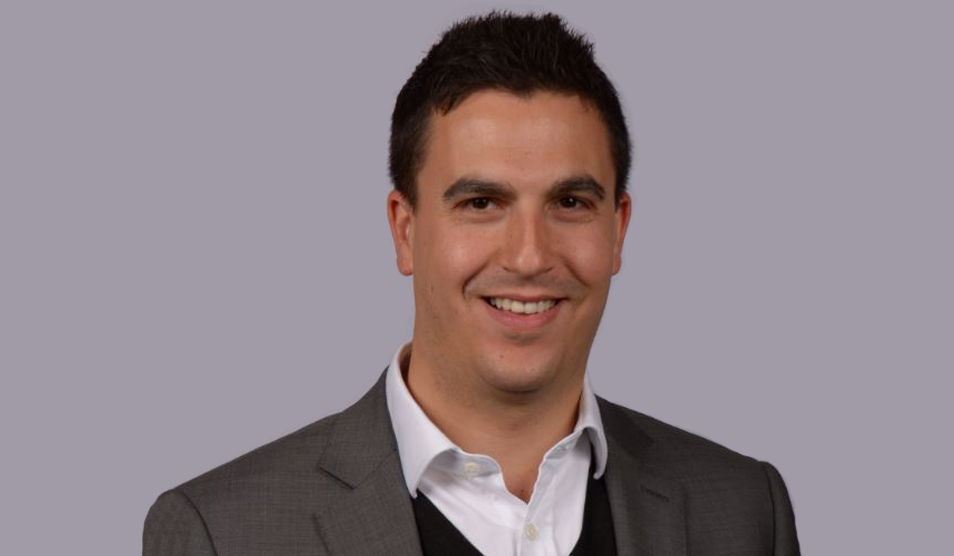 Patient age group

Adults

Consultant registered on

03/08/2014

Primary medical qualifications

MBChB BSc PhD MRCP MRCP (Med Onc)

Gender

Male

Services

Hospitals
Contact
Phone

020 3313 1151

Farzana Miah, secretary
Background
Dr Jonathan Krell qualified in medicine at Leeds University Medical School, where he also gained a first class honours degree in pharmacology. After completion of junior doctor posts at St. James' Hospital in Leeds and Guy's and St. Thomas' hospitals in London, he undertook his training in oncology at Charing Cross and Hammersmith hospitals in London. He has been a consultant and senior clinical lecturer at Imperial College London for two years. His clinical focus is on the systemic management of patients with breast and gynaecological malignancies. He also has a specialist clinical interest in cancer genetics and hereditary malignancies, particularly those involving the BRCA gene and other genetic mutations.
Expertise
Gynaecological cancers, breast cancer, gestational trophoblastic disease, germ cell tumours
Research & publications
Dr Krell's PhD research was funded by the Medical Research Council and investigated the interplay between genetic mutations, DNA damage and the response to cancer therapeutics. He continues his research in this area and has developed a particular interest in cancer genetics and hereditary malignancies, especially with respect of BRCA and other gene mutations. He is also a prominent member of the translational research team within the Cancer Research UK centre at Imperial College that aims to overcome resistance to current anti-cancer agents in breast cancer. Dr Krell has published nearly 100 peer-reviewed papers in journals such as the Lancet Oncology, the Journal of Clinical Oncology, Blood and Breast Cancer Research, and regularly presents new data from his research at major national and international conferences.