Mr Gareth Jones
Consultant orthopaedic surgeon and clinical senior lecturer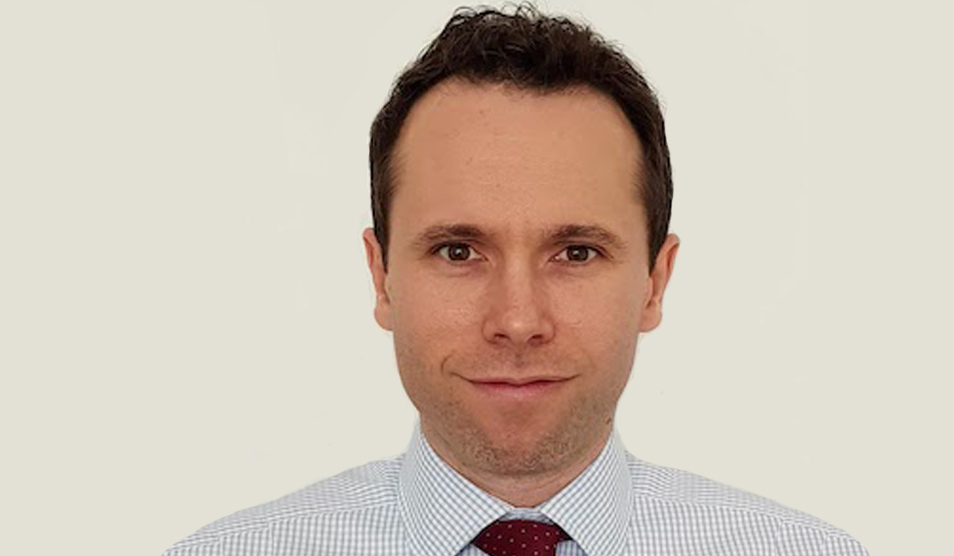 Patient age group

Adults and children

Consultant registered on

14/07/2003

Gender

Male

Services

Hospitals
Contact
Phone

Claire Sexton, secretary

020 3311 1475
Background
Gareth is a high volume consultant orthopaedic surgeon who specialises in knees. He has a wealth of experience and is often asked to provide an opinion on challenging cases. He started in orthopaedics 12 years ago, and completed a fellowship with Prof Cobb, who is now his colleague. Gareth additionally won highly regarded fellowships at leading centres in the USA and across Europe. He also holds a prestigious senior clinical lecturer post at Imperial College, where he is focused on developing and testing advanced technology to improve outcomes within knee surgery. He is a regular speaker on the global stage.

There are four broad facets to Gareth's work: sports injuries, the treatment of early arthritis, knee conserving joint replacement surgery, and revision (redo) knee replacement surgery.
Sports injuries:
Being a keen sportsman himself, and having played county level sport, Gareth understands the importance of getting people back in the game as soon as possible and regularly treats high-level athletes with cartilage (osteochondral) injuries, meniscal injuries, patellofemoral (kneecap) disorders, and anterior crucial ligament injuries.
Early osteoarthritis:
Gareth is a world expert in the treatment of early osteoarthritis, having dedicated his PhD to the subject. He uses a number of techniques, such as cartilage microfracture, cartilage scaffolds, cartilage transplants, high tibial osteotomies and miniature resurfacing replacements, to repair damaged cartilage whilst preserving the patient's own knee joint.
Knee conserving joint replacement:
Gareth's approach to established knee osteoarthritis follows the same philosophy as his management of early knee arthritis, which is joint preserving wherever possible. This translates to a compartmentalised approach to knee replacement surgery, using a partial knee replacement or a combination of partial knee replacements to preserve the knee's normal function as much as possible. For total knee replacements, he uses the latest techniques and implants to achieve the optimum outcome.


Revision (redo) knee replacements:
Gareth is a founding member of the North West Thames Revision Knee Unit (which is based at Imperial College NHS Trust) and provides expert clinical advice and surgical care for challenging cases referred from across London.
Expertise
Knee injuries and knee osteoarthritis
Research & publications
Surgical Philosophy Joint preservation, personalisation and accuracy define Gareth's surgical approach.
Private practice