Mr Gareth Jones
Consultant orthopaedic surgeon and clinical senior lecturer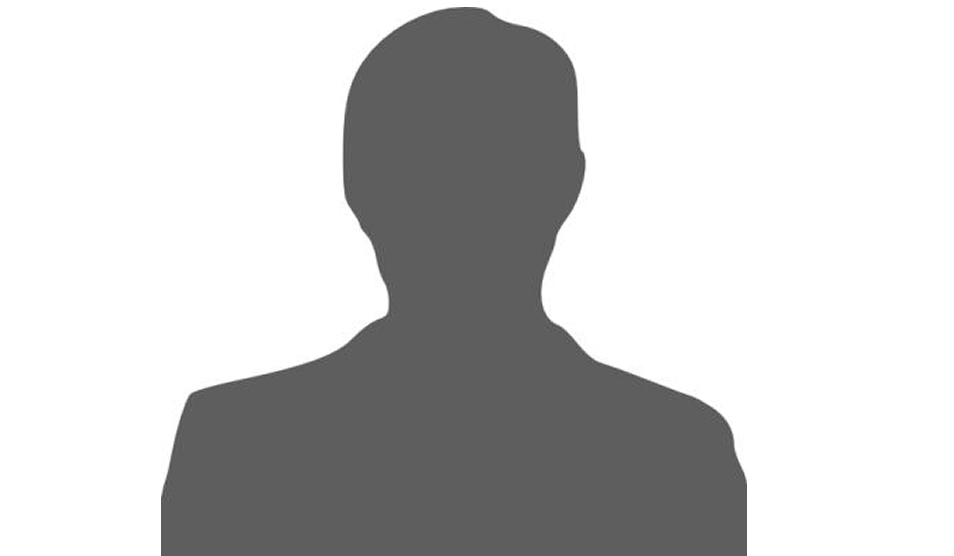 Patient age group

Adults and children

Consultant registered on

15/07/2003

Gender

Male

Services

Hospitals
Contact
Phone

Claire Sexton, secretary

020 3311 1475
Background
Mr Gareth Jones is a consultant orthopaedic surgeon and clinical senior lecturer in orthopaedics at Imperial College London - a role that enables him to combine his cutting-edge research with clinical practice. He sub-specialises in knee surgery, with the treatment of knee injuries and knee osteoarthritis the focus of both his clinical and academic work.
Gareth graduated from Imperial College London in 2003, with a 1st Class Honours degree in Physiology, and a Medical Degree with distinction. He completed his specialist training at Imperial College in 2017. During this time he was also awarded a PhD for his research into the use of personalised 3D printed guides to improve the accuracy of joint preserving surgery for knee osteoarthritis. Knee Sub-specialist Fellowship Training Gareth completed two prestigious fellowships. The first learning highly specialist knee replacement techniques, including same-day knee replacement surgery, with both Dr. A. Lombardi and Dr. M. Berend in the USA. The second with a number of pre-eminent members of the European Knee Society in Denmark, France, Italy and Germany. Gareth subsequently completed a one year sub-specialist knee fellowship at Guy's and St.Thomas' Hospitals.
Expertise
Knee injuries and knee osteoarthritis
Research & publications
Surgical Philosophy Joint preservation, personalisation and accuracy define Gareth's surgical approach.
Private practice