Dr Aniko Deierl
Consultant neonatologist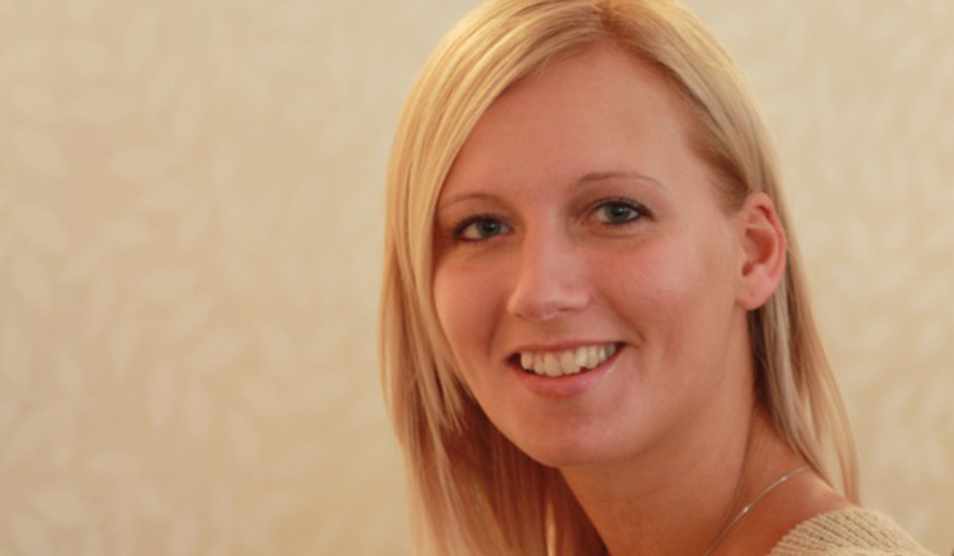 Patient age group

Children and young people

Consultant registered on

23/07/2008

Primary medical qualifications

MD

Foreign languages

Gender

Female

Services

Hospitals
Contact
Phone

020 3313 8515

Marion Smith, secretary
Background
Dr Aniko Deierl completed her specialist training in neonatology in Hungary at Semmelweis University. Between 1999 and 2005, Dr Deierl attended Semmelweis University, Budapest, and graduated from the faculty of medicine (summa cum laude). Between 2005 and 2007 she attended the School of PhD Studies, Semmelweis University, Budapest. She undertook paediatric training between 2007 and 2011 also at Semmelweis University, Budapest. In 2012 she received her FRCPCH qualification from The Royal College of Paediatrics and Child Health. In 2012, Dr Deierl gained her PhD from Semmelweis University, Budapest (systemic effects of prolonged moderate systemic hypothermia in neonatal hypoxic ischemic encephalopathy).

She has investigated the systemic effect of hypothermia on asphyxiated neonates undergoing cooling therapy, and made novel observations about markers of brain injury and multiorgan failure and morphine metabolism. She has worked at Imperial College NHS Healthcare Trust since 2008, and has been a substantive consultant at the Trust since 2013. As a consultant she supports ongoing research and leads the TOBY Xenon trial with Professor Azzopardi.
Dr Deierl pioneered the introduction of integrated family-delivered neonatal care at the Trust.
Expertise
Neuroprotection, neurodevelopmental follow-up
Research & publications
Recent publications:

Azzopardi DV, Strohm B, Marlow N, Brocklehurst P, Deierl A, Edamma O, Goodwin J, Halliday HL, Juszczak E, Kapellou O, Levene M, Linsell L, Omar O, Thoresen M, Tusor N, Whitelaw A, Edwards AD. Effects of hypothermia for Perinatal Asphyxia on Childhood Outcomes. N Engl J Med. Submitted in 2013, published 2014 Jul 10;371(2):14

Azzopardi D, Robertson NJ, Kapetanakis A, Griffiths J, Rennie JM, Mathieson SR, Edwards AD, 2013, Anticonvulsant effect of xenon on neonatal asphyxial seizures. Arch Dis Child Fetal Neonatal Ed. Apr 9.

Roka A, Beko G, Halasz J, Toldi G, Lakatos P, Azzopardi D, Tulassay T, Szabo M, 2013, Changes in serum cytokine and cortisol levels in normothermic and hypothermic term neonates after perinatal asphyxia. Inflamm Res. 2013 Jan;62(1):81-7
Private practice