Pinnacle Gym is a competitively priced gym at St Mary's Hospital in Paddington, London. The gym offers membership options for NHS staff, Imperial College London staff, students and the general public. Click on the links below to find out what the gym can offer you.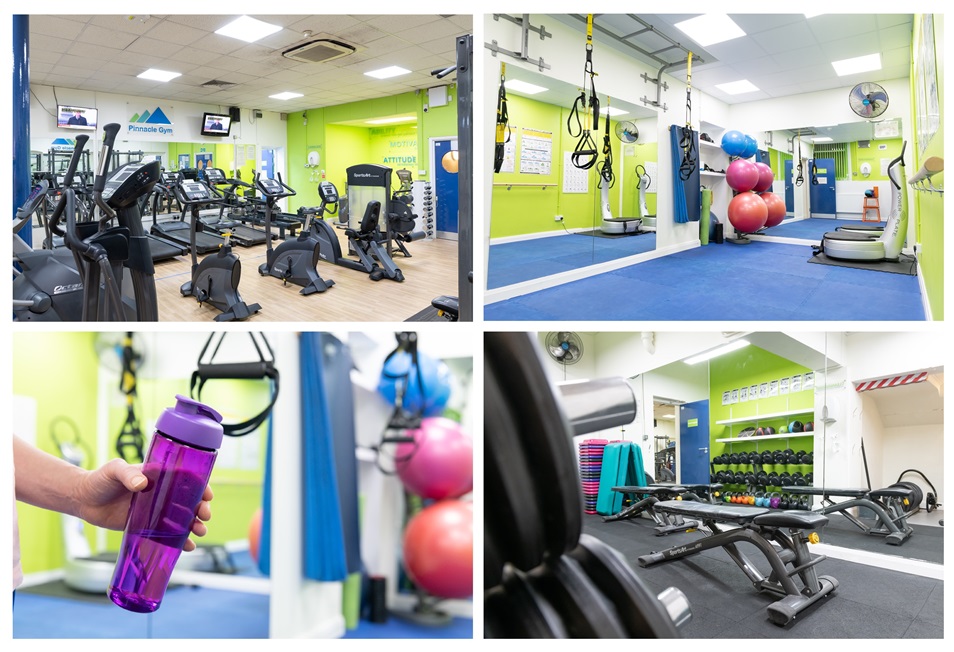 Pinnacle Gym is a competitively priced and well equipped gym located in St Mary's Hospital, Paddington.
Memberships are open to both staff and the general public. Whether you're looking to get fit, improve your body tone, lose weight, or you have a medical condition that would benefit from exercise, Pinnacle Gym can cater for your needs. We have a large range of cardiovascular equipment, a dedicated free-weights room, a range of resistance machines, a functional training studio, not to mention knowledgeable and friendly staff.
Our location makes us the ideal choice for those working onsite in the hospital or living/working locally who want to fit a workout into their busy schedules. Take a closer look at what we've got to offer.
Where to find us
Pinnacle Gym
Basement level
Cambridge Wing
St Mary's Hospital
Praed Street
London W2 1NY
When you enter through the main door to the Cambridge wing, walk beyond the lifts and take the stairs on the right to the basement level. At the bottom of the stairs take a left and another left and we're down the corridor on the left. See a map of St Mary's Hospital.
Opening hours
For NHS staff members: 24 hours a day, seven days a week
For all other members: 06.30 to 21.00, seven days a week
Contact us
If you'd like to view the gym or have any questions about the gym, please email us at imperial.gym@nhs.net or phone 020 3312 1288.