Dr Taylan Yukselen
Consultant psychiatrist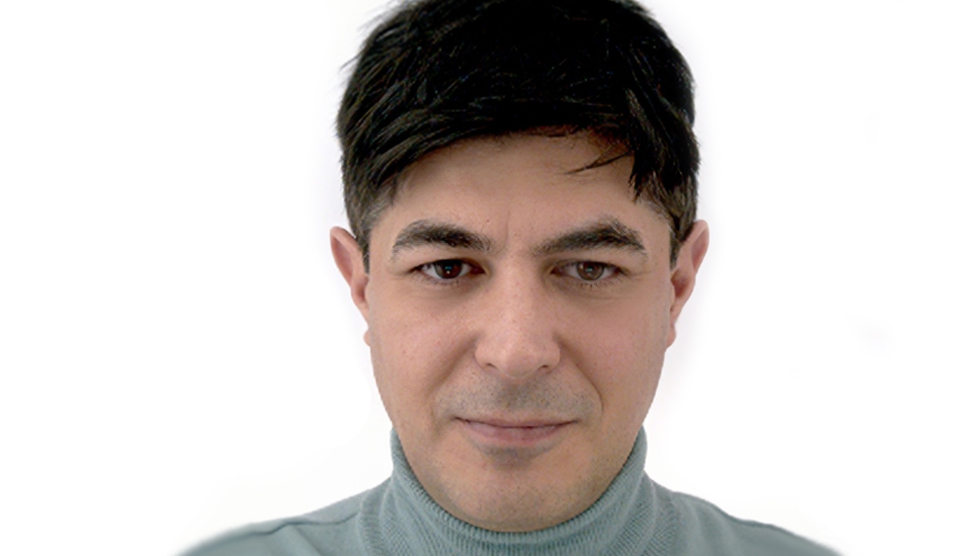 Patient age group

Adults

Consultant registered on

30/03/2011

Primary medical qualifications

MD MRCPsych

Foreign languages

Gender

Male

Services

Hospitals
Background
Dr Taylan Yukselen is a dedicated Consultant Psychiatrist at the Imperial College Healthcare NHS Trust, specialising in Liaison Psychiatry/Psychological Medicine. He leads Neuropsychiatry within the Neurorehabilitation pathway. With over 10 years of experience, Dr Yukselen has helped numerous individuals overcome depression, anxiety spectrum disorders, psychoses, substance use, and helped others with cognitive disorders including dementia, and neuropsychiatric conditions.

Dr Yukselen's treatment approach is best described as holistic, integrated, and patient-centred, allowing for personalized and tailored treatment and interventions. He firmly believes in the inseparable connection between physical and mental health symptoms, advocating for integrated mental health care. His compassionate and culturally sensitive approach ensures that each individual receives the highest quality care.

Having completed his psychiatric training at the prestigious Institute of Psychiatry and the Maudsley, Bethlem, and Guy's Hospitals, Dr Yukselen brings a wealth of expertise to his practice. He is accredited by the Royal College of Psychiatrists and is on the General Medical Council (GMC) Specialist Register for general Adult Psychiatry, with a sub-specialist endorsement in Liaison Psychiatry.

Dr Yukselen is not only a skilled clinician but also a recognised medical educator. He serves as a GMC-recognised trainer and provides education and supervision for medical students and doctors. His contributions to academic literature, particularly in psychopharmacology and HIV, further demonstrate his commitment to advancing the field of psychiatry.

Ready to prioritise your mental well-being? Book a confidential consultation with Dr Yukselen today and embark on your journey to a healthier mind. Empowering minds, transforming lives.
Expertise
Depression, including treatment-resistant depression; anxiety disorders: generalised anxiety disorder, panic disorder, health anxiety, social anxiety, phobias, post-traumatic stress disorder (PTSD), and obsessive-compulsive disorder; stress, adjustment disorder, burnout; bipolar affective disorder, including mania and manic depression Psychoses, including schizophrenia and schizoaffective disorders, persistent physical symptoms and medically unexplained symptoms; dementias and cognitive disorders; university student mental health; psychological medicine / Liaison Psychiatry Neuropsychiatry, including traumatic brain injury, stroke, epilepsy, and movement disorders (e.g., Parkinson's) related psychiatric conditions; neurorehabilitation and related psychiatric conditions; HIV and related psychiatric conditions; adult ADHD
Research & publications
Psychopharmacology and treatment resistant conditions; neuropsychiatry; cognitive disorder; HIV related neuropsychiatric complications.
Private practice