Mr Srdjan Saso
Consultant gynaecologist and gynaecological cancer surgeon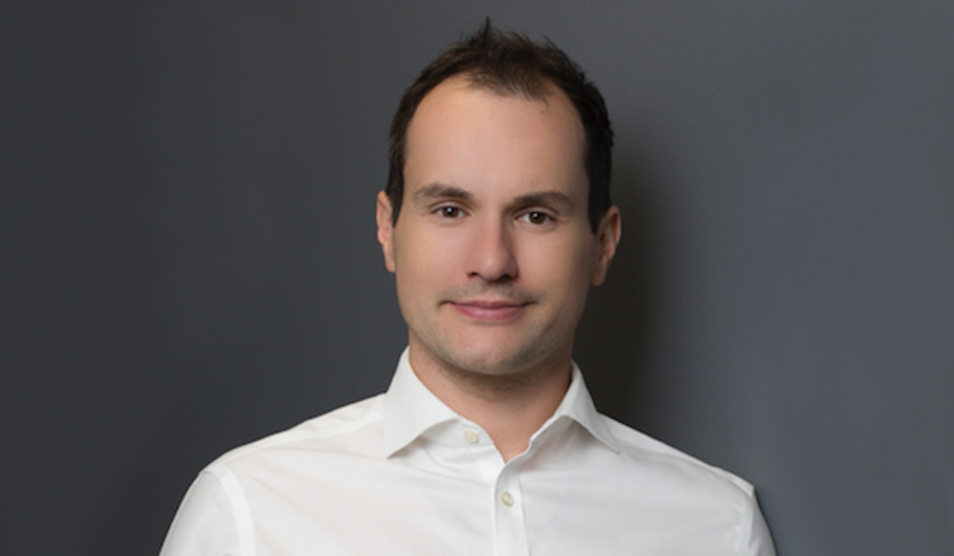 Patient age group

Adults

Consultant registered on

22/07/2007

Primary medical qualifications

MBBS BSc

Foreign languages

Serbian
Croatian
Macedonian
Bulgarian
French

Gender

Male

Services

Hospitals
Contact
Phone

020 3313 3274, 020 3313 3268

Gynaecology secretaries
Background
Mr Saso (MBBS BSc MRCS MRCS MRCOG PhD) qualified from Imperial College London, School of Medicine. He completed basic training in Northwick Park and St Mary's Hospitals before being appointed to the North West Thames Deanery Obstetrics and Gynaecology programme. His PhD at Imperial College London (Institute of Reproductive and Developmental Biology, Hammersmith Hospital) focused on the general surgical aspects of fertility preservation and the anatomical, immunological and psychological issues related to uterine transplantation. Mr Saso completed his fellowship in gynaecological cancer surgery at Queen Charlotte's and Hammersmith Hospitals in 2020, prior to being appointed a consultant at the Trust.
Expertise
Management of common gynaecological issues (menstrual dysfunction/bleeding/pain); treatment of fibroids and endometriosis; diagnosis and management of gynaecological cancer; gynaecological surgery; gynaecological ultrasound including ovarian masses; complex caesarean sections
Research & publications
Mr Saso is an Honorary Clinical Lecturer at the Institute of Reproductive and Developmental Biology, Imperial College London. He is a great believer in translational clinical and academic work that have the potential for 'cross-fertilisation' between medical and non-medical specialties. His main research interests lie in gynaecological surgery (cancer and non-cancer) and the diagnostic application of ultrasound, with a particular focus on fertility-sparing surgery and oncofertility in general. Hence, the management of gynaecological issues in women who have not started or completed their families.
His other main research themes focus on the growing influence of Artificial Intelligence (and technology in general) in gynaecology. In particular, focusing on the relationship between machine learning and ovarian cancer diagnosis. Finally, Mr Saso is currently a co-investigator and part of the UK Uterine Transplantation team.
He also sits on the Scientific Board of the International Society of Ultrasound in Obstetrics and Gynaecology, one of the world's biggest organisations looking at improving Women's Health. All publications are available from the US National Library of Medicine, National Institutes of Health.