Dr Simon Ashworth
Head of specialty and consultant intensive care medicine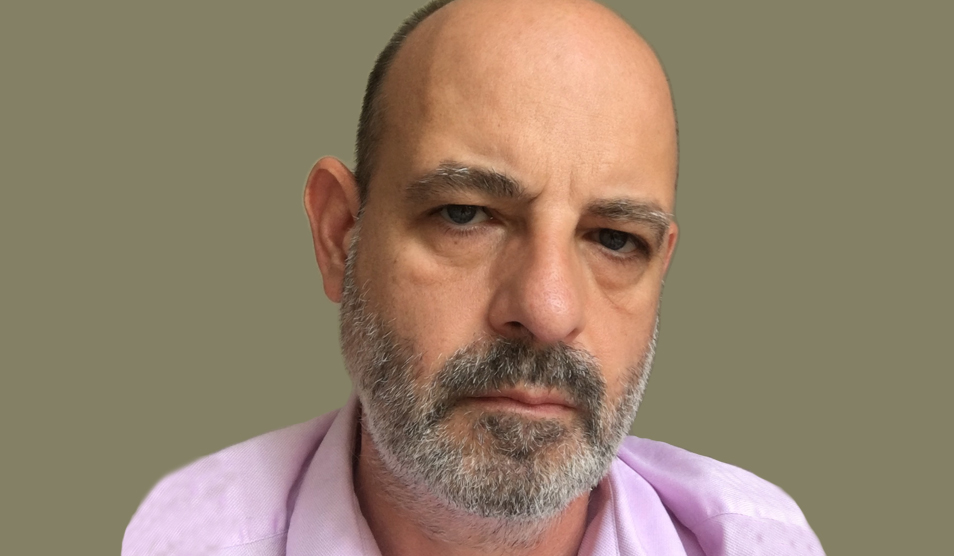 Patient age group

Adults

Consultant registered on

31/07/1992

Gender

Male

Services

Hospitals
Background
Dr Simon Ashworth qualified in medicine from Southampton University, having previously obtained an intercalated degree in psychology. He trained in general medical specialties in Nottingham where he also gained his first experience in intensive care. In order to pursue a career in intensive care he moved to London where he trained in anaesthesia and intensive care at a number of hospitals including Charing Cross, Hammersmith, Royal Marsden, Royal Brompton, and St Mary's hospitals as well as the National Hospital for Neurology and Neurosurgery at Queen Square.
Dr Ashworth was appointed at St Mary's as a consultant in 2002. He was the lead clinician for interhospital transfers from 2003 for the North West London Critical Care Network. He wrote the original Critical Care Transfer Course, and developed documentation and guidelines that are now used London-wide. He was first lead clinician in intensive care in 2012, and was appointed head of specialty for critical care in 2015. He is an expert in intensive care unit (ICU) informatics. He has been a collaborator in the successful NIHR Health Informatics Collaboration intensive care theme led by Prof Mervyn Singer, developing a research database for intensive care. Dr Ashworth sits on the Imperial Academic Health Science Centre research informatics committee. He has undertaken work as an expert witness and has completed the Cardiff University Bond Solon expert witness training course.
Dr Ashworth is an expert in the management of multi-drug resistant infections in ICU, and has a wide range of other critical care clinical interests including major incident planning, sepsis, weaning, the endocrinology of critical illness, and neurological and trauma intensive care. He is the chairman of the critical care infection prevention and control committee.
Further information is available via LinkedIn.
Private practice