Mr Roland Morley
Consultant urologist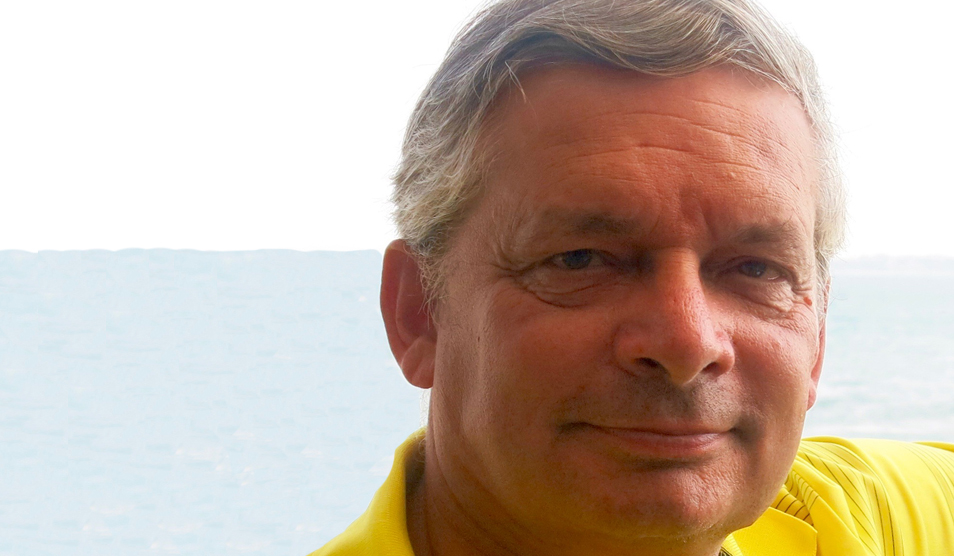 Patient age group

Adults and children

Consultant registered on

02/08/1982

Primary medical qualifications

MB BS

Gender

Male

Services

Hospitals
Contact
Phone

020 3311 5336

Gino John, secretary
Background
Mr Roland Morley is a fully registered medical practitioner, holding bachelor of medicine and bachelor of surgery (MBBS) degrees from London University, St George's Hospital Medical School (1977). He served a cadetship in the Royal Navy following graduation in 1982, and spent six years in the Royal Navy gaining his fellowship of the Royal College of Surgeons of London in 1989. He then spent three years training in obstetrics and gynaecology, before undertaking research in uropathological aspects of female stress urinary incontinence, and then commenced urological training on the Wessex urological rotation, and was finally appointed to a consultant post at Kingston Hospital NHS Trust in 1998.
Mr Morley recently moved to Imperial College Healthcare NHS Trust in October 2015. He is a member of the British Association of Urological Surgeons, the International Continence Society and is president elect of the urology section of the Royal Society of Medicine. He is chairman of the Specialist Advisory Committee for Urology in the United Kingdom and oversees all urological training. He has just completed his term as chairman of the British Association of Urological Surgeons' female urology and reconstruction section. Mr Morley has previously been divisional director of surgery and critical care at Kingston Hospital NHS Trust and director of medical education. He is a member of the National Specialist Advisory Committee in Urology.
Mr Morley's special areas of interest are female urology and benign reconstruction of the genitourinary tract. Approximately 75 per cent of his practice is now devoted to aspects of female urology and reconstruction including gender reassignment. He is presently a committee chair on the NHS England Mesh Review in urinary incontinence and prolapse surgery. He provides about 20 medico-legal reports yearly within this specialist area.
Expertise
Gender surgery, functional urology, incontinence surgery, reconstructive urology, paediatric urology
Research & publications
Treatment of overactive bladder, treatment of recurrent stress urinary incontinence, educational methods applied to surgery.
Private practice