Miss Rajni Jain
Consultant ophthalmologist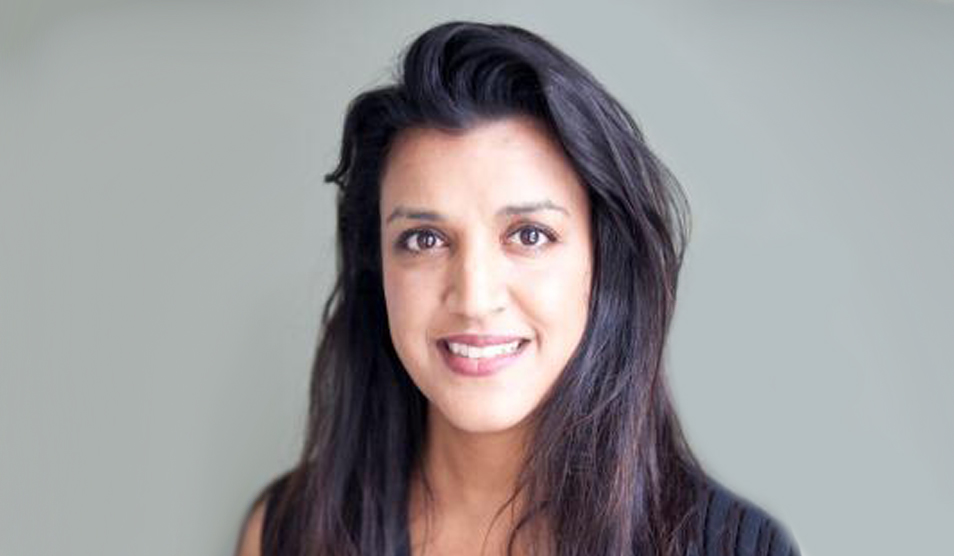 Patient age group

Adults and children

Consultant registered on

07/08/1996

Gender

Female

Services

Hospitals
Background
Miss Rajni Jain is a consultant ophthalmic surgeon at The Western Eye Hospital , part of Imperial College Healthcare Trust. Miss Jain has been a consultant for 12 years with the Trust.
Miss Rajni Jain graduated from Guy's and St Thomas' Medical School and undertook 10 years of ophthalmic surgical training. She completed this with three years of super specialist training in eyelids, tear ducts, thyroid eye disease and children with eye conditions.
Miss Jain consults on a broad range of general eye conditions. Her other specialist interests include eyelid reconstruction following tumour excision and burns, children with eyelid abnormalities, and aesthetic oculoplastics including blepharoplasty, endoscopic brow-lifting techniques, anti -wrinkle injections such as "Botox "and facial aesthetics including dermal fillers. She has a large experience in lacrimal surgery ( for watering eyes ) including endoscopic scarless techniques. Miss Jain's team at Imperial has a a large experience of providing this cutting edge technique.
Miss Jain works closely across many specialties including dermatology, ENT, thyroid disease and paediatrics.
She is a dedicated surgical trainer and is the lead for 'Training the Trainers' at the Royal College of Ophthalmologists. She has several research interests and has presented on numerous occasions at national and international scientific meetings.
She has been a principal investigator in a multi-centre randomized trial looking at treatment for thyroid eye disease and is involved in numerous research projects at the Trust.
Miss Jain is dedicated to providing comprehensive support for general practitioners and is the GP lead for ophthalmology.
She would be delighted to see both general ophthalmic and oculoplastic referrals and is available for emergency advice and consultation at other times.
Private practice