Dr Paul Turner
MRC clinician scientist and honorary consultant in paediatric allergy and immunology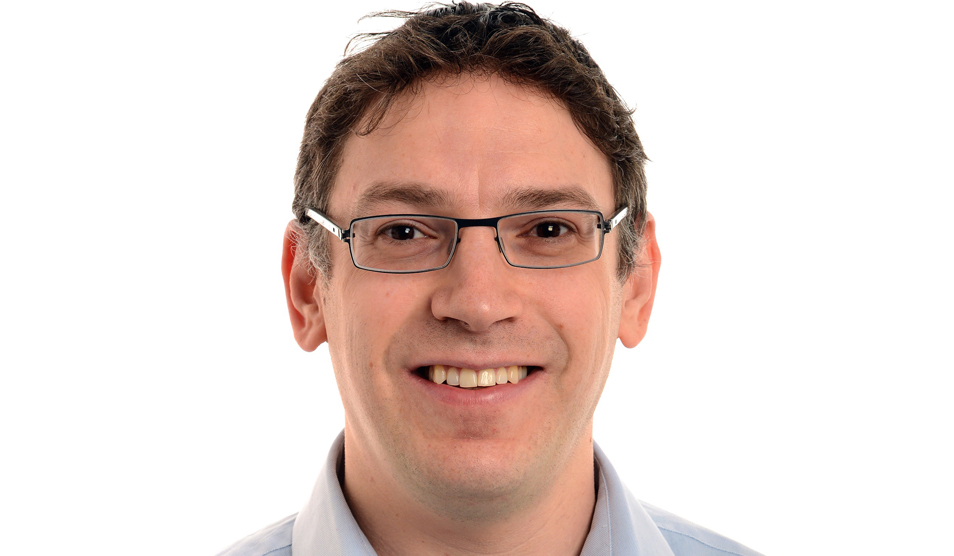 Patient age group

Children and young people

Consultant registered on

06/08/2003

Primary medical qualifications

BM BCh

Gender

Male

Services

Hospitals
Background
Dr Paul Turner trained in paediatric allergy and immunology at the Children's Hospital at Westmead, Sydney and Great Ormond Street Hospital, London. He is a graduate of Oxford University and the University of London, and undertook a PhD investigating the immunopharmacology of allergic rhinitis.
Expertise
Paediatric food allergy, anaphylaxis, drug and vaccine allergy, immunodeficiency
Research & publications
Dr Turner is currently MRC clinician scientist in paediatric allergy and immunology within the MRC and Asthma UK Centre in allergic mechanisms of asthma at Imperial College London. Paul is principal investigator on grants totalling >£2million, investigating mechanisms of food-triggered anaphylaxis. His other research interests include seafood allergy, allergic rhinitis and allergen avoidance. He teaches on the MSc in allergy at Imperial College, and has lectured at a number of national and international meetings. He has clinical commitments as an honorary consultant in paediatric allergy and immunology at a number of specialist tertiary centres in London, including St Mary's Hospital and the Evelina Children's Hospital. He is clinical associate professor of paediatrics at the University of Sydney, where he teaches on the Masters of Medicine programme. He is a Fellow of the Royal Australasian College of Physicians. Dr Turner is an active member of the BSACI Paediatric Allergy Group, where he has led the project to institute nationwide Allergy Action Plans for children with life-threatening allergies. He is also a member of the Health Advisory Board for Allergy UK, a patient support charity.