Dr Parind Patel
Consultant in intensive care medicine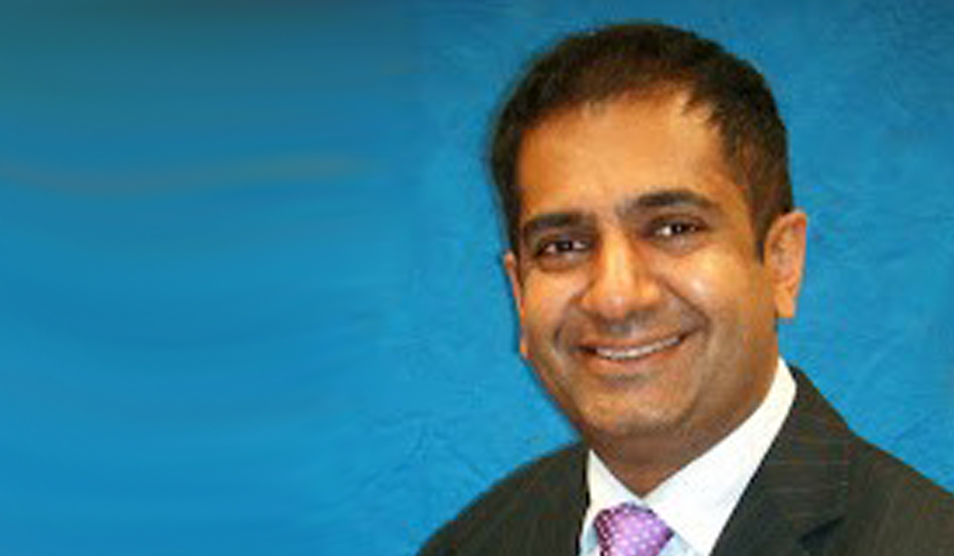 Patient age group

Adults

Consultant registered on

07/08/1996

Gender

Male

Services

Hospitals
Background
Dr Patel is a consultant and head of specialty in intensive care medicine at Hammersmith Hospital, Imperial College Healthcare NHS Trust and honorary senior lecturer at Imperial College, London.

He is part of a team of five intensive care consultants, managing a 16-bedded level three facility. The unit has an excellent reputation, both within Imperial College Healthcare NHS Trust and outside with high standards of patient care, infection control and the management of complex medical cases. This high standard of care is mirrored by an excellent reputation in training junior doctors. The hospital is a large teaching hospital specialising in cardiac, thoracic, renal and haematology. It is the North West London centre for cardiac arrests and PCIs. The patient mix within the intensive care unit (ICU) reflects the complex nature of the hospital, with the majority of patients requiring multiple organ support.

Dr Patel is an investigator in several research projects, currently leading on a NIHR sponsored clinical trial investigating the role of peripheral opioid antagonists in sedated ICU patients. He is an examiner for the European Diploma in Intensive Care Medicine and sits on several national and regional interview panels. Other interests include management of shock, infection post cardiac arrest, tracheostomy insertion and management.
Private practice