Professor Neil Tolley
Head of specialty, ear, nose and throat; consultant ENT and thyroid surgeon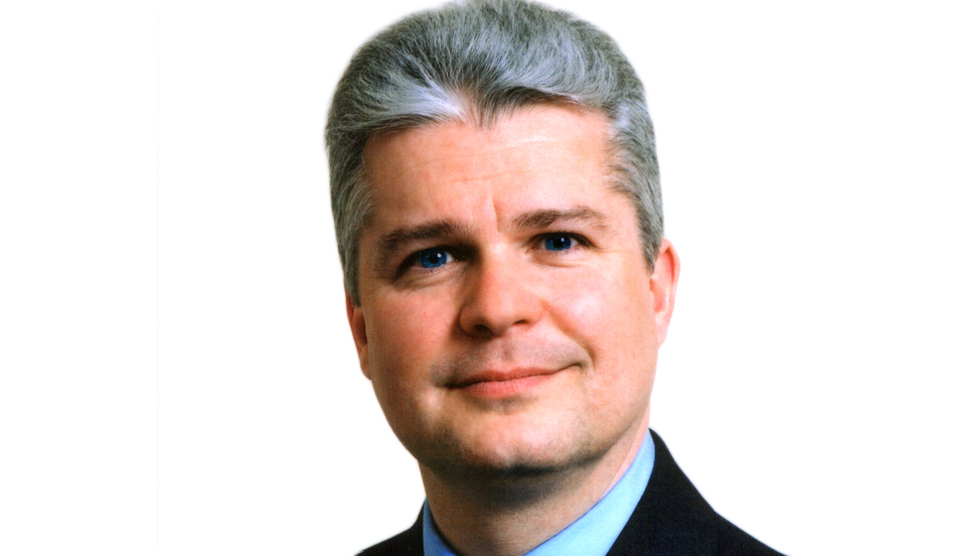 Patient age group

Adults and children

Consultant registered on

31/07/1983

Primary medical qualifications

MB BCh

Gender

Male

Services

Hospitals
Contact
Phone

020 3312 1091

Min Mynt, secretary
Background
Professor Neil Tolley moved to London in 1988 as registrar to the Royal National Throat, Nose and Ear Hospital after completing his undergraduate training and MD in Cardiff. His post-graduate training was in London, South Africa, Australia and the US. He was accredited as an ear, nose and throat surgeon in 1992 and appointed ENT surgeon to St Mary's Hospital in 1994.

He is the pioneer of robotic head and neck surgery in the UK and has over 200 peer-reviewed publications. He has supervised 7 MSc, 3 MD and 7 PhD students.

He has held several appointments on regional and national committees. He is a member of the SAC, SAC Liaison for the West Midlands and national simulation lead for ENT.

He is the course director for the national St3 induction course held at the Trust and director for Thames ENT Simulation training. In addition, he is course organiser for the Imperial MSc in Surgical Innovation - ENT and runs a twice yearly DOHNS course. He is a member of the BAETS executive.

He has a national and international reputation in thyroid and robotic surgery and was conferred Professor to Imperial College, London in 2016. He is a head and neck surgeon that specialises in thyroid and parathyroid surgery. He works collaboratively in the department of endocrine and neck surgery at the Trust.

He is clinical lead for ENT, head and neck surgery, audiology and oral surgery.
Expertise
Thyroid and parathyroid surgery
Research & publications
Thyroid and parathyroid surgery, robotic surgery, computational flow dynamics of the airway. Professor Tolley has over 200 peer reviewed publications.
Private practice