Miss Monica Mittal
Consultant obstetrician and gynaecologist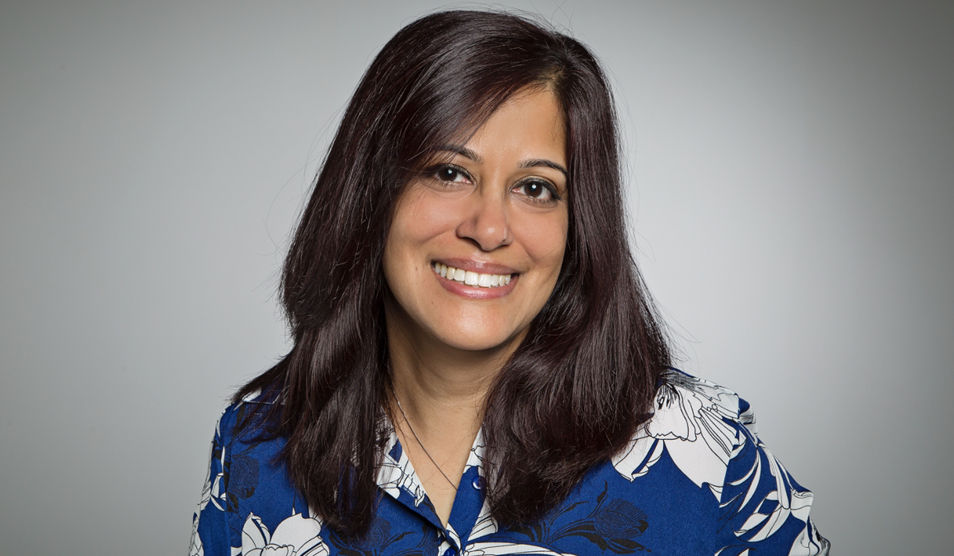 Patient age group

Adults

Consultant registered on

02/08/2005

Gender

Female

Services

Hospitals
Background
Miss Monica Mittal is a Consultant Obstetrician and Gynaecologist and is accredited as a Subspecialist in Reproductive Medicine from the Royal College of Obstetricians and Gynaecologists. She has been a consultant at Imperial College Healthcare NHS Trust since 2018, at both St Mary's Hospital and the Wolfson Fertility Centre, Hammersmith Hospital.

She graduated from University College London with an intercalated BSc in Neuroscience involving laboratory-based research looking at pain receptors. She completed her subspecialist training at Oxford University Hospitals NHS Foundation Trust and was awarded a Medical Doctorate from King's College London for research undertaken on micronised progesterone and synthetic progestogen and their impact on both cardiovascular and haemostatic biomarkers in women who had undergone an early menopause.

She continues to be actively involved in research looking at the effectiveness of treatment options with Assisted Reproductive Treatments using large datasets, with both publications in books and peer-reviewed journals.
Private practice