Dr John G Myatt
Consultant anaesthetist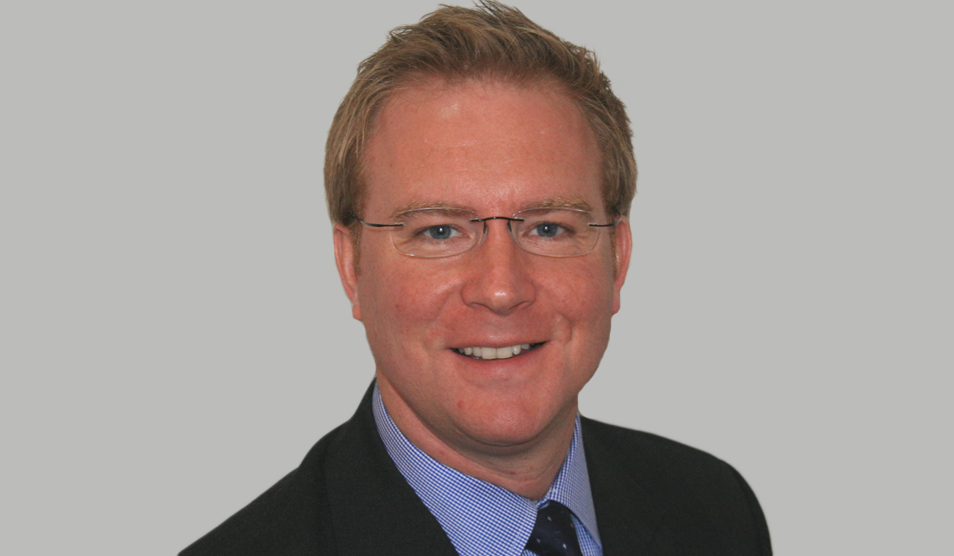 Patient age group

Adults and children

Consultant registered on

31/07/2001

Primary medical qualifications

BSc MBBS FRCA

Gender

Male

Services

Hospitals
Contact
Phone

020 3311 7017

Simona Eisvydyte, secretary
Background
Dr John Myatt studied at Imperial College School of Medicine in 1997 for a BSc in neuroscience with basic medical sciences. He was awarded a first class degree with honours. In 2000 he gained an MBBS, and achieved an FRCA at Royal College of Anaesthetists (UK) in 2008.
Expertise
ENT and head and neck, plastic and reconstructive surgery, bariatrics, orthopaedics and trauma, gynaecology, urology
Research & publications
Transnasal humidified rapid-insufflation ventilatory exchange (THRIVE/Optiflow), difficult airway management, intra-peritoneal local anaesthesia for laparoscopic bariatric surgery, information technology for healthcare.
Private practice