Professor Jeremy Levy
Consultant in renal medicine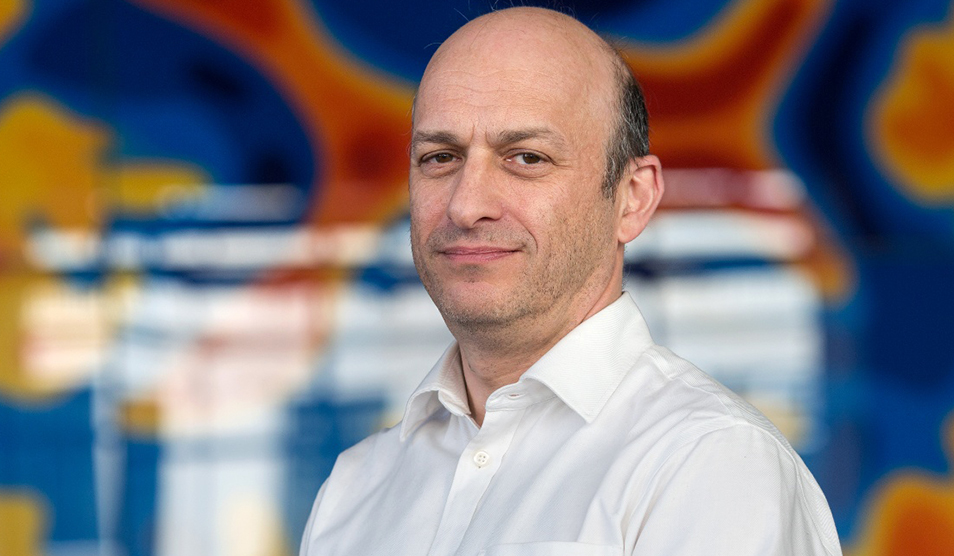 Patient age group

Adults

Consultant registered on

01/08/1989

Primary medical qualifications

MBBChir

Gender

Male

Services

Hospitals
Contact
Phone

020 8846 1754

Josie O'Sullivan, secretary

020 8383 5164

Gladys Lobo, secretary
Background
Professor Jeremy Levy is a leading consultant nephrologist who specialises in chronic kidney disease, glomerulonephritis and immune-mediated renal disease, including vasculitis and HIV with kidney problems.
He is actively involved in teaching and research, writing textbooks on dialysis and nephrology, including the Oxford Handbook of Dialysis. He is invited to teach widely around the world.
He serves as director of clinical academic training for Imperial College London and was chair of the UK Renal Association education and training committee.
Expertise
Glomerular diseases, chronic kidney disease, HIV kidney disease, SLE, vasculitis
Research & publications
Glomerular disease, vasculitis, HIV and education.

Recent publications:
Tanna A et al, 2015, Long-term outcome of anti-neutrophil cytoplasm antibody-associated glomerulonephritis: evaluation of the international histological classification and other prognostic factors, Nephrology Dialysis Transplantation, Vol:30, ISSN:0931-0509, Pages:1185-1192

McAdoo SP et al, 2015, Necrotizing and crescentic glomerulonephritis presenting with preserved renal function in patients with underlying multisystem autoimmune disease: a retrospective case series, Rheumatology, Vol:54, ISSN:1462-0324, Pages:1025-1032

Gathogo E et al, Post FA, UK HIV Kidney Transplantation Study Group close, 2015, Impact of Tacrolimus Compared With Cyclosporin on the Incidence of Acute Allograft Rejection in Human Immunodeficiency Virus-Positive Kidney Transplant Recipients, Transplantation

Gathogo E et al, 2015, Risk factors for acute allograft rejection in HIV-positive kidney transplant recipients, Hiv Medicine, Vol:16, ISSN:1464-2662, Pages:8-9

Medjeral-Thomas N et al, 2014, Retrospective Analysis of a Novel Regimen for the Prevention of Venous Thromboembolism in Nephrotic Syndrome, Clinical Journal of the American Society of Nephrology, Vol:9, ISSN:1555-9041, Pages:478-483
Private practice