Mr Jeremy Crane
Consultant transplant and vascular surgeon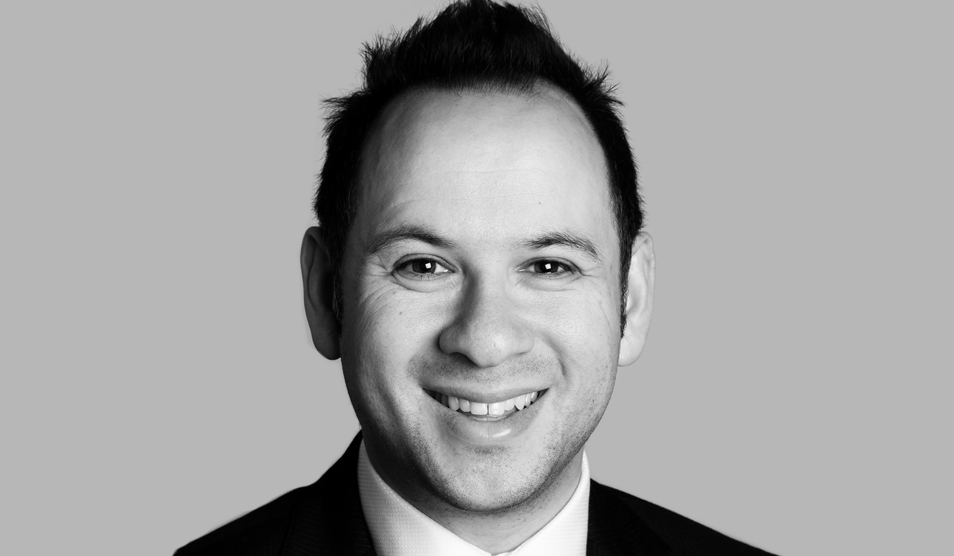 Patient age group

Adults and children

Consultant registered on

31/07/1997

Primary medical qualifications

MBChB MD FRCS

Gender

Male

Services

Hospitals
Contact
Phone

020 3313 5168

Pauline Foyle, secretary
Background
Mr Jeremy Crane is a consultant transplant and vascular surgeon based in London. He is an honorary senior lecturer and the lead for education and training in transplant and vascular access surgery at Imperial College Healthcare NHS Trust.
His practice encompasses kidney and pancreas transplantation, dialysis access surgery, vascular surgery (including varicose vein surgery) and he has a specialist interest in treating chronic wounds.
After qualifying from the University of Liverpool in 1997, Jeremy completed his house jobs at the Royal Liverpool University, St George's, Chelsea and Westminster, St Mary's and Great Ormond Street hospitals.
He underwent higher surgical training in north west London, completing vascular surgery training at St Mary's Hospital and specialist transplantation surgery training at Hammersmith, St George's and Guy's hospitals.
Between basic and higher surgical training, Mr Crane undertook a postgraduate degree at Imperial College and St Mary's Hospital. He was awarded a doctorate of medicine from the University of London for his MD thesis in the subject of haemodynamics and blood flow patterns in vascular surgery.
Mr Crane's specialist interests include kidney and pancreatic transplantation surgery (with both deceased and live donors), vascular access surgery and mainstream vascular surgery. In addition he has wide experience in other general surgical conditions and in the management of complex wounds.
Mr Crane was appointed as a consultant vascular and transplant surgeon at Imperial College Healthcare NHS Trust in 2011. He is based primarily at Hammersmith Hospital where he provides a kidney and pancreas transplantation service and has set up a programme of vascular access surgery for haemodialysis patients – the first of its kind in north west London.
Mr Crane is originally from Manchester and moved to London in 1998. He is married, has two sons and a daughter and lives in north London. He is a keen sportsman, having run the London Marathon for charity and playing five-a-side football. He is a Manchester United supporter. He also takes an interest in amateur ornithology and takes every opportunity to enjoy the outdoors.
Expertise
Transplant surgery, vascular access surgery, surgery in patients with renal failure
Research & publications
Vein preservation: the Save Your Vein campaign
Private practice