Mr Emad AlJaaly
Consultant cardiac and minimally invasive surgeon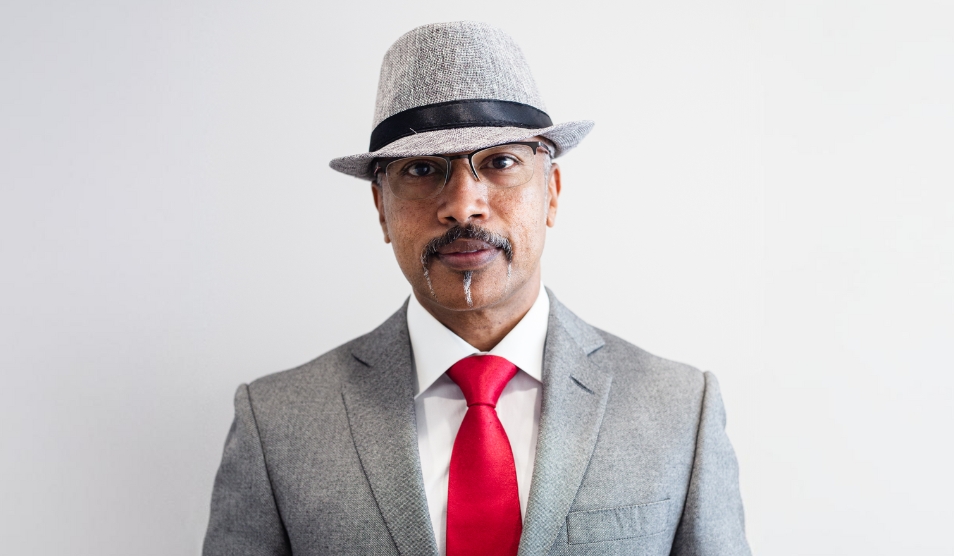 Patient age group

Adults

Consultant registered on

25/12/2020

Primary medical qualifications

MD PhD MRCS (ENG) FRCS (C-Th) CCT(UK)

Gender

Male

Services

Hospitals
Contact
Phone

020 3313 3405
Background
Mr AlJaaly is a consultant cardiac and minimally invasive surgeon working at Imperial College Healthcare NHS Trust in the Hammersmith Hospital. He is a confident and a refined surgeon.

Going back to his early years, Mr AlJaaly graduated from medical university with award of the best student performance. Spent few years of basic surgical training in several countries. He was promoted to a registrar post in Cardiothoracic Surgery in 2010. He got appointed to the only Academic Clinical Fellowship (ACF) post, within the National Training Number Programme (NTN), in Cardiothoracic Surgery in the United Kingdom in 2014 (Southwest Denary). Over and above his clinical commitments, he has managed to set up two randomised clinical trials and carried out substantial research experiments generating high impact publications and leading to a PhD award from Imperial College London in 2019. He has completed his national training program, awarded the FRCS (C-Th) and acquired the Certificate of Completion of Training (CCT) in 2020. He spent a year post CCT, working in Advanced Aortic Fellowship, gaining enormous skill set in major aortic work, then he was appointed to a locum consultant position at Guy's and St Thomas' NHS Foundation Trust in October 2021, before his final substantive appointment at Imperial in October 2022.
Leadership and innovation
Mr AlJaaly's journey to become a heart surgeon spanned across several countries, each with its own linguistic, cultural, and logistic challenges. This gave him the opportunity to develop management and leadership skills to progress in several healthcare systems. Moreover, he is an expert in medical innovation, digital health, healthcare redesign, networking, and social medial technology with proved leadership in various technology designs and innovations.
Expertise
Over the years, Mr AlJaaly has refined his experience in the art of coronary surgery (off pump & on pump) with preference to arterial grafting and minimally invasive approach. He performed significant number of minimally invasive valve surgeries. Mr AlJaaly covers North-West London aortic dissection rota, for emergency acute type A aortic dissection repair.
Coronary artery bypass grafting (CABG)

Minimally invasive coronary artery bypass grafting (CABG)
Minimally invasive vein harvesting
Minimally invasive off pump coronary artery bypass grafting (CABG)
Off pump coronary artery bypass grafting (CABG)
Total Arterial coronary artery bypass grafting (CABG)

Valve procedures

Minimally invasive aortic valve repair and replacement
Minimally invasive mitral valve repair and replacement
Minimally invasive tricuspid valve repair and replacement
Combined procedures

Complex aortic procedures

Type A aortic dissection repairs
Total arch replacements with Frozen elephant trunk (FET)
Aortic root replacements.
Research & publications
Mr AlJaaly's strong background on translational research, has been an evolution process from his early days in research, to getting more interest and more involved in the design, planning and execution of research studies. He is open and keen on research collaboration with local and international organisations as well as with industry.
Private practice