Mr Cameron Davies-Husband
Consultant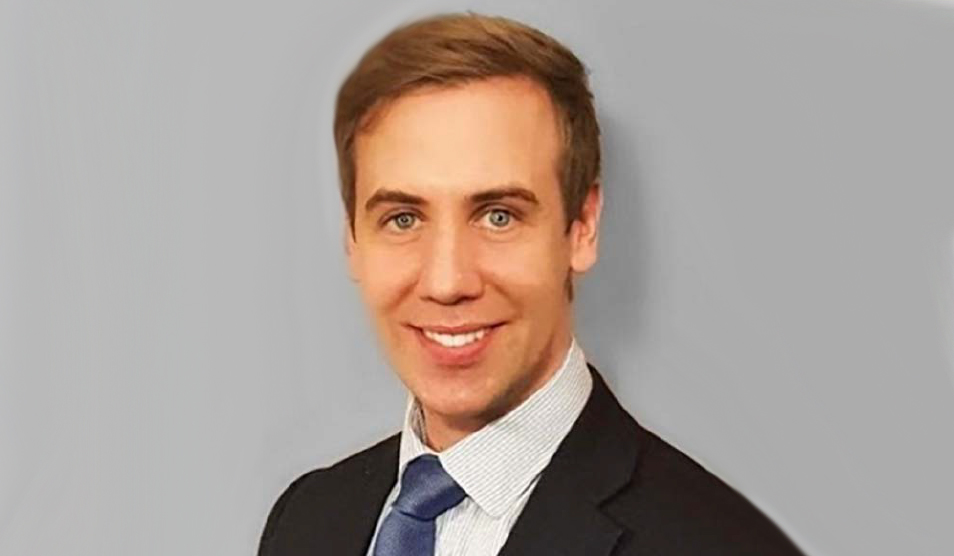 Patient age group

Adults

Consultant registered on

08/03/2007

Primary medical qualifications

MBBS, BSc, FRCS (ORL-HNS), DOHNS

Gender

Male

Services

Hospitals
Contact
Phone

020 3311 7798

Helen Anderson
Background
Mr Davies-Husband graduated from University College London in 2006 and completed his specialist ENT training at hospitals within the East of England deanery, comprising Cambridge, Norwich and North Thames. He has undertaken two higher surgical oncology fellowships by competitive national appointment; the first to the UK Training Interface Group fellowship in Newcastle upon Tyne, where he developed comprehensive skills in head and neck, thyroid and trans-oral laser/robotic surgery.
He was subsequently appointed to the Imperial College London surgical fellowship at Charing Cross Hospital, specialising in advanced oncological, craniofacial and skull base surgery for tumours of the head and neck.
Mr Davies-Husband was then appointed as a substantive consultant at University Hospitals Sussex and Queen Victoria hospital, East Grinstead in 2017, where he held the role for lead clinician for head and neck oncology and principal investigator for ENT oncological clinical trials. In 2023, he was appointed as a substantive consultant ENT/head and neck surgeon at Charing Cross Hospital, London.
He holds core positions in both the head and neck and skull base surgery multidisciplinary teams.
Expertise
Head and neck cancer, parotid/salivary gland tumours, sinus tumours/disease, oral cavity tumours, oropharyngeal tumours/disease, laryngeal disease, skull base surgery, neck lumps
Research & publications
Mr Davies-Husband specialises in all forms of malignant and benign head and neck surgery, including throat, thyroid, salivary gland, skull base and sinus tumours. He has a specialist interest in craniofacial surgery for advanced tumours involving the skull base. He is currently assistant editor for the Journal of Clinical Otolaryngology.
Private practice