Dr Andrew Frankel
Consultant renal physician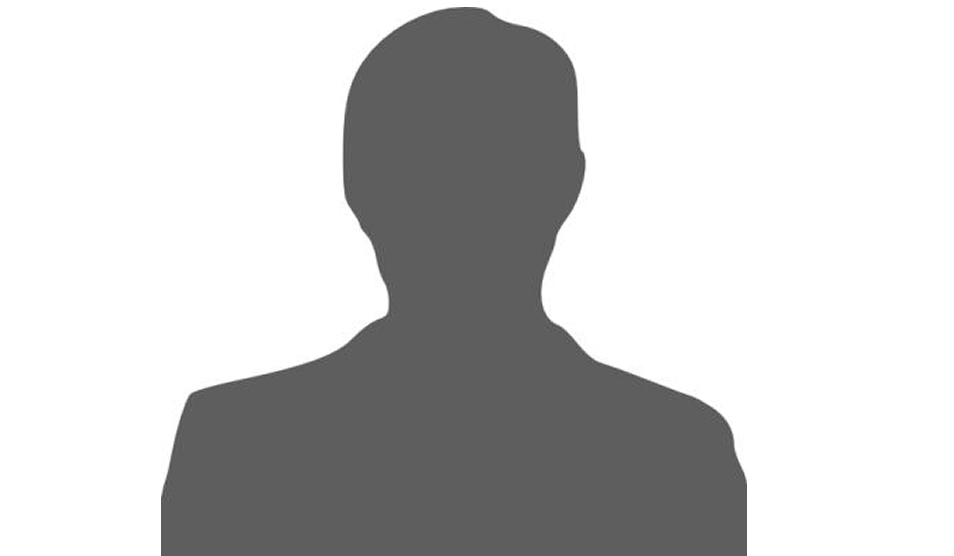 Patient age group

Adults

Consultant registered on

02/08/1983

Primary medical qualifications

MBBS

Gender

Male

Services

Hospitals
Contact
Phone

020 8383 5174

Ms Paula Hepburn, secretary
Background
Dr Andrew Frankel was appointed consultant nephrologist to the renal unit at Charing Cross Hospital in November 1995 and works at the Imperial Renal and Transplant Centre, which is one of the largest renal units in Europe catering for a population base of over three million.

He has had a long term interest in the pathogenesis and management of diabetic renal disease and leads the diabetic renal clinical research group at the Imperial Renal and Transplant Centre.

Dr Frankel and his colleagues have investigated and published papers examining why patients with diabetic nephropathy progress or remain stable. They have also published work on the factors associated with the increased cardiovascular risk present in diabetic patients with CKD and on the use of novel therapies for patients with diabetes and progressive kidney disease.

Dr Frankel has led on work (alongside his colleagues with an interest in diabetes) to better understand how patients with both diabetes and CKD stages three to five should be managed in the modern environment, where the nature of the risks and issues relating to glycaemic control are better understood and in which the treatment options for these patients has expanded.
Expertise
Diabetes and kidney disease, Chronic Kidney disease
Research & publications
Diabetic nephropathy, the increased cardiovascular risk present in diabetic patients with CKD, novel therapies for patients with diabetes and progressive kidney disease

Private practice